Meet the scientists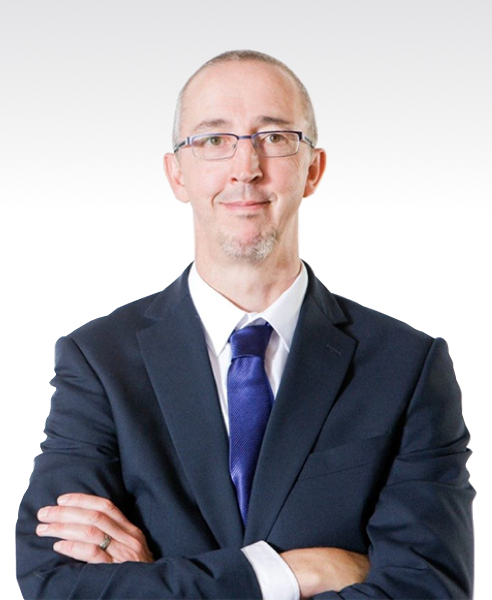 Ralph Highnam
Chief Science & Innovation Officer
BSc (Hons) 1st Class, MSc, PhD
Ralph, a founding Director of VHT, has been at the forefront of the digital breast imaging field for over 25 years. Initially a research scientist at the University of Oxford, Ralph's innovative work in quantitative breast imaging technology led him to form first OXIVA Limited and then Mirada Solutions with Professor Sir John Michael Brady. Under Ralph's leadership Mirada became the number-one provider of image registration and fusion tools.
Volpara's core science team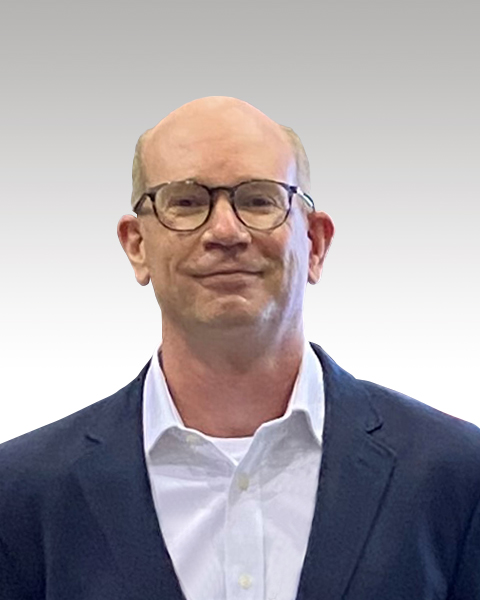 Brian D., PhD Chief Clinical Scientist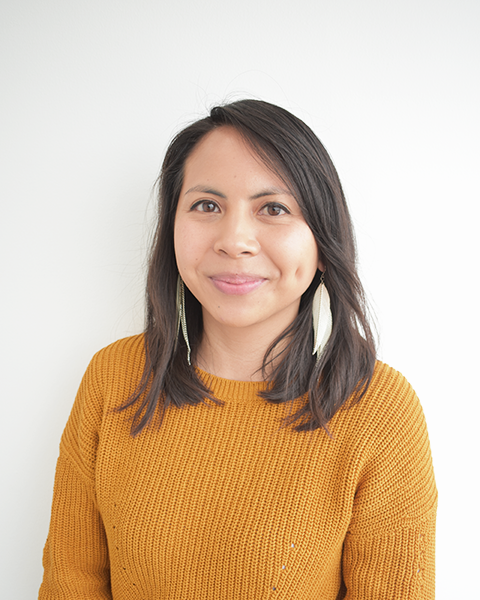 Ariane C., PhD Lead Researcher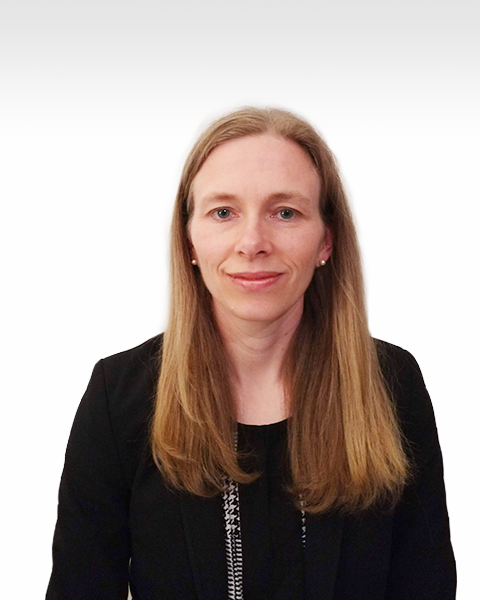 Melissa H., PhD Imaging Science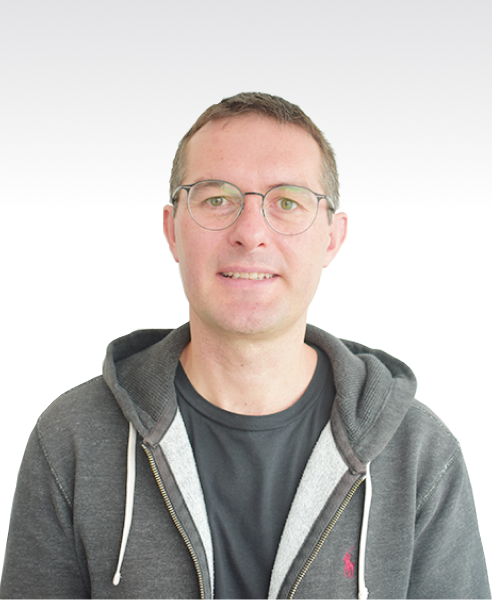 Seymour KB., PhD Senior Machine Learning Engineer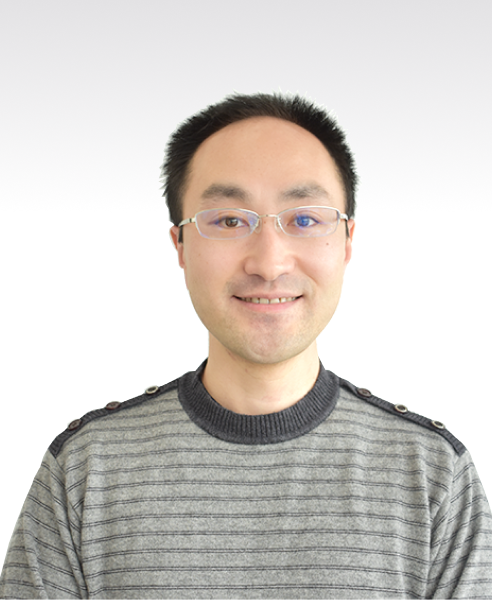 Kyle W., PhD Principal Imaging Scientist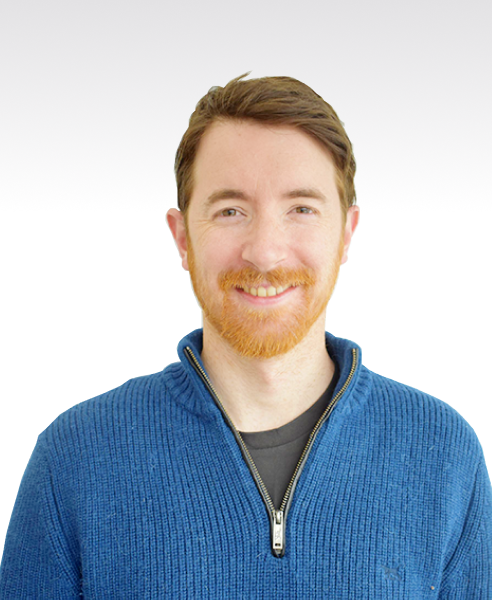 Lester L. Data & Science Manager
Volpara's product team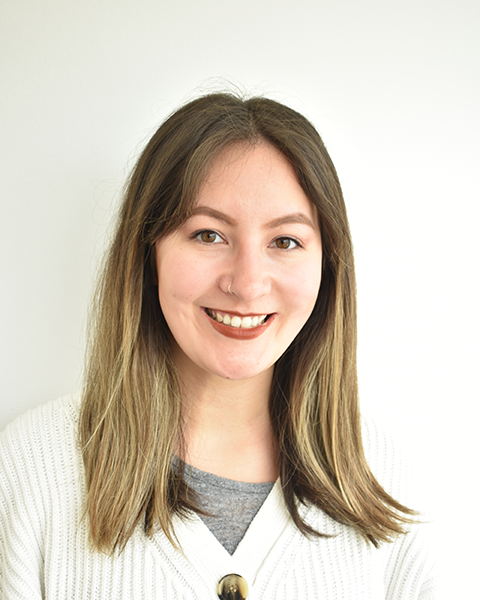 Jade Y., MSc Product Manager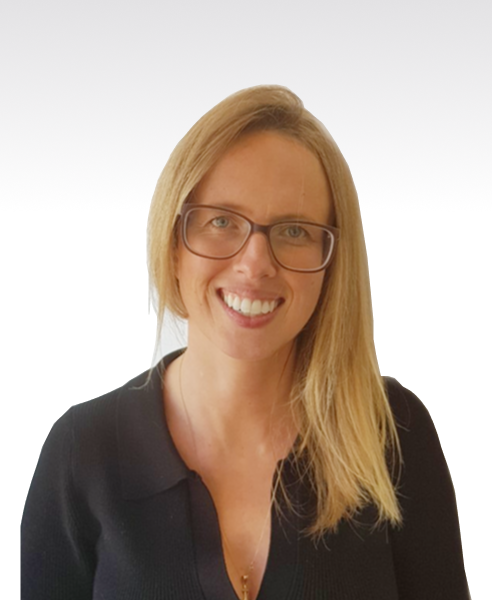 Anna R., PhD Lead User Researcher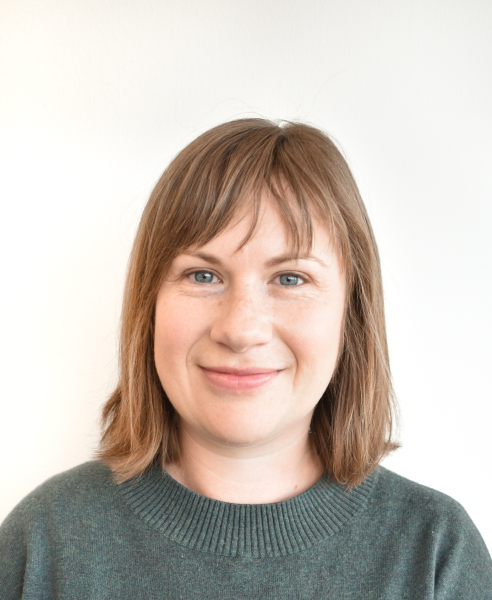 Lisa J., PhD Lead Product Manager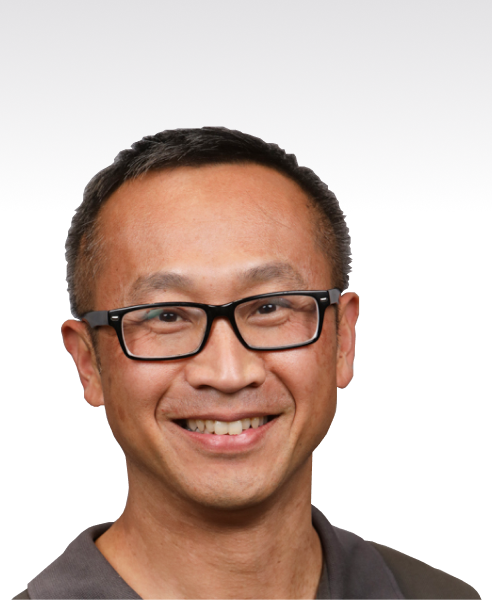 Bruce L., MPH Product Manager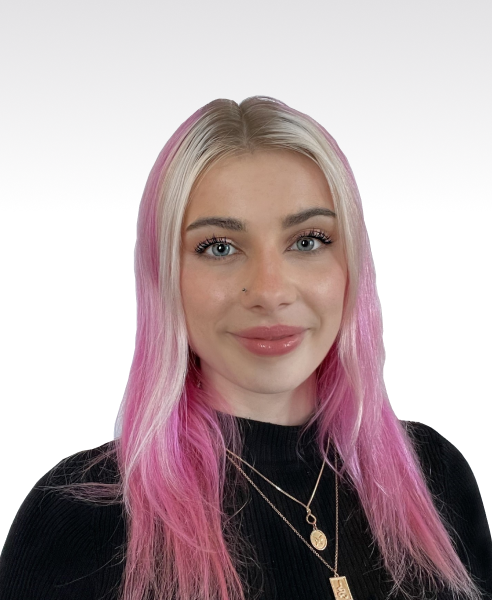 Lizzie S. Science Coordinator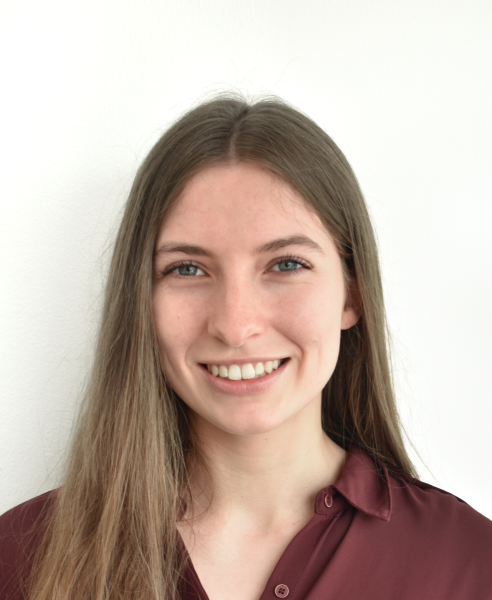 Jaimee H. Science & Support Coordinator
At Volpara, diverse perspectives fuel everything we do. Here is a list of frequent science collaborators with various backgrounds and team experience.
Volpara's data team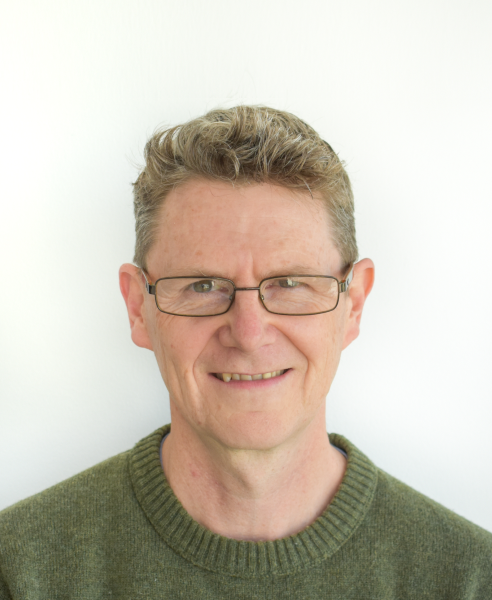 Craig B. Data Engineer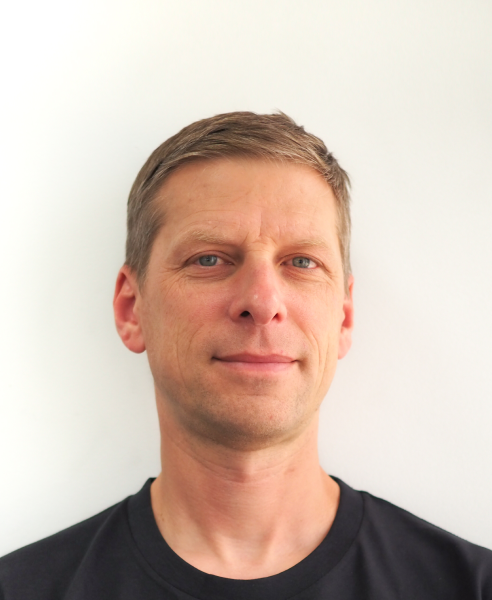 Christopher B. Data Engineer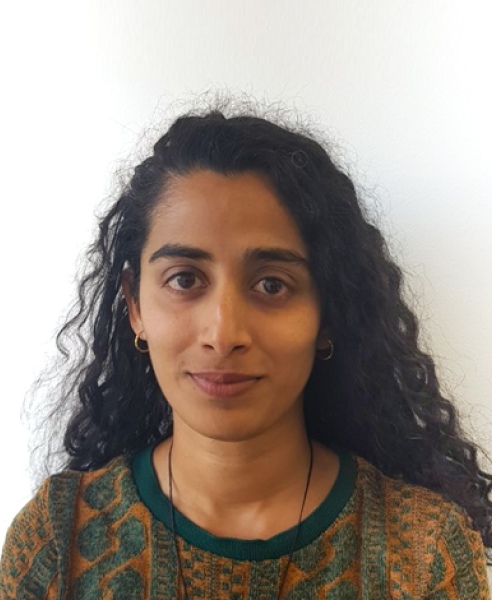 Linda M., MAppStat Insight & Statistics Analyst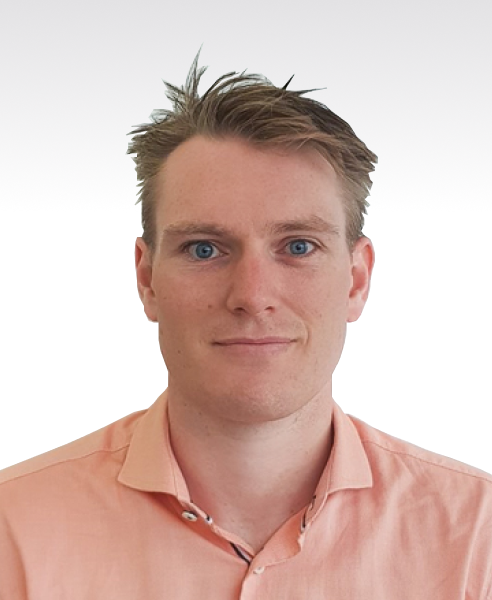 Rob M., PhD Insight & Statistics Analyst
Science expertise across the company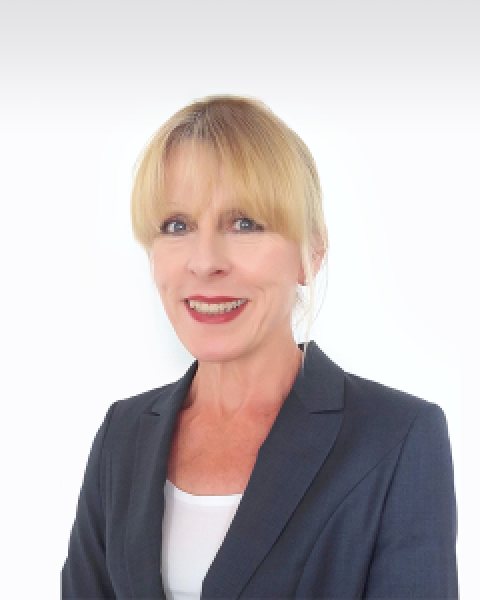 Penny G., PhD IP Manager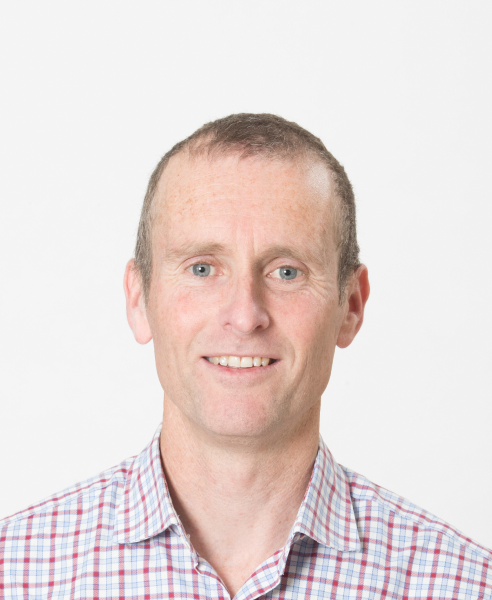 Jonathan D., PhD Regulatory Manager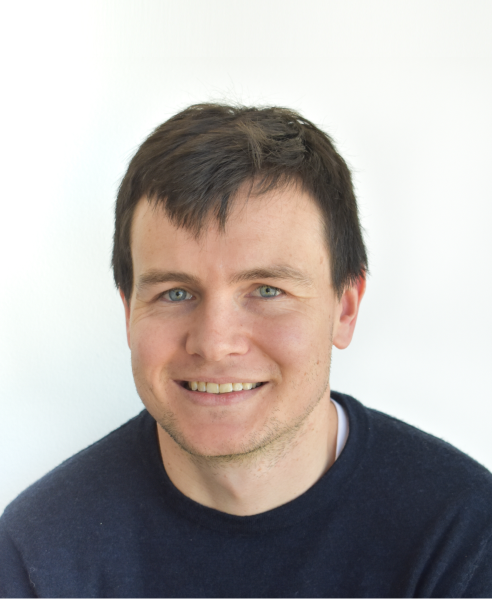 Ben M., MSc Engineering Lead