The Analytics in Action Program is designed to help breast imaging managers foster a culture of recognition, reward, and continuous performance improvement based on meeting quality benchmarks as objectively measured by Analytics.​
"I also just want to say that this project was a great experience for us. Our team has continued to use the Miller Method and Volpara to improve. We have held our quality score above the 90th percentile for the last 12 months and we take great pride in that. Thanks again everyone!"

– Roxanne Baer, Supervisor Quality, Accreditation & Compliance, Kettering Health Breast Centers

"I second what Roxanne is saying. It is nice to tell our patients we offer world class quality, and we have the data to prove it!"

– Sally Grady, NW Director, Kettering Health Breast Centers
Personalized Training
Renowned mammography positioning consultants will deliver onsite training tailored specifically to team and individual areas of need.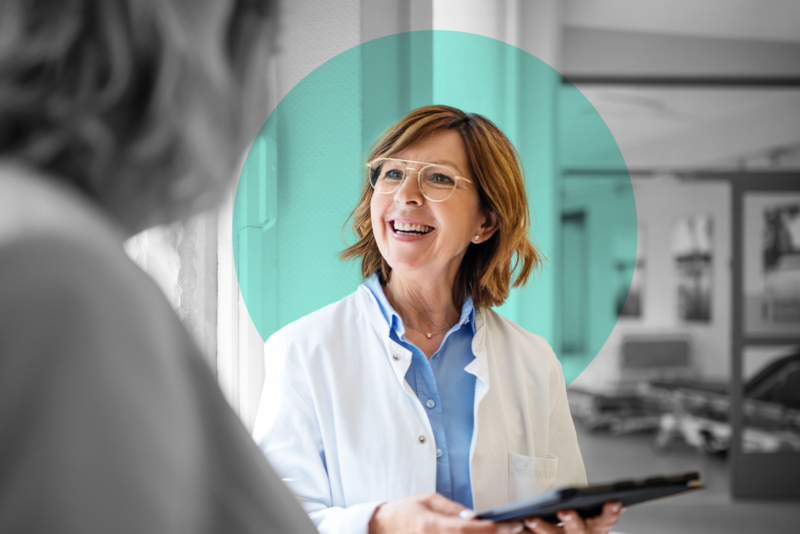 Recognition​
Toolkit designed to support managers with the resources needed to encourage and recognize individuals who meet quality benchmarks.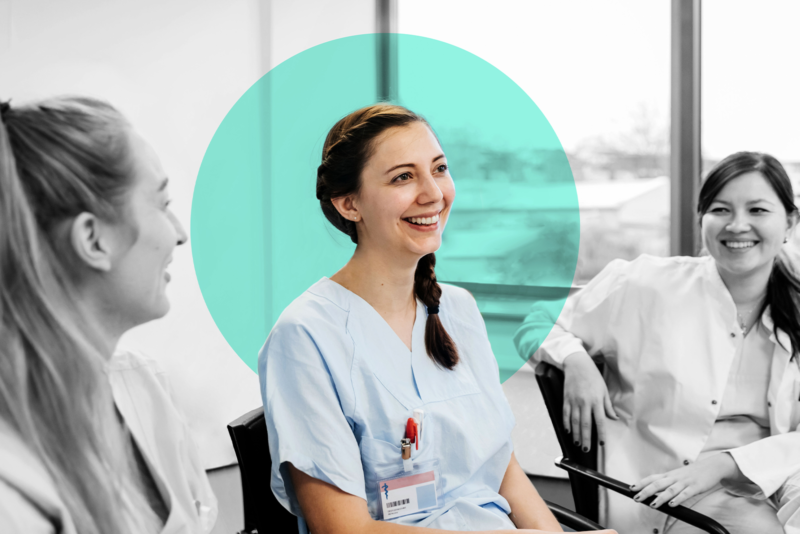 Rewards​
Access to meaningful rewards from the online gifting platform makes it easy to celebrate technologists for achieving quality performance goals.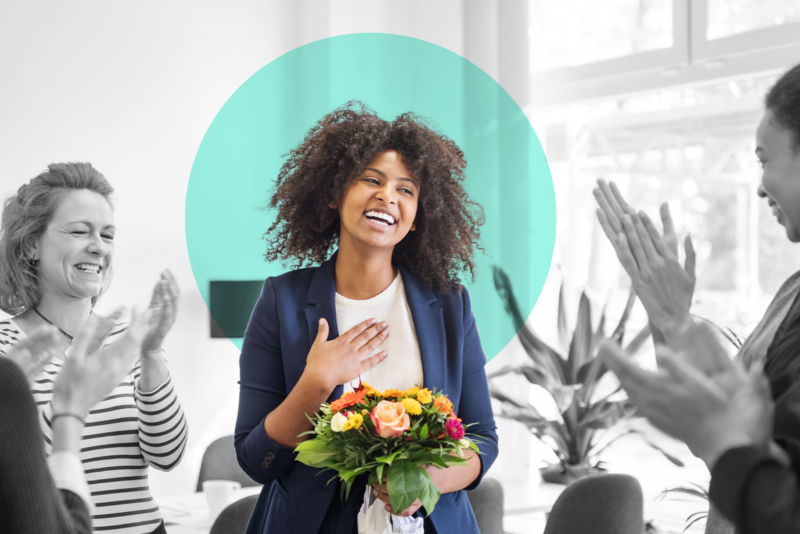 The Power of Data & World-Class Hands-On Coaching​
Individualized Training
For up to four of your technologists per day, a consultant will provide on-site, personalized, and individualized hands-on training guided by objective evidence from the Volpara Analytics software and The Miller Method™. Attendees receive 3 Category A CEUs.
Training Bootcamp
For up to 30 of your technologists, consultant(s) will provide a one-day, personalized Breast Imaging Bootcamp, including both lectures and hands-on workshops with models. All instruction is guided by objective evidence from the Volpara Analytics software and The Miller Method. Attendees receive 7.25 Category A CEUs.
Designation of Excellence
Institutions can earn the Analytics in Action Designation of Quality Excellence by achieving benchmarks as endorsed by The Miller Method and measured by Volpara Analytics exclusive TruPGMI®. Assessments to be completed at 30-, 60-, and 90-days post training. Designation reviewed annually for maintenance.​
Professional training provided by

"Volpara Analytics contains the amazing capability to analyze patient positioning. We can now ​get objective measurements and feedback on the quality of positioning by our technologists. ​We can then personalize training based on their needs and partner them with other staff who excel in their area of opportunity."
– Shakira Sarquis-Kolber​, Director of Women's Imaging, Christine E. Lynn Women's Health & Wellness Institute, Boca Raton Regional Hospital​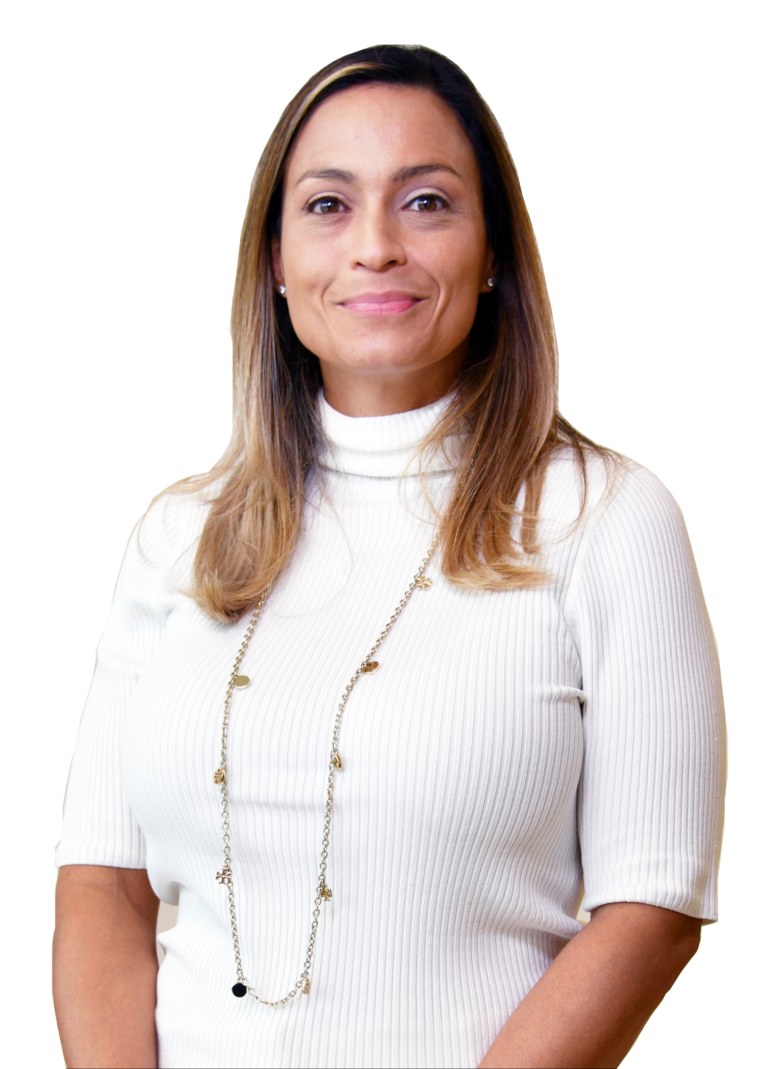 You might also be interested in...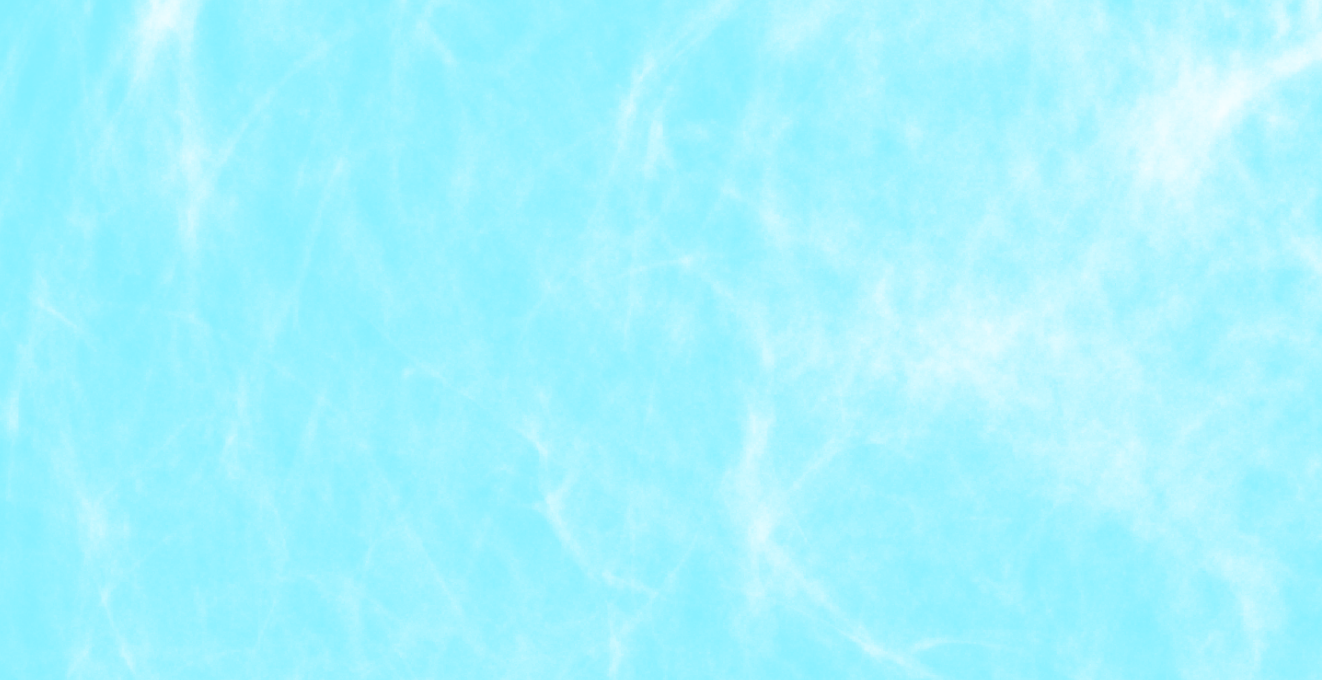 Fostering a quality culture: A Volpara Analytics return-on-investment story