The Analytics in Action Program is designed to help breast imaging managers foster a culture of recognition, reward, and continuous performance improvement based on meeting quality benchmarks as objectively measured by Analytics.​
Personalized Training
Renowned mammography positioning consultants will deliver onsite training tailored specifically to team and individual areas of need.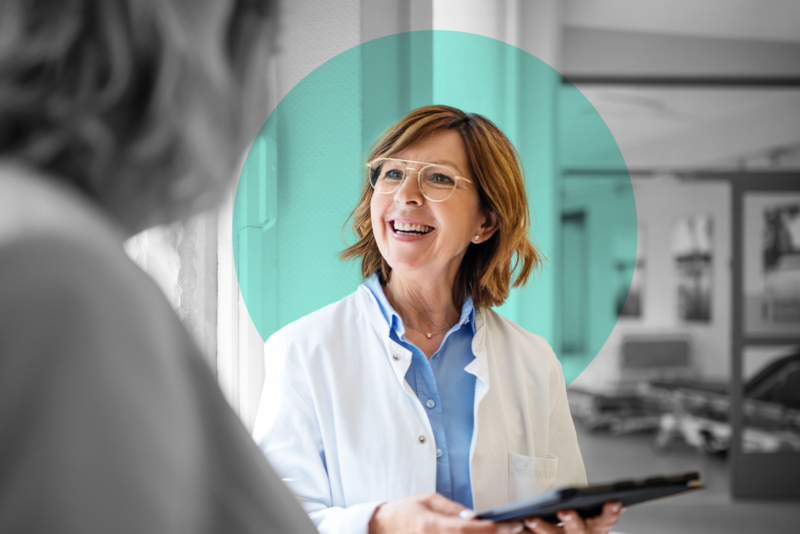 Recognition​
Toolkit designed to support managers with the resources needed to encourage and recognize individuals who meet quality benchmarks.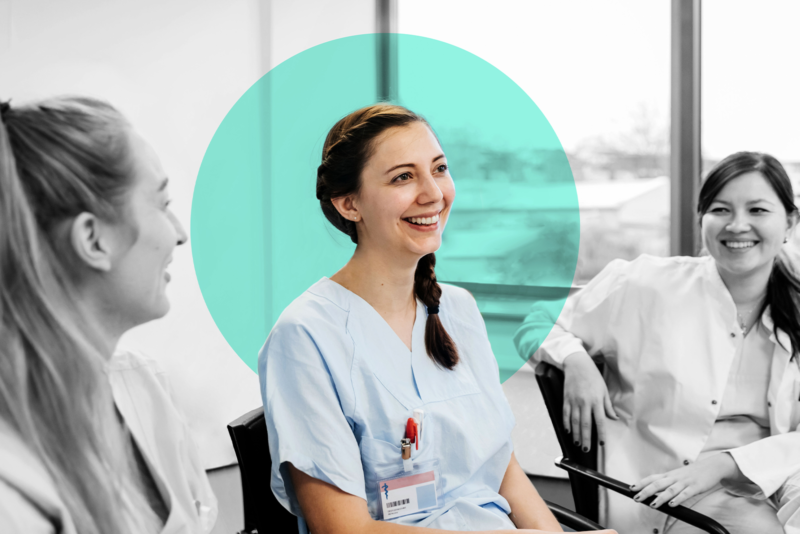 Rewards​
Access to meaningful rewards from the online gifting platform makes it easy to celebrate technologists for achieving quality performance goals.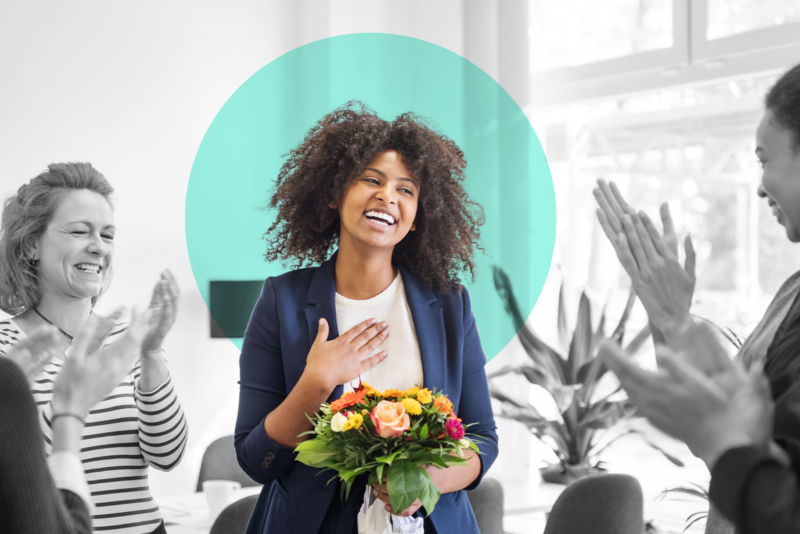 The Power of Data & World-Class Hands-On Coaching​
Individualized Training
For up to four of your technologists per day, a consultant will provide on-site, personalized, and individualized hands-on training guided by objective evidence from the Volpara Analytics software and The Miller Method™. Attendees receive 3 Category A CEUs.
Training Bootcamp
For up to 30 of your technologists, consultant(s) will provide a one-day, personalized Breast Imaging Bootcamp, including both lectures and hands-on workshops with models. All instruction is guided by objective evidence from the Volpara Analytics software and The Miller Method. Attendees receive 7.25 Category A CEUs.
Designation of Excellence
Institutions can earn the Analytics in Action Designation of Quality Excellence by achieving benchmarks as endorsed by The Miller Method and measured by Volpara Analytics exclusive TruPGMI®. Assessments to be completed at 30-, 60-, and 90-days post training. Designation reviewed annually for maintenance.​
Professional training provided by

"Volpara Analytics contains the amazing capability to analyze patient positioning. We can now ​get objective measurements and feedback on the quality of positioning by our technologists. ​We can then personalize training based on their needs and partner them with other staff who excel in their area of opportunity."
– Shakira Sarquis-Kolber​, Director of Women's Imaging, Christine E. Lynn Women's Health & Wellness Institute, Boca Raton Regional Hospital​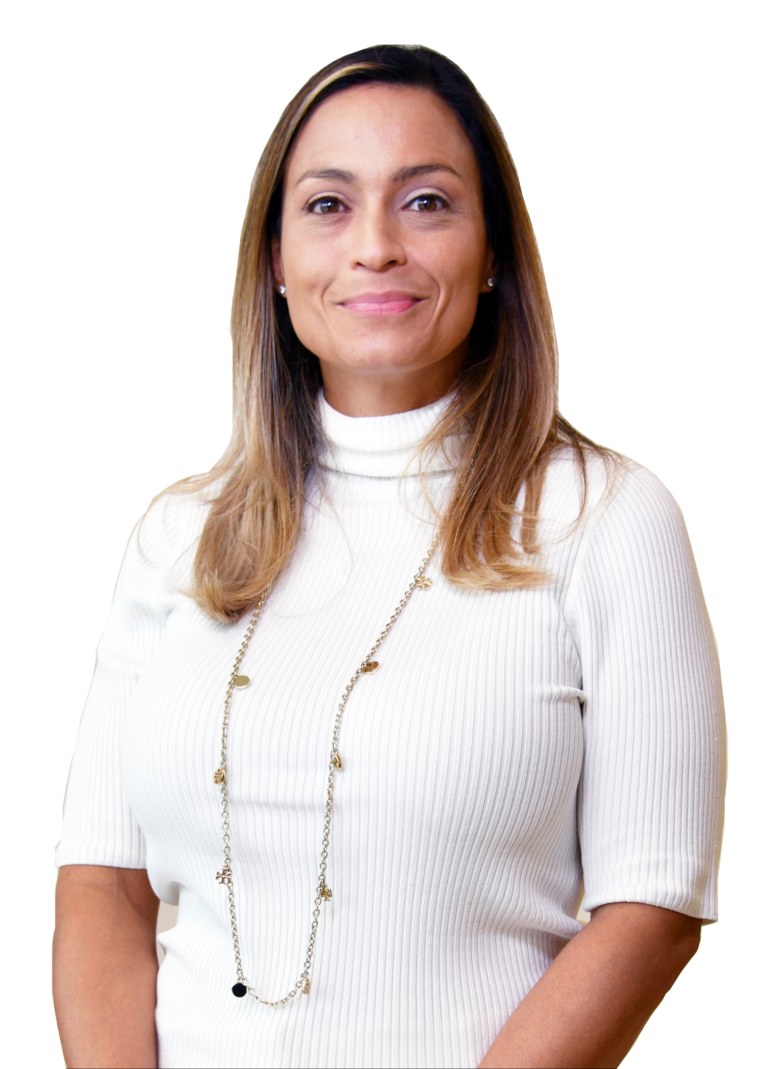 You might also be interested in...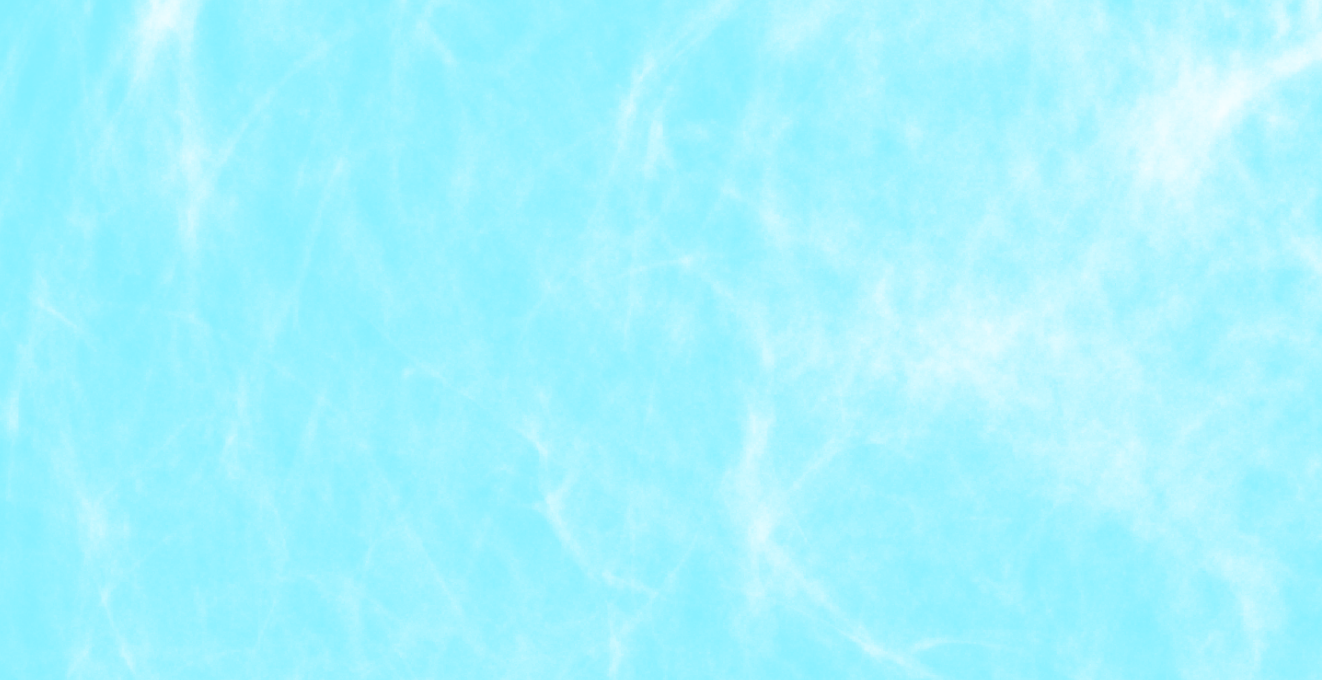 Fostering a quality culture: A Volpara Analytics return-on-investment story