Clinically validated, AI-powered software for personalized screening and early detection of breast cancer.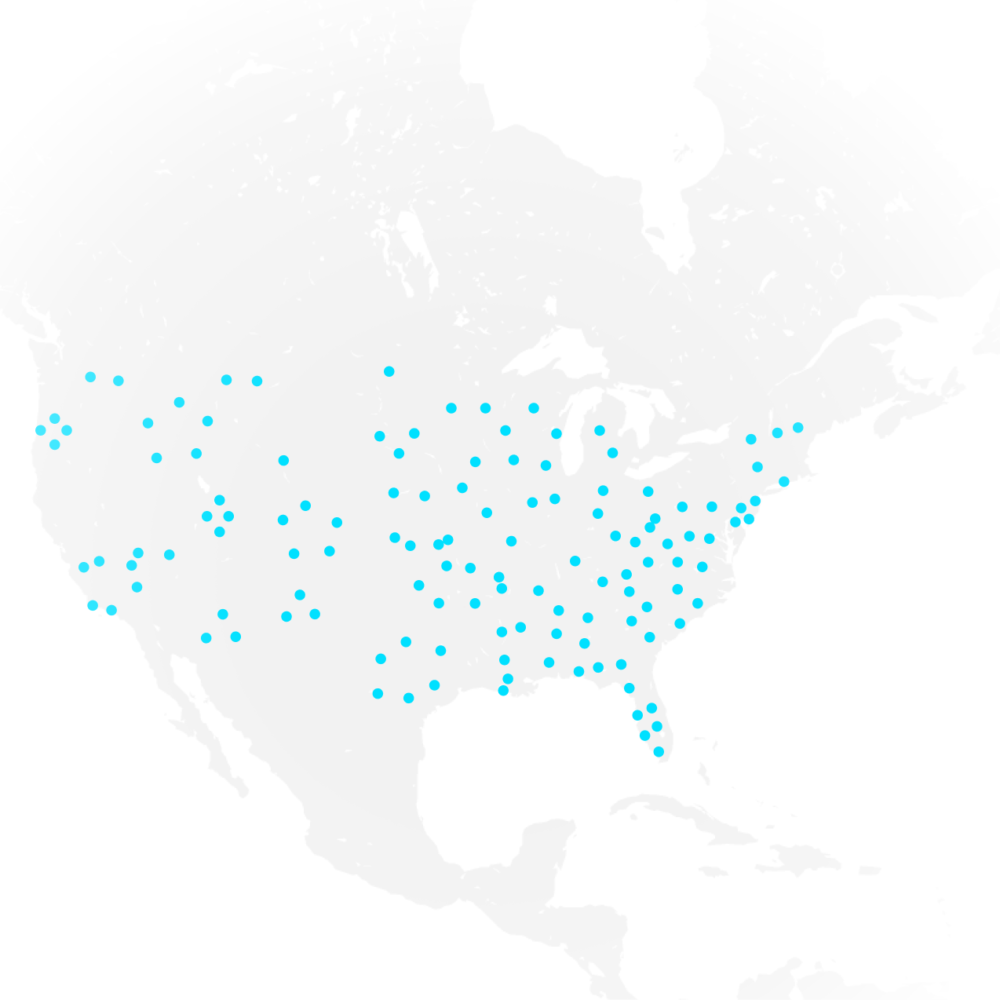 2,000+
Facilities use Volpara Health software for early detection of breast cancer, including top US cancer screening centers.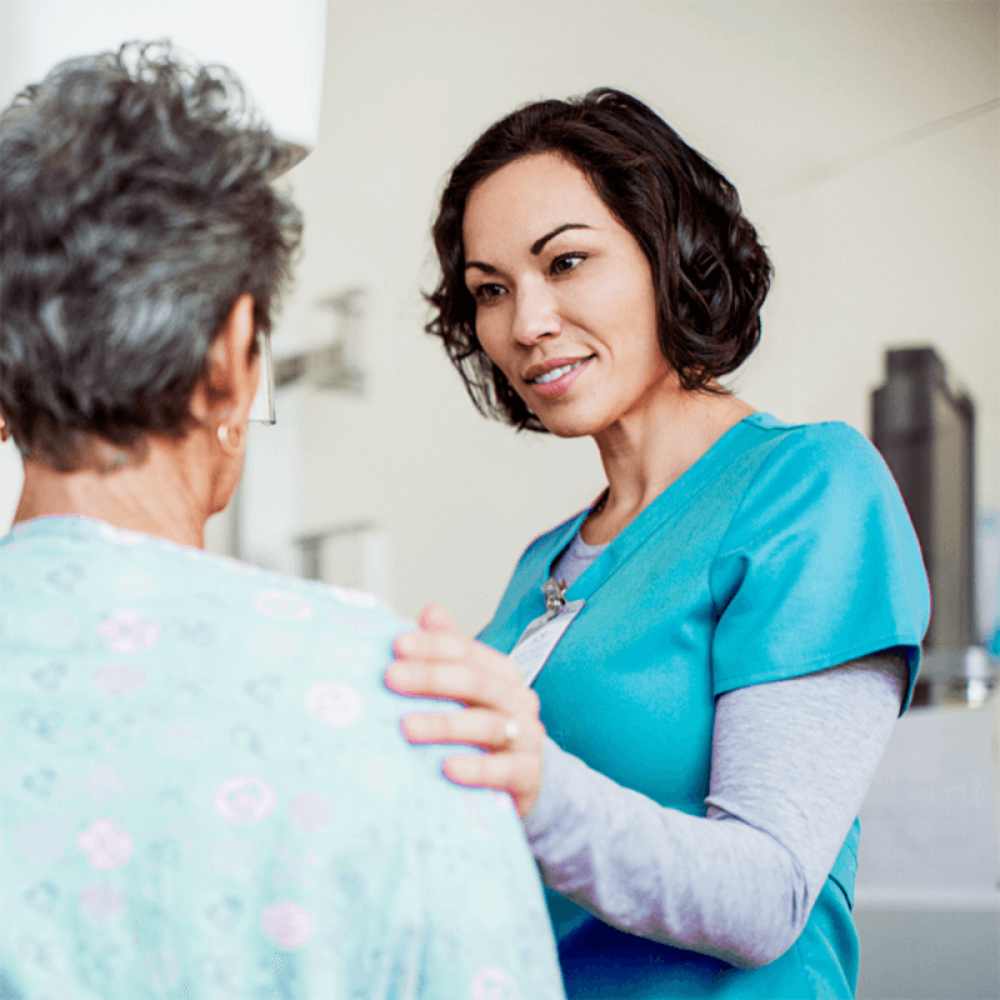 "Volpara gives us confidence that we did the best possible job for our patients."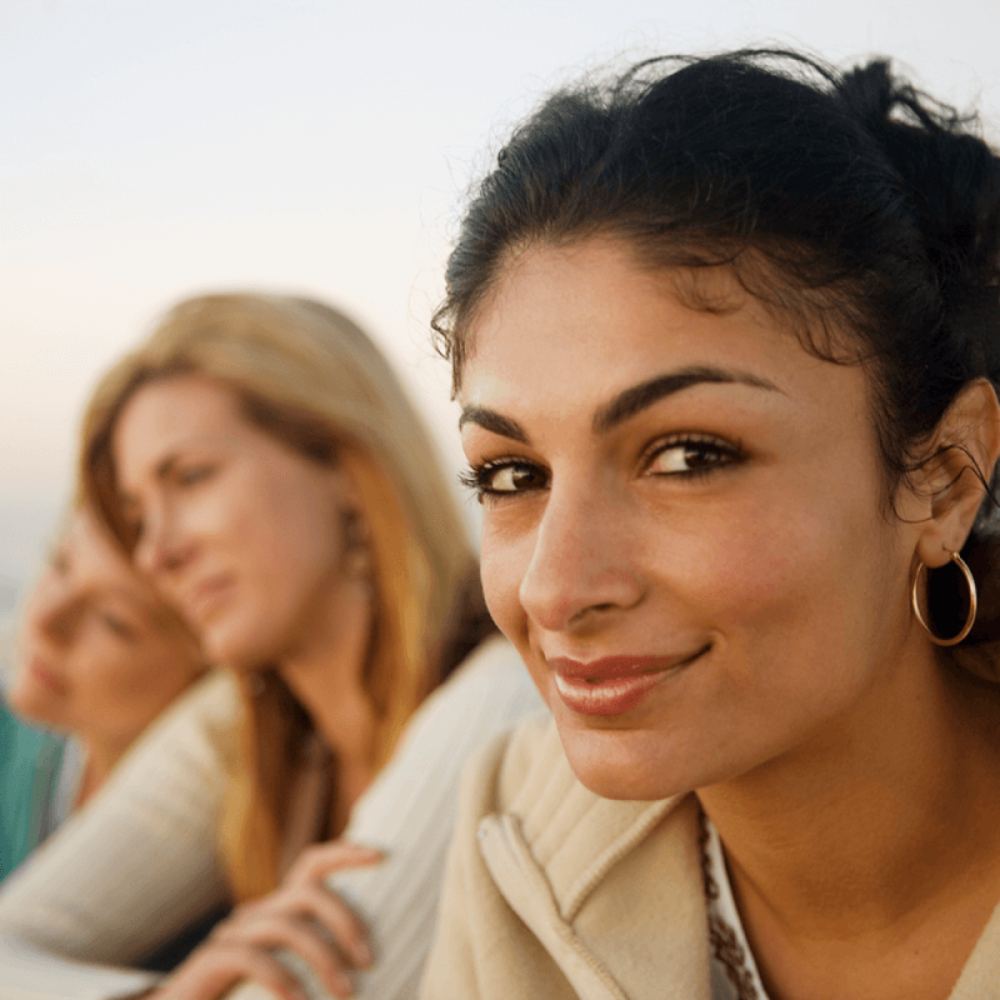 "Knowing precisely how dense my breasts are gave me a clear path for screening."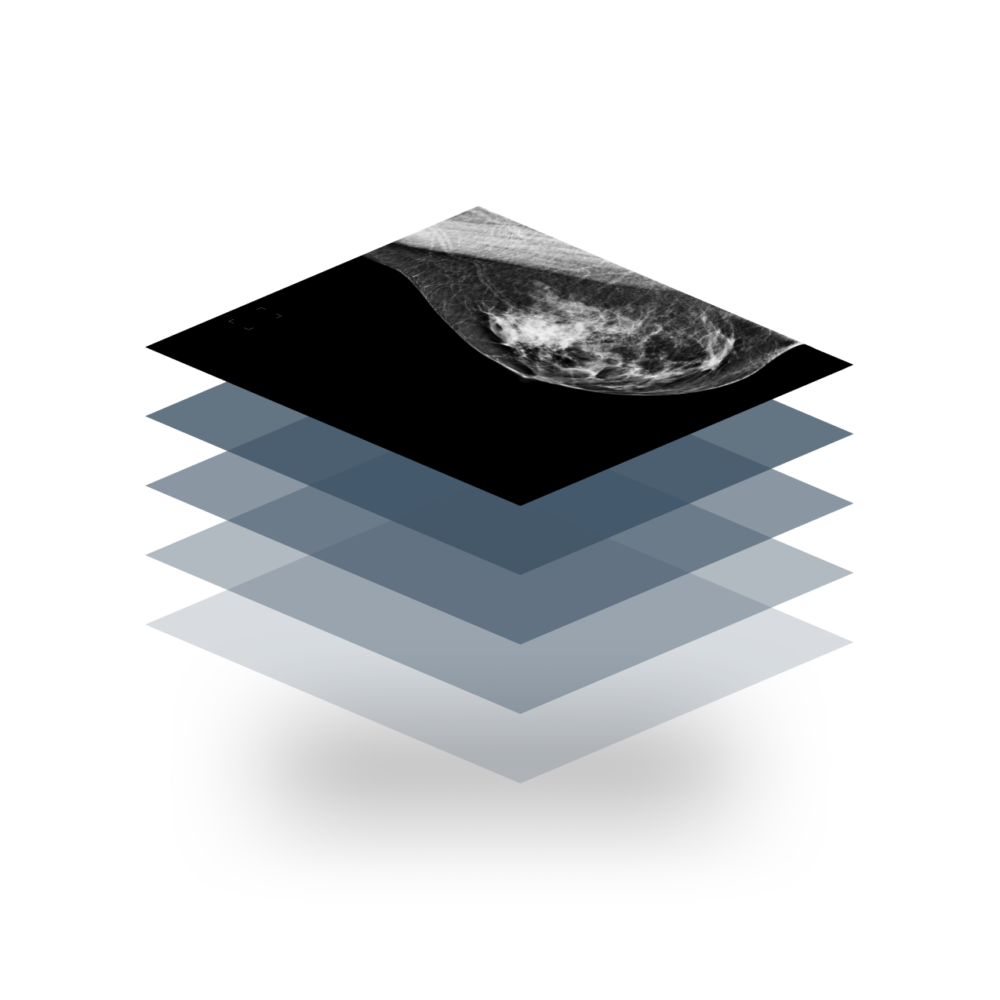 "Every image we evaluate helps us evolve and improve our software, creating a path toward a healthier future."
Get involved
Breast Health
Your ally in the fight against breast cancer.
Intelligent breast screening software backed by science. Integrated with the way you work. Personalized for your patients.
Science
Clinically validated by researchers. Trusted by breast imaging centers.
Breast cancer risk assessment. Artificial intelligence and machine learning. Transforming the future of breast cancer.
What's New
Explore events, resources and viewpoints.