Clinically validated, AI-powered software for personalized screening and early detection of breast cancer.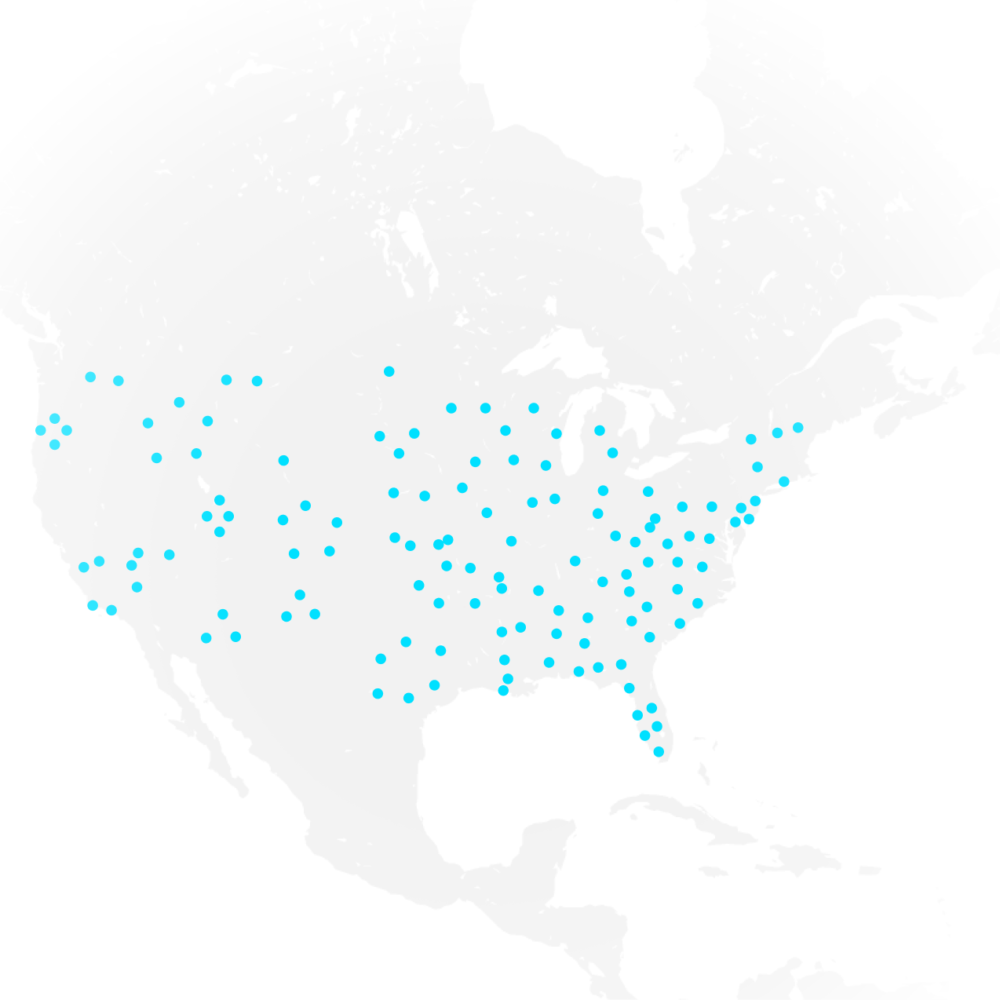 2,000+
Facilities use Volpara Health software for early detection of breast cancer, including top US cancer screening centers.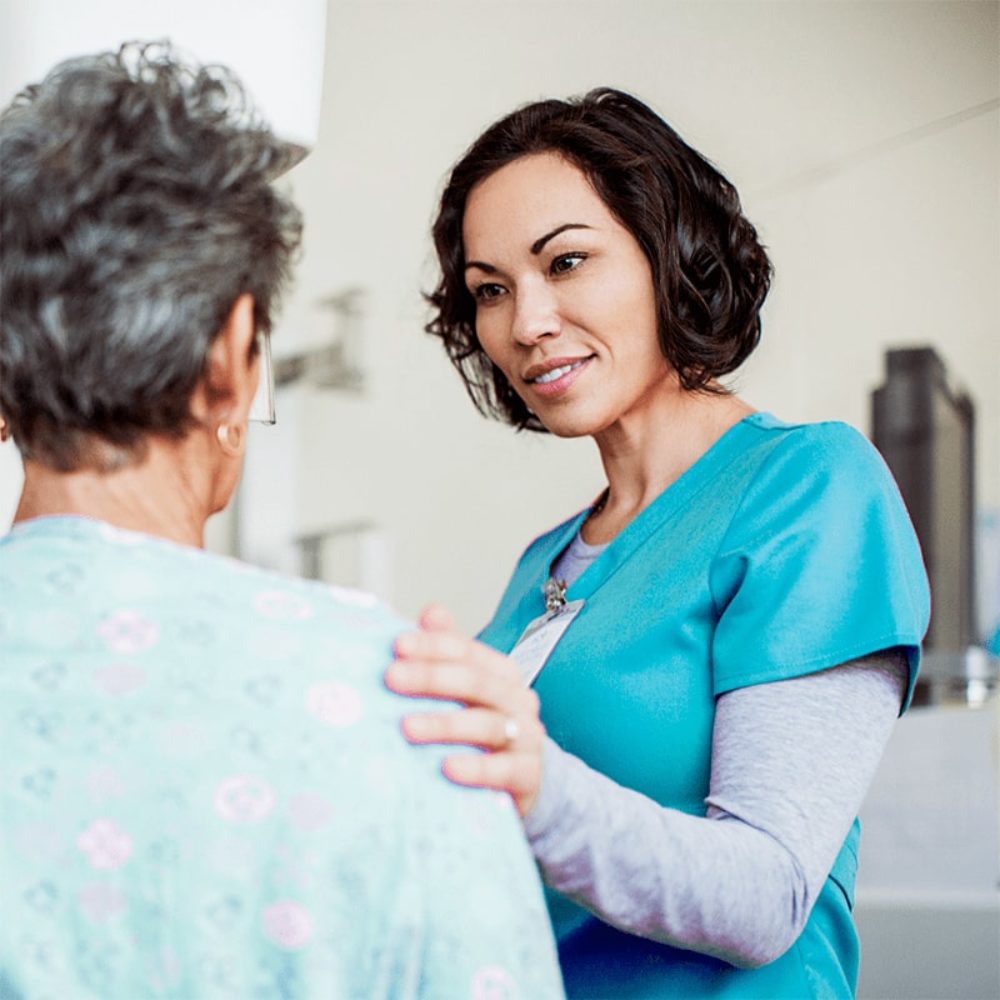 "Volpara gives us confidence that we did the best possible job for our patients."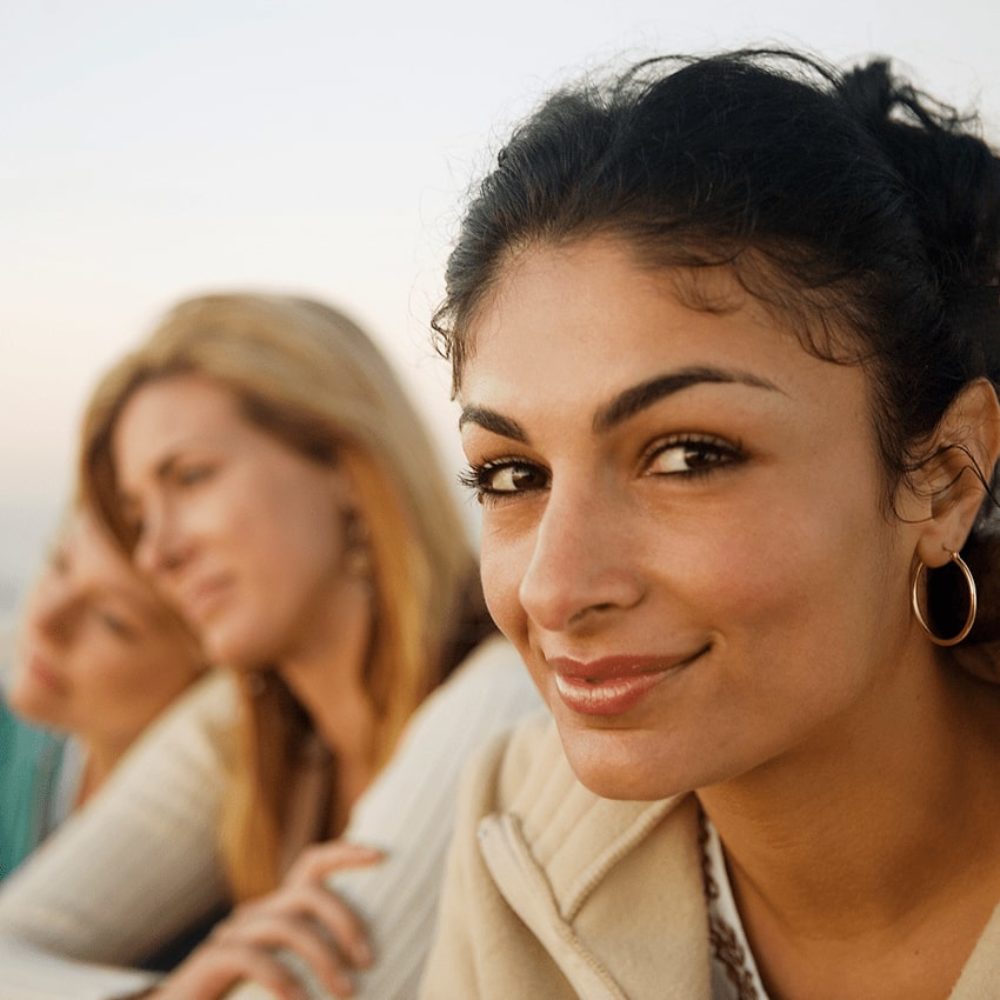 "Knowing precisely how dense my breasts are gave me a clear path for screening."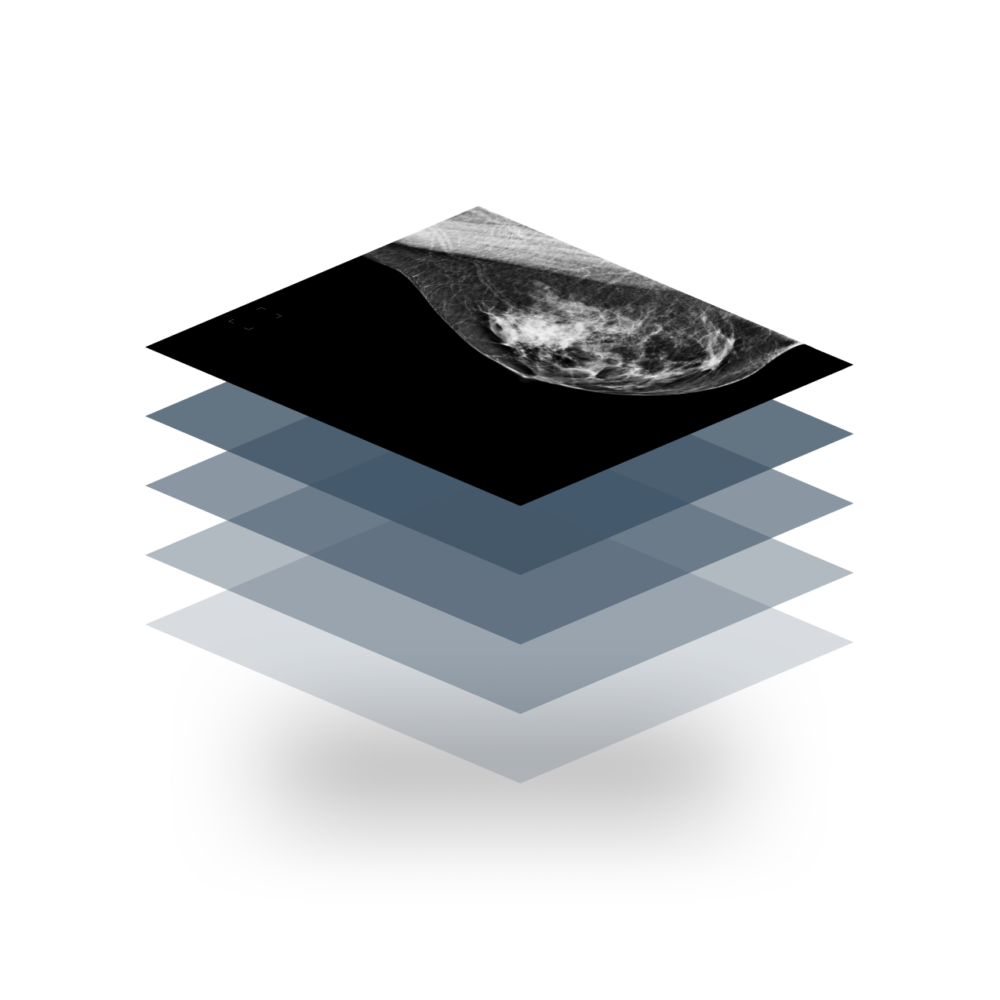 "Every image we evaluate helps us evolve and improve our software, creating a path toward a healthier future."
Trusted by Healthcare Leaders









Get ready for 2024
January 1, 2024
New NAPBC Standards
The new NAPBC Standards Manual (2024) is a shift to more personalized care delivery with greater use of risk assessment and preventative protocols.
September 10, 2024
New FDA Density Rule
The Food & Drug Administration has updated the Mammography Quality Standards Act (MQSA) to make patient breast density notification a federal requirement.
What's New
Explore events, resources and viewpoints.