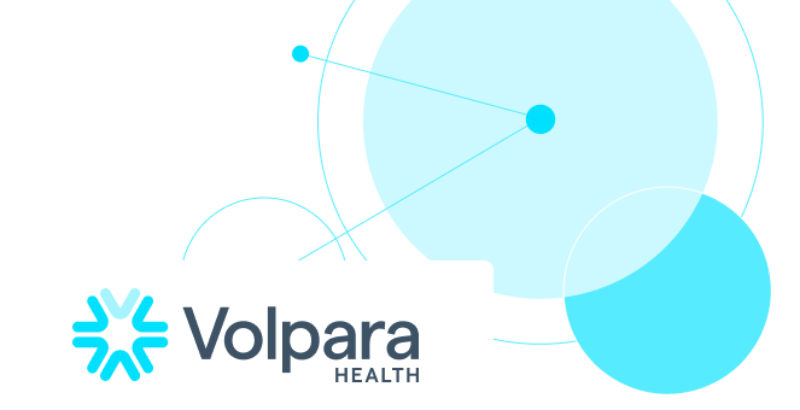 14 Oct 11:00 am Eastern Time Zone
Volpara Analytics Technologist Training
Volpara Analytics Technologist Training for the
Advancement of Mammographic Performance

Earn 2 Category A CE credits

Dates of Training:

November 16th 2021
December 15 2021
January 13th 2022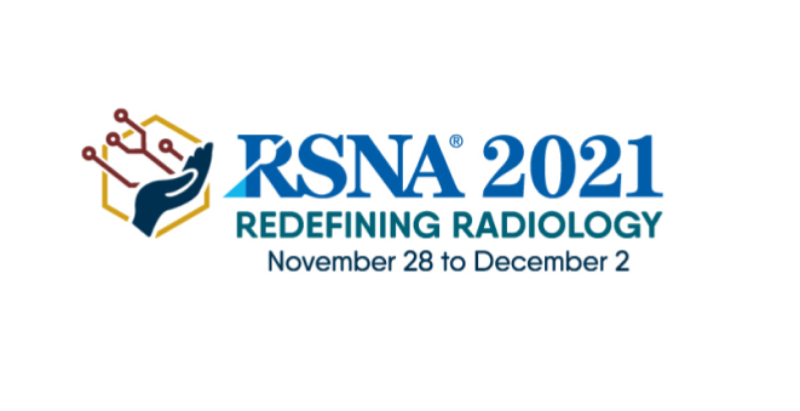 28 Nov 08:00 am Central Time
RSNA 2021
RSNA 2021: Redefining Radiology is the place where new ideas and technologies that redefine what it means to work as a radiologist will come to life. Attend educational courses from every subspecialty, explore the latest innovations in medical imaging, enhance your skills, and connect with peers, leaders, and exhibitors.
Sign up for events
Interested in an event you can't see here?
Register your interest and we'll let you know when the next one is running.