The world is only ever changed by people committed to a noble cause.
For Volpara, that cause is saving families from cancer. We are reaching our goals through our ever-advancing technology, extensive validation by renowned researchers, and our talented, rapidly growing global team. We aim to continually expand our team, not just with top performers and industry experts, but with individuals committed to doing the work of a lifetime—together. Our preferred candidates will be willing to adopt our values:
Be Bold
Grand but never grandiose, our ambition is simple: nothing less than a revolution in care.
Be Relentless
Resolving global health problems doesn't happen overnight. We are persistent and rigorous in our search for innovative solutions.
Be Extraordinary
We strive constantly to do exceptional work, advance our expertise, and honor the differences that make us strong.
Be Whānau*
We are an *extended family of colleagues, customers, patients, and communities. By looking after each other, we make our best contribution every day.
With these values in mind, we have built a workplace culture to help you learn and grow during your time at Volpara—and have fun and stay healthy along the way!
Whānau 360 meeting
Volpara's CEO Teri Thomas regularly hosts an all-company meeting called the Whānau 360 to highlight exceptional work across teams in the US, Australia, Europe, and New Zealand.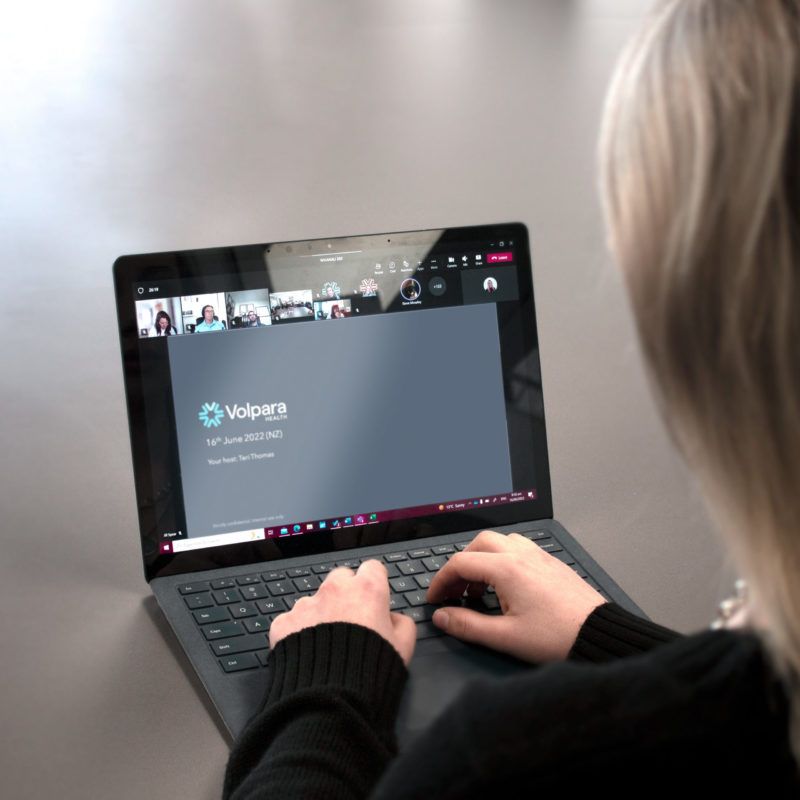 Flexible working
Depending on your role and distance from an office, we offer flexibility in your workday. As long as there is a reliable internet connection, we can adapt to many work location possibilities and may also be able to be flexible about the hours you work.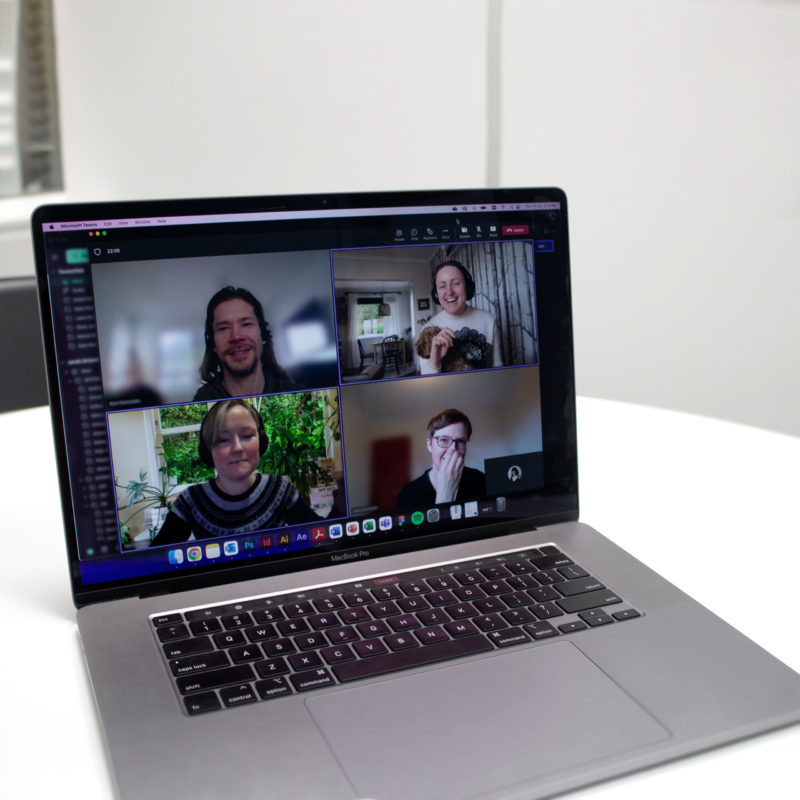 Internal career moves
Where possible, we will support internal transfers, promotions, and secondment opportunities. In fact, over 15 percent of our employees changed roles or teams in the past 12 months. And, as a rapidly growing organization, there are new roles created frequently.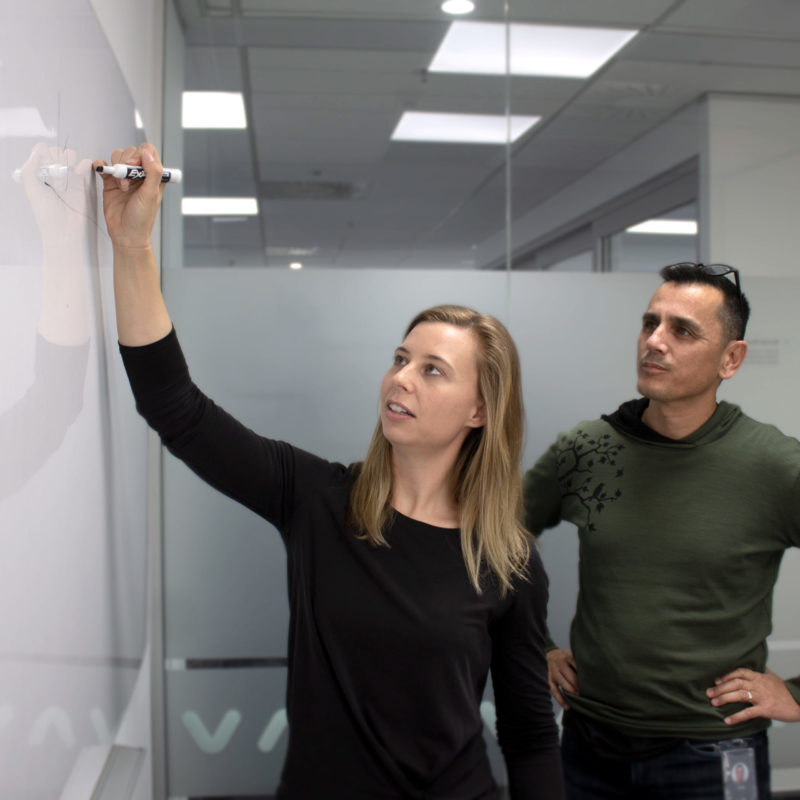 Professional development support
Our partnership with Microsoft as well as our investment in VolparaEd — a learning platform with courses on a variety of topics, including personal development, technology skills, languages, and much more — demonstrates our commitment to helping our employees excel in any way they can.