"The culture and the cause at Volpara make it a great place to work at. My team members are great at knowledge sharing and very friendly."
— Prashanti G., Senior Software QA Engineer, NZ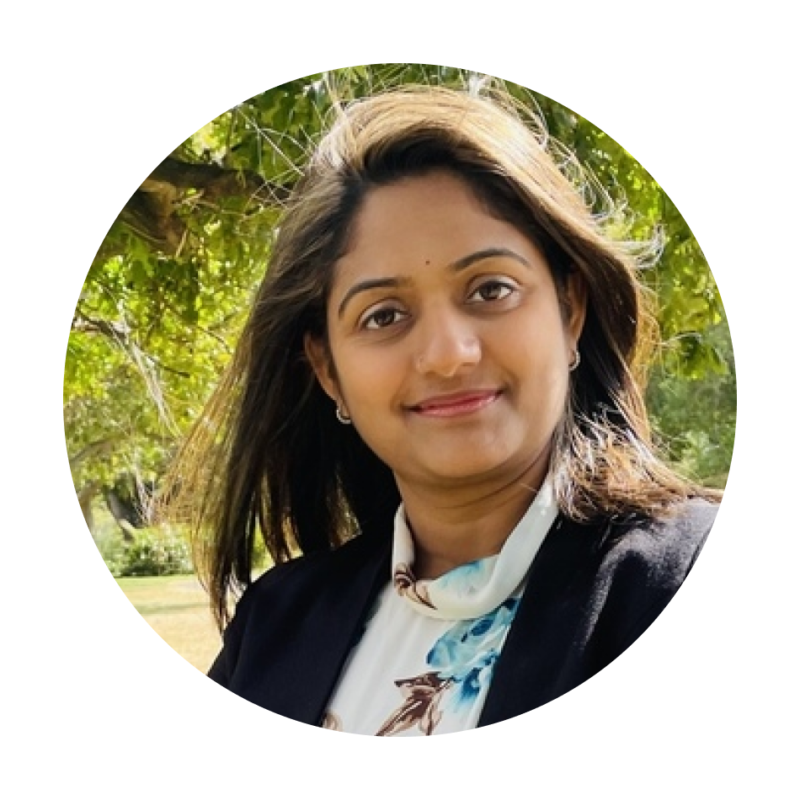 "Working for Volpara can be a life changing job experience. It has offered me more insight into a field I was passionate about, and it has given me the flexibility to work remotely and be available for my family."
— Jennifer G., Product On-Boarding & Clinical Specialist, US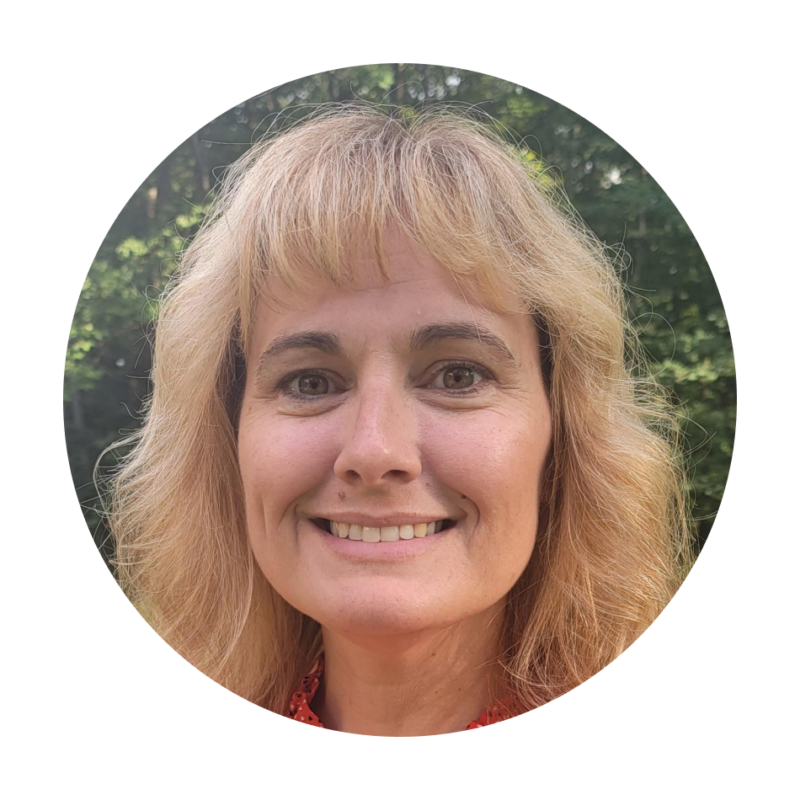 "Volpara is very selective but understands that you have a lot to offer and are far more than a quantitative 'skill set'. My teammates regularly check in on each other and push each other to do our best work. I can always trust that they have my back."
— Ryan R., Lead Writer & Editor, NZ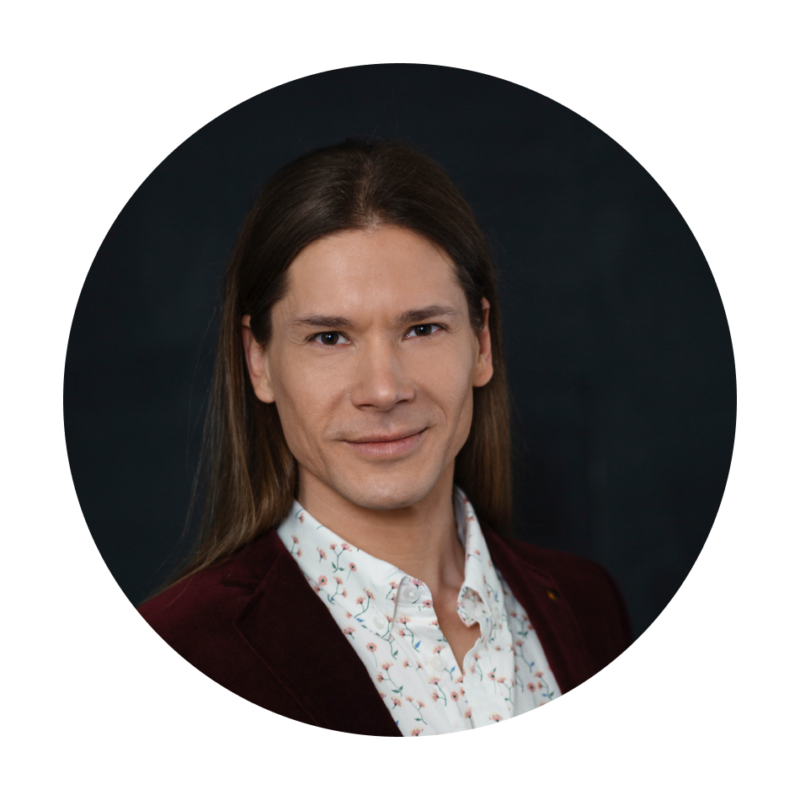 "My team is a dedicated group of women focused on our mission. They are an innovative, dedicated, and fun-loving group."
— Teresa L., Head of Customer Training, US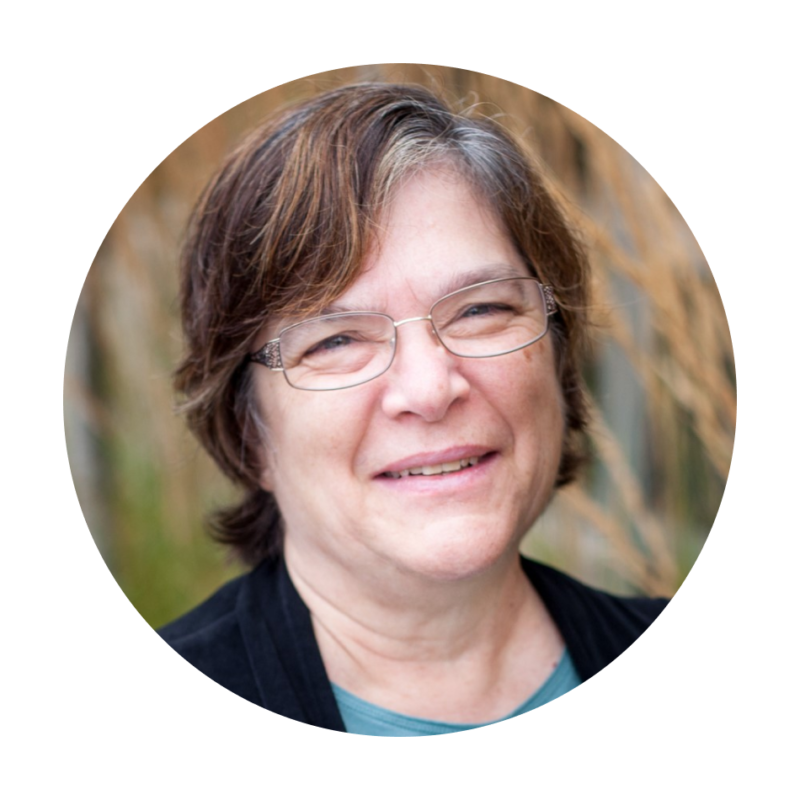 "I really like the people at Volpara. They represent many different backgrounds and they are super smart in different areas."
— Michelle C., Applications Specialist in Customer Success, US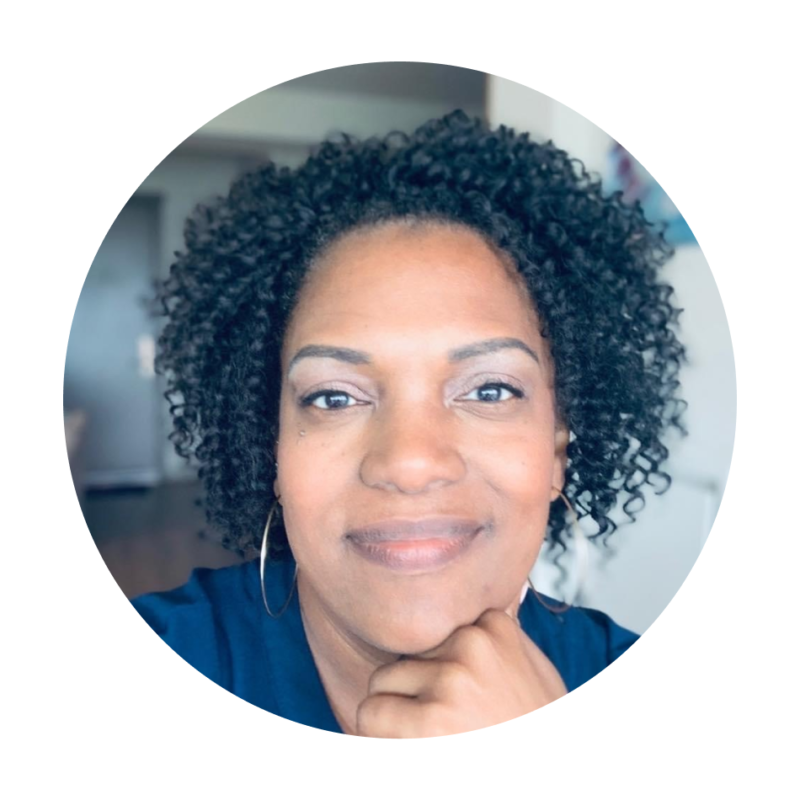 "I have the opportunity to help my customers with their passionate goals of early detection and saving lives."
— Scott M., Senior Sales Director, US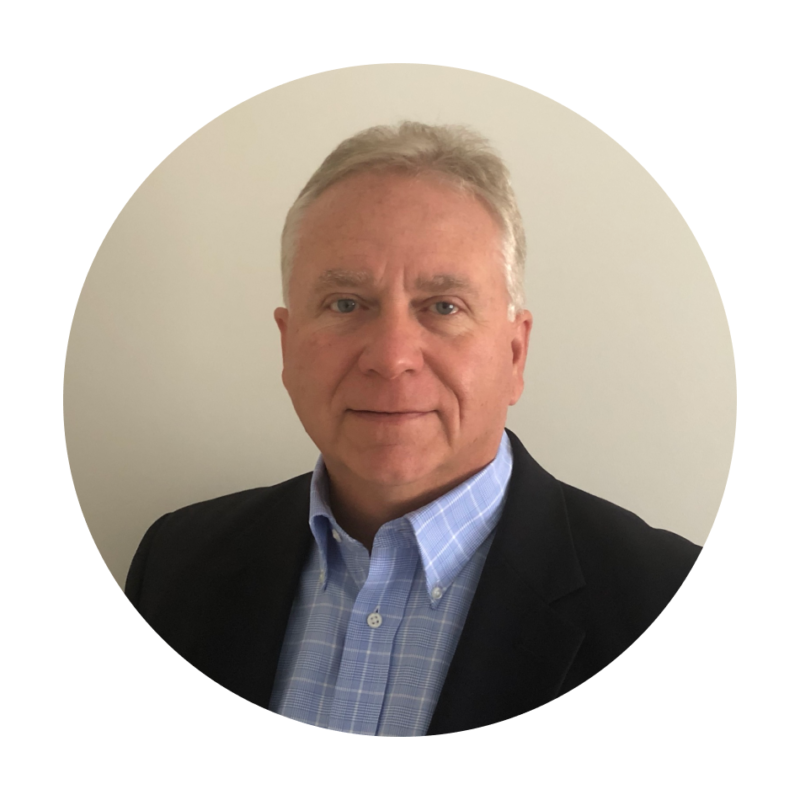 "I loved the idea of working from home and for a company that has a great cause."
— Renee C., Customer Support Specialist, US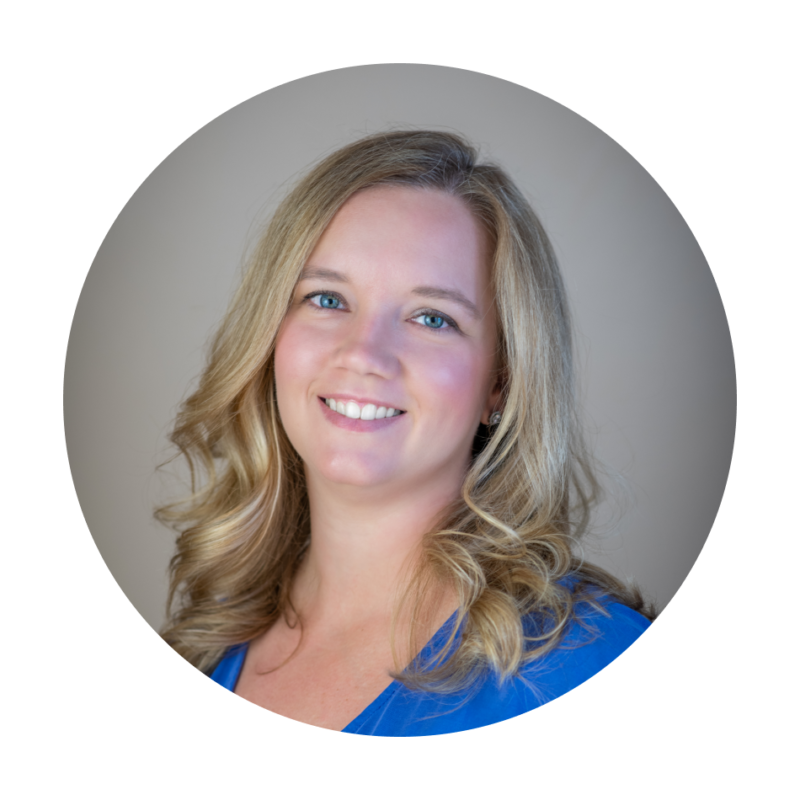 "I've worked in many organizations and Volpara is by far the best in terms of challenging work, cutting edge technology, and awesome people with lots of diversity."
— Livi A., Head of Software Quality Assurance, NZ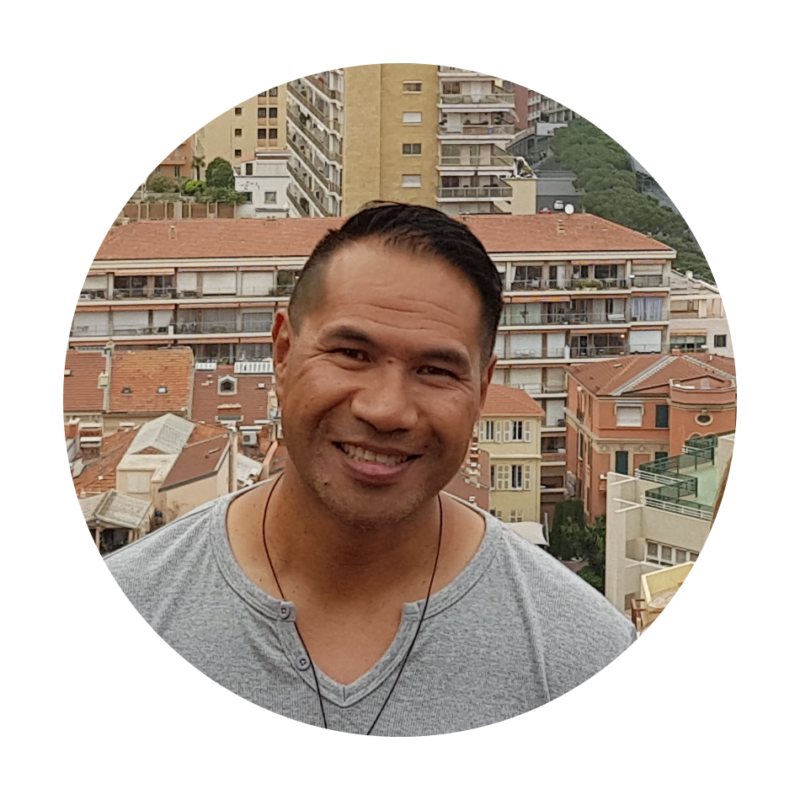 "I have a science background, so the science behind the company, and the mission to save families from breast cancer drew me in."
— Penny W., Software Engineer, NZ