Patient Hub™
Aspen® Breast is now Volpara Patient Hub™. Mammography reporting and patient communication software. Available with integrated risk assessment, including Tyrer-Cuzick risk assessment for personalized patient care.
Request a demo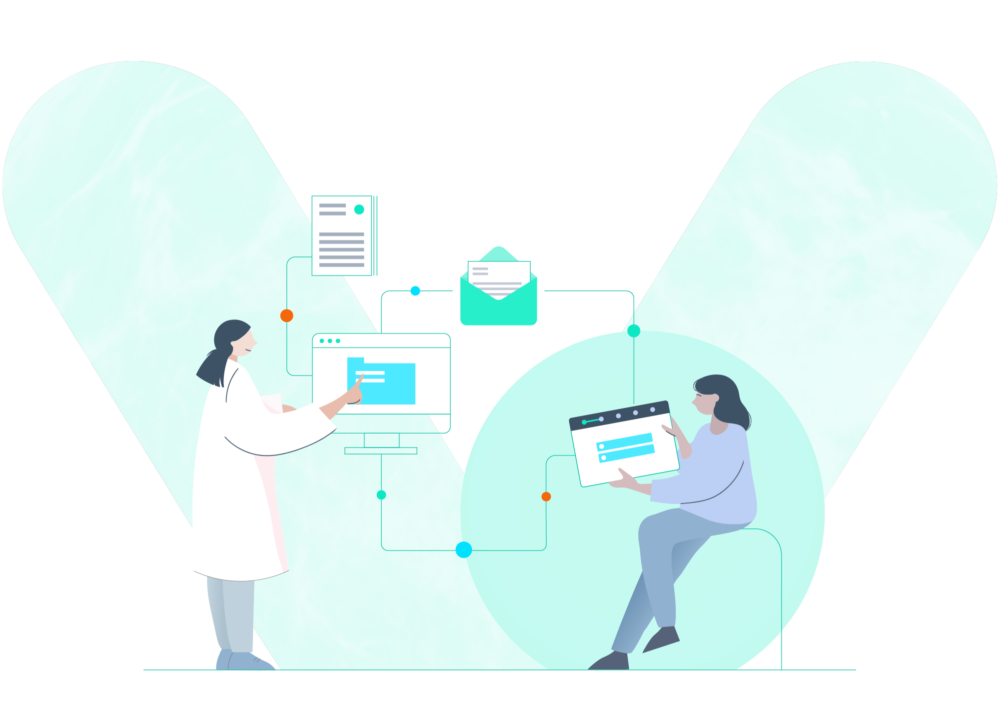 Saved by radiologists per mammography exam read
Facilities have installed Volpara Health software including top US cancer centers
Risk assessments conducted annually
Customized mammography reporting
Customize to how you work
Build worklists and reports to individual preferences. Simultaneously access stats and lists from a single screen.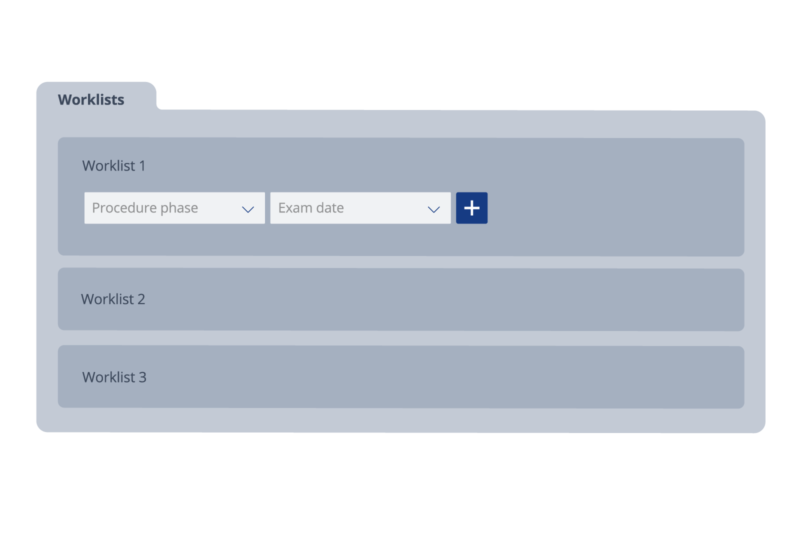 Integrate breast cancer risk assessment
Breast cancer risk calculator
Streamline risk assessment and patient intake with an accessible questionnaire. Collects and stores key patient information. Populates multiple risk models including Tyrer-Cuzick 8. Allows for easy updates.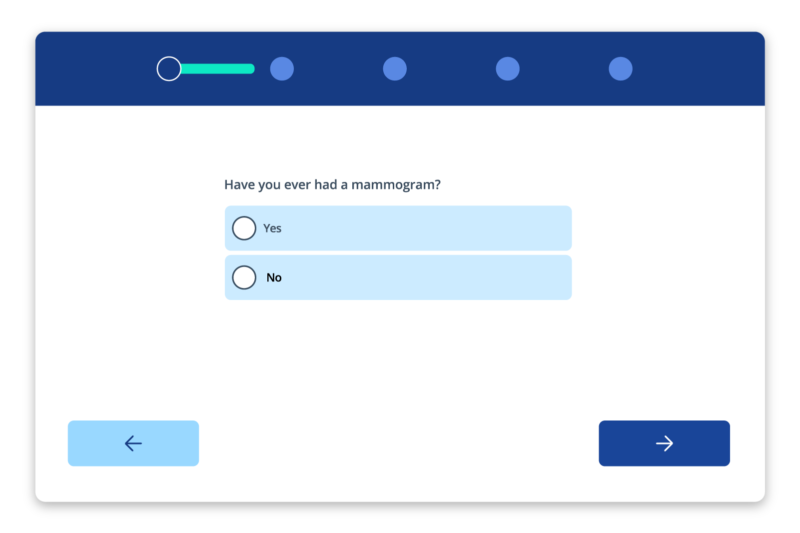 Automate communications
Efficient results and follow-up
Standardize communications for patients, referrers, and insurers. Send more compelling result letters with mammogram thumbnail images.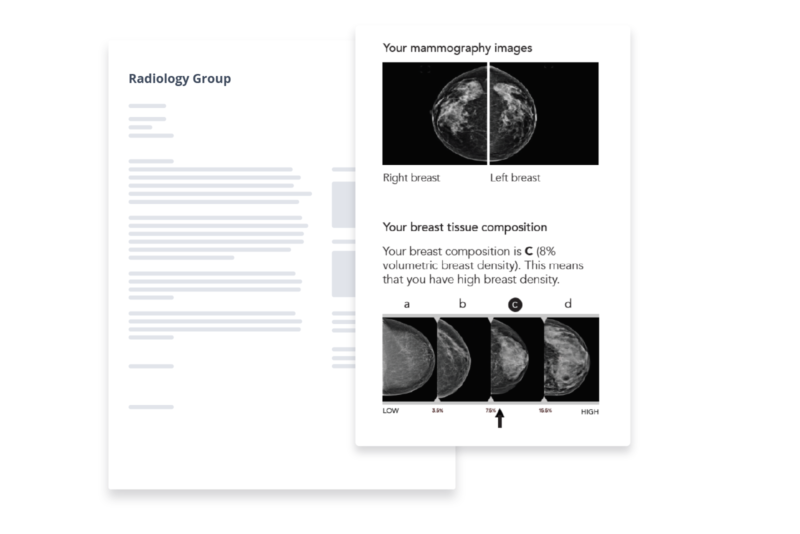 Accelerate performance
All the reports you need in a few clicks
Throw away your binders and paper tracking. Easy access to statistical data, metrics dashboards and reports. Combine operational and clinical data for inspection and accreditation.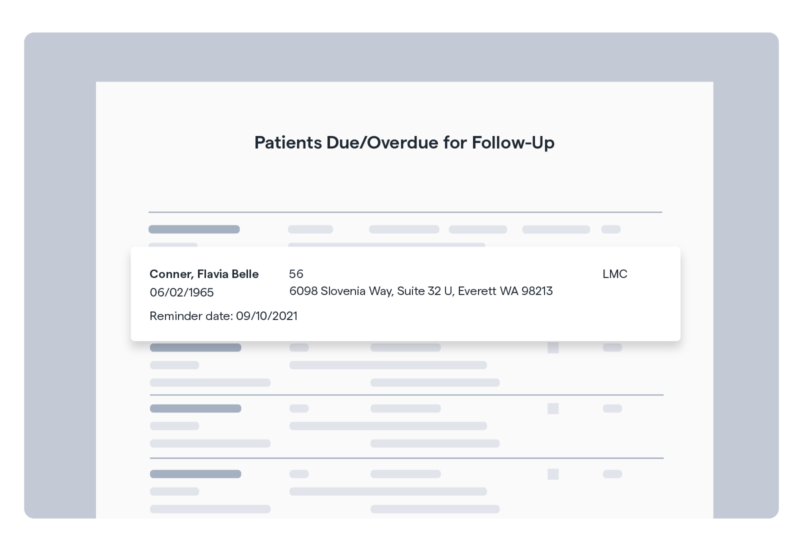 "Patient Hub has been a tremendous boost to productivity and customizing care for every patient."
– Samir Patel, MD, FACR, Radiologist, Elkhart General Hospital Breast Care Center, Director, Beacon Health System Board