Unique insight for early detection of breast cancer
Every woman is different, with unique breast composition and sensitivity to breast screening. Our breast health platform combines science and artificial intelligence to deliver personalized breast screening for each woman.
Breast cancer risk insight
We empower physicians and patients with a complete breast cancer risk assessment program, including integrated Tyrer-Cuzick modeling.
Precise breast density
The only volumetric breast density scale validated for use with the Tyrer-Cuzick breast cancer risk calculator.
Personal care pathways
Triage high-risk women to additional breast screening and genetic testing as needed.
Breast cancer risk assessments annually
Women across 39 countries have had their breast density assessed by Volpara Health
Volumetric breast density assessment validated for use with Tyrer-Cuzick 8
​"Volpara supports our vision to offer personalized screening regimens based on breast density, risk factors, and hereditary testing. "
– Leigh Loughran, Program Director, Personalized Medicine, Rome Memorial Hospital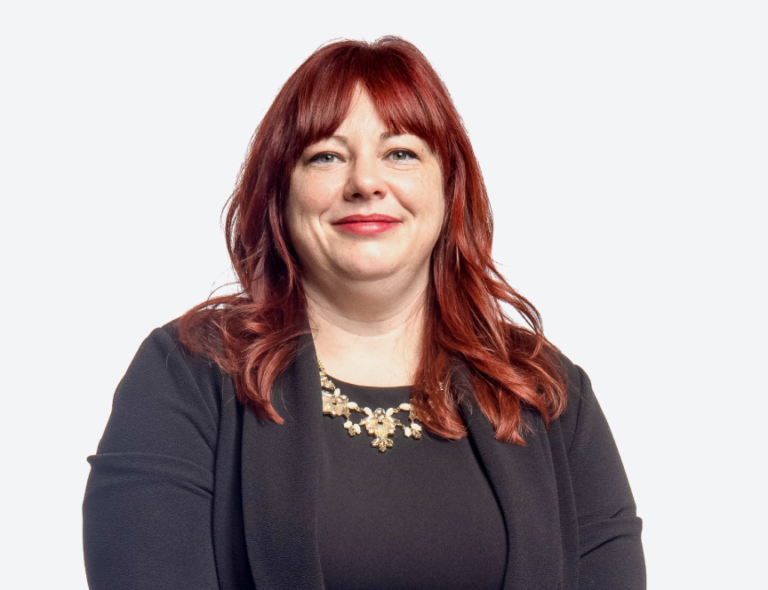 Breast health platform products
AI-powered software to optimize breast imaging
Explore
You might be interested in...
© 2021 Volpara Health Limited. All Rights Reserved.