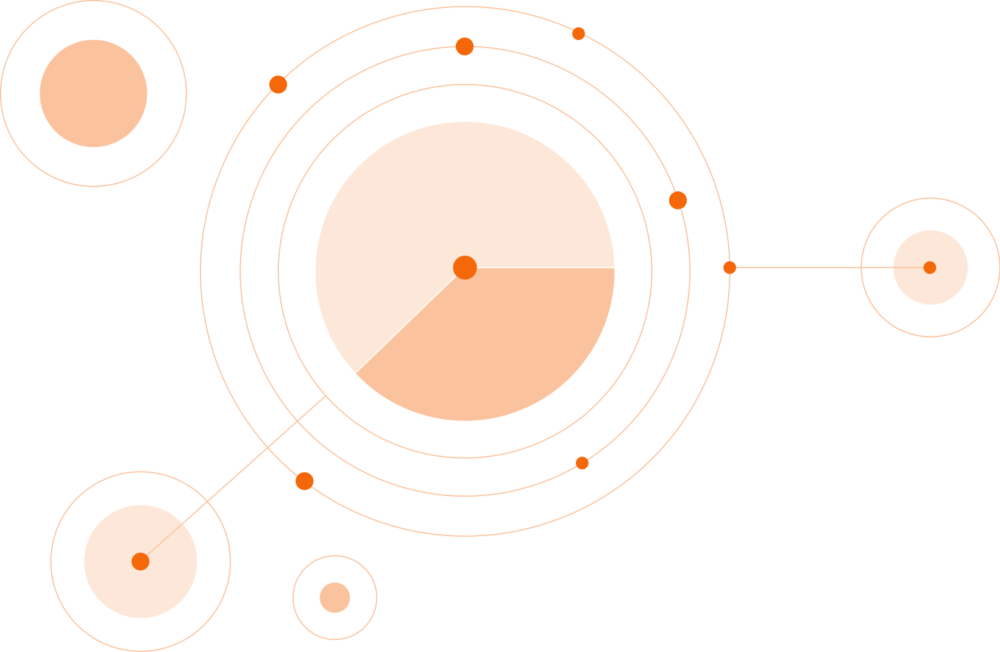 TruDensity™
Volpara TruDensity™ uses a combination of X-ray physics and machine learning to generate an accurate and objective volumetric measure of breast composition.

Volpara Density Grade™ (VDG)
Studies have shown substantial disagreement between radiologists when visually determining a patient's breast composition. Vendor image processing algorithms can also affect the visual impression of breast density.
TruDensity automatically assesses the volumetric breast density percentage (VBD%) of each mammogram on a continuous scale — typical volumetric breast density range is 2-35%. This differentiates each woman on a continuum of density—whether her density is a "high 'b'" or a "low 'c'". These VDG scores correlate with the BI-RADS(R) 5th Edition density categories.
The precise patient-based VBD% values help the radiologist understand the sensitivity of each mammogram and personalize screening with supplemental imaging that takes into account differences in breast density.
Women have had their breast density and fibroglandular tissue assessed by Volpara
Peer-reviewed papers and research abstracts featuring Volpara
Volumetric breast density assessment validated for use with Tyrer-Cuzick 8
​"We have found Volpara to decrease inter and intraobserver variation in breast density determination thereby optimizing the care of our patients "
– Kathy Schilling, MD, Boca Ration Regional Hospital
Supplemental Breast MRI for Women with Extremely Dense Breasts: Results of the Second Screening Round of the DENSE Trial
"The incremental cancer detection rate in the second round was 5.8 per 1000 screening examinations—compared with 16.5 per 1000 screening examinations in the first round. This was accompanied by a strong reduction in the number of false positive results."
Veenhuizen, de Lange, Bakker, Pijnappel, Mann, Monninkhof, Emaus, de Koekkoek-Doll, Bisschops, Lobbes, de Jong, Duvivier, Veltman, Karssemeijer, de Koning, van Diest, Mali, van den Bosch, van Gils, Veldhuis
Products featuring TruDensity
Explore
You might be interested in...
© 2021 Volpara Health Limited. All Rights Reserved.