Risk Pathways™
Volpara Risk Pathways™ is a complete program for identifying and managing high-risk patients. We apply world-class knowledge about risk and genetics to prevent advanced-stage breast cancer.



Request a demo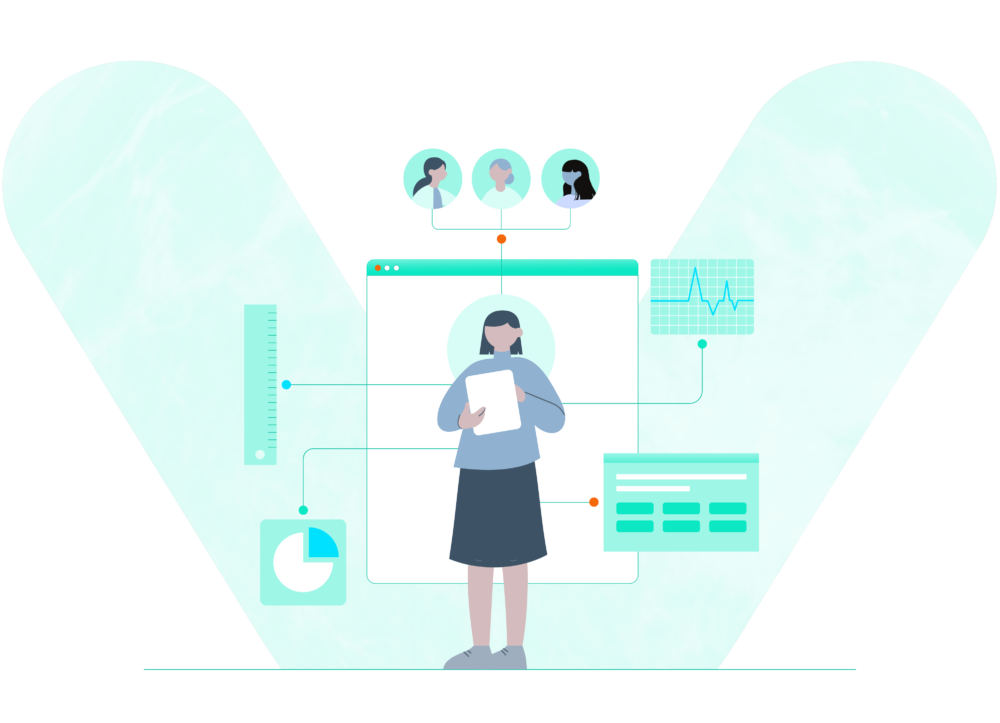 Focus on breast cancer risk assessment
Breast cancer risk assessments performed annually
With electronic health record systems, mammography reporting systems, and genetic testing companies.
"We have a 56-year-old patient whose life was changed by understanding her risk and getting access to additional imaging beyond her annual mammogram."

– Lisa Stempel, MD, Division Chief of Breast Imaging at Rush University Cancer Center

Read more

"Every patient is offered a breast cancer risk assessment at the time of their mammogram. Personalized risk management and care plans allow patients to make informed decisions which improves patient outcomes."

– Tami Hudson, RN, BSN, BHCN, Breast Health Navigator, Radiology

Read more
Ask the Right Questions
Assess the risk of every patient
Patients can complete digital surveys at home or in the clinic to measure their lifetime and hereditary risk.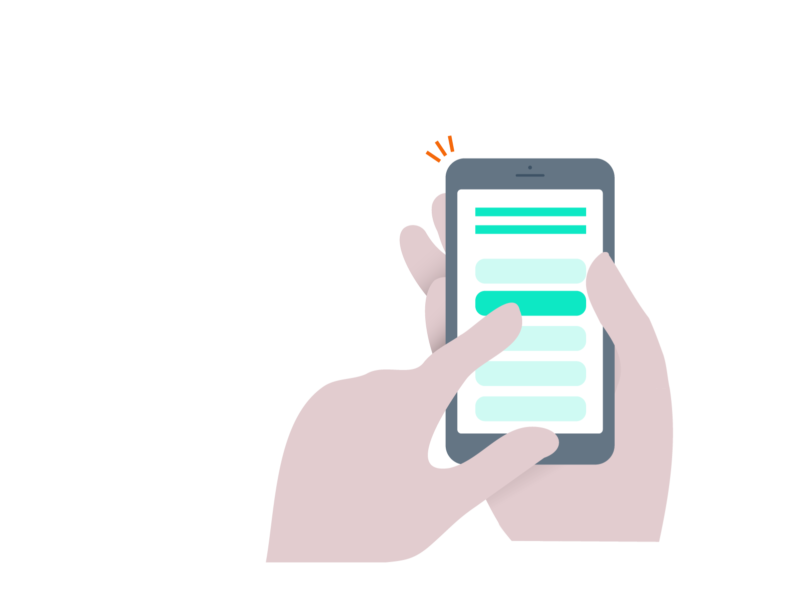 Align Risk Models & Guidelines
Find the right care plan
Access a set of up-to-date risk models and clinical guidelines to identify and stratify patients on their risk of developing breast cancer.
Models:
Tyrer-Cuzick 6, 7, and 8

Gail

Myriad

Claus

BRCAPRO
Clinical guidelines: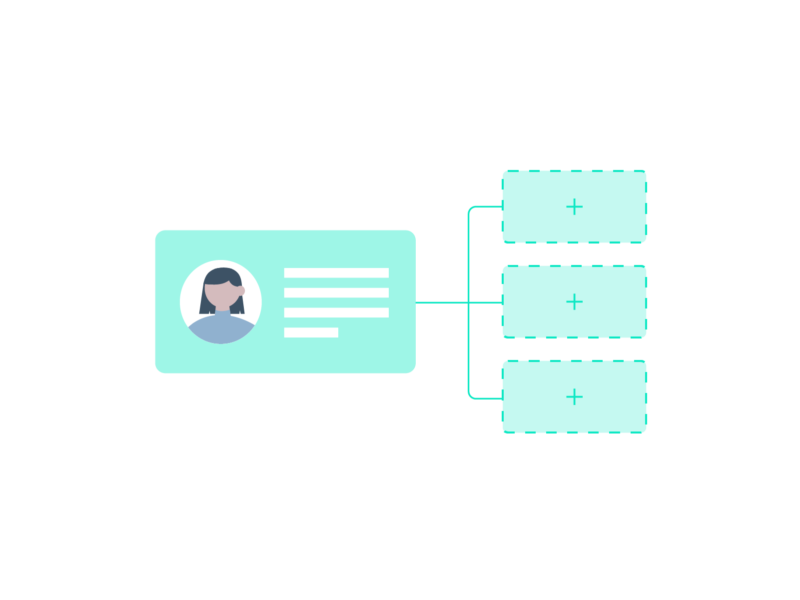 Genetics labs freedom of choice
Nimble interfaces with major genetics labs
Vendor-neutral test request forms reduce paper workflows, help with patient tracking, and allow you to use the lab or labs that best meets your needs.
Partners include:
Ambry
Myriad
Natera
Invitae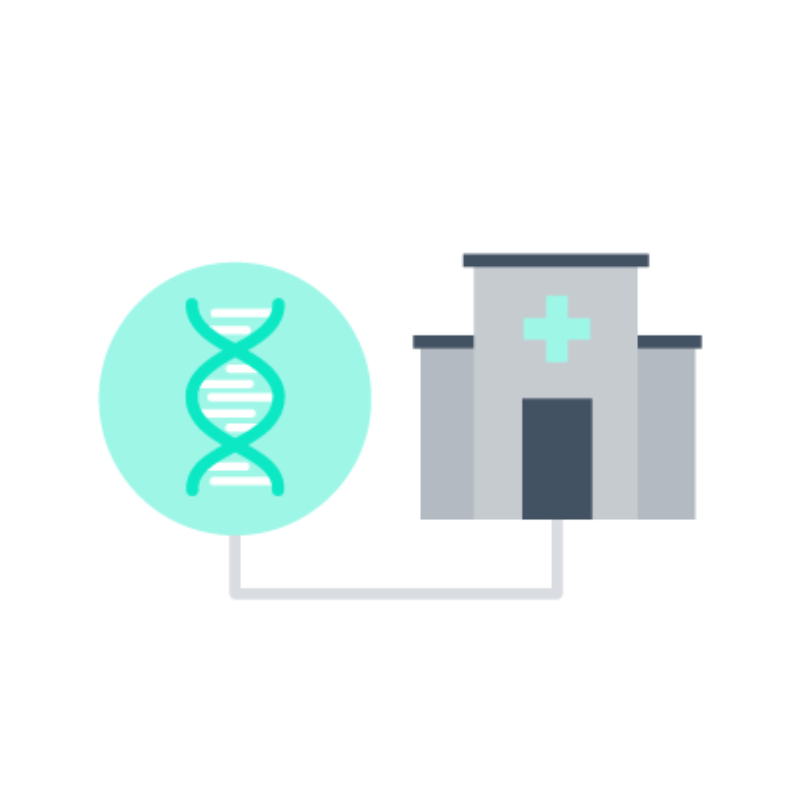 Keep focus on the patient
Monitor your higher-risk population
A convenient, easy-to-use system tracks patient progress, updates risk profiles, generates communication, and triggers follow-up.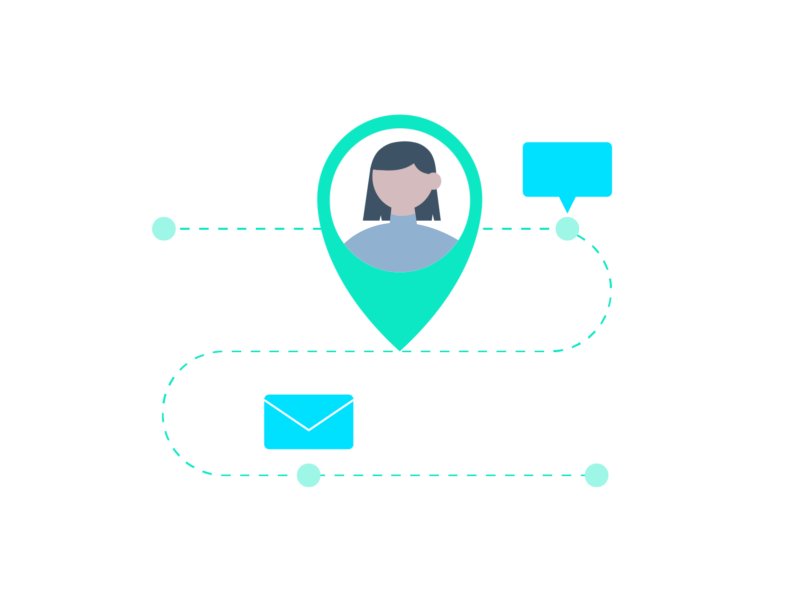 Empower providers and patients
The right message in the right method
Create educational or medical necessity communications for patients, physicians, and payers to advocate for and better coordinate care.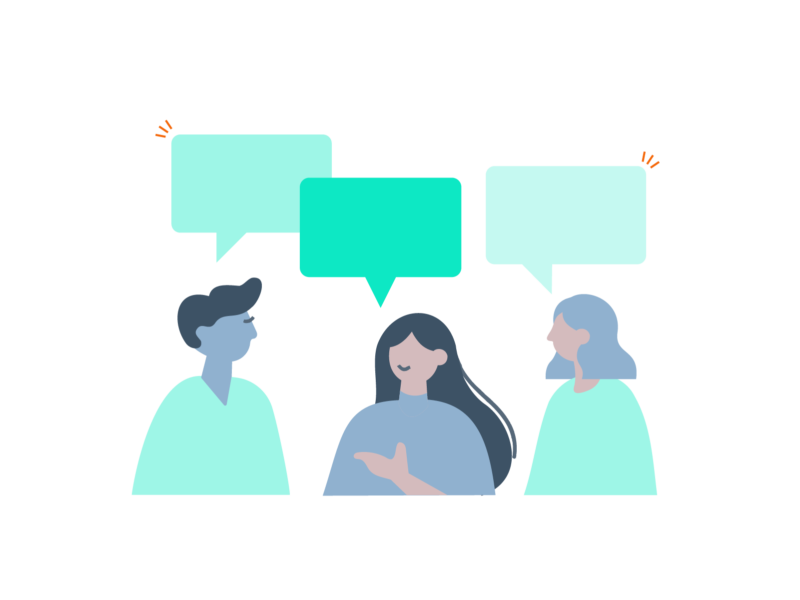 Technology for your workflow
EHR, cloud, or mammography reporting system
Proven IT integrations to streamline workflow.  Seamless, integrated cancer risk assessment and decision support inside major EHRs, mammography reporting systems, or the cloud.

Professional Services to accelerate success
Support for every stage of your risk program
Our team of experienced professionals previously managed their own programs.  This real-world experience can help launch your strategy; optimize and expand your program; and help you avoid pitfalls.