Analytics™
Volpara Enterprise™ is now Volpara Analytics™. Smart dashboards, alerts, and mammography quality reporting to optimize breast cancer screening operations.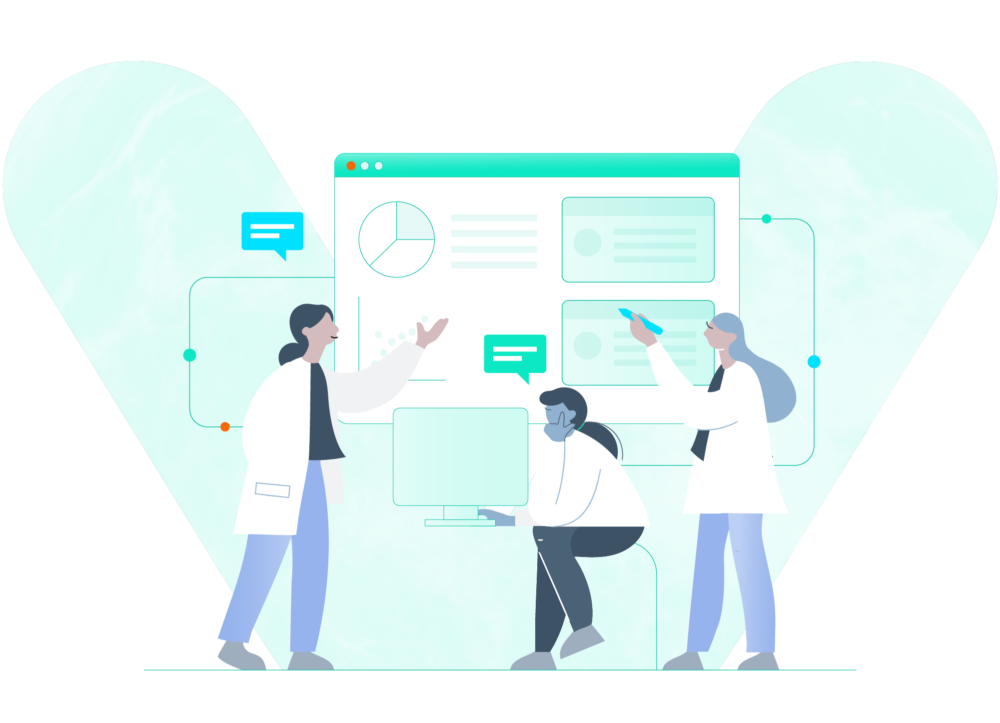 Images deidentified and evaluated for positioning and compression, stored in the Volpara Health cloud
Technologists use Volpara Health to monitor performance
Powered by Artificial Intelligence
Volpara TruPGMI™ quality scores
Automatic, objective positioning and compression evaluation for every mammogram.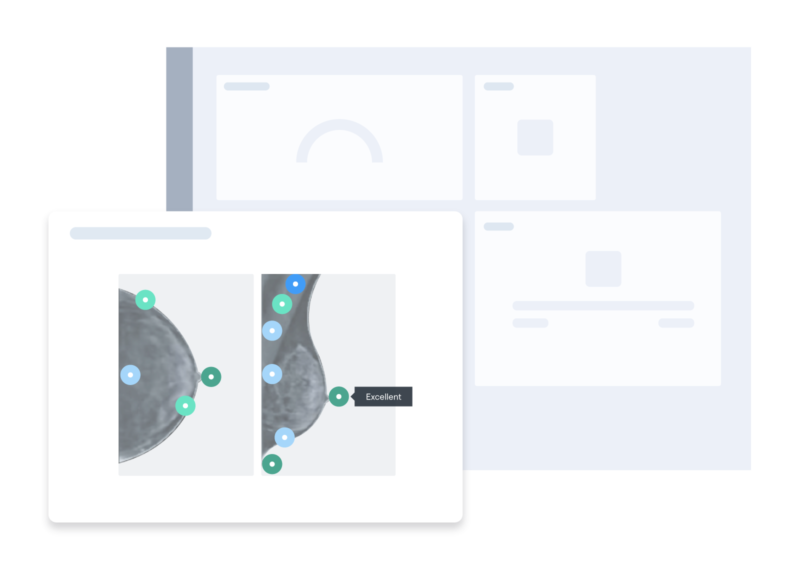 Continuous Improvement
Fine tune image quality
Identify areas for the team or individual technologist to focus on. Support skill development with positioning videos produced in collaboration with Mammography Educators. Contrast with benchmarks. Track success.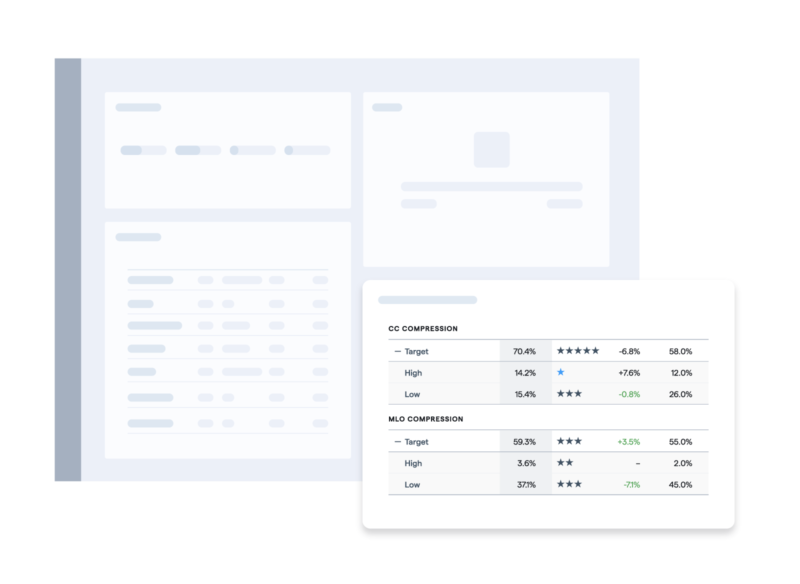 FDA MQSA EQUIP
Make compliance easy
Rapidly find and fix image quality issues. Save time preparing for inspections. Generate EQUIP templates prefilled with your objective Volpara quality data.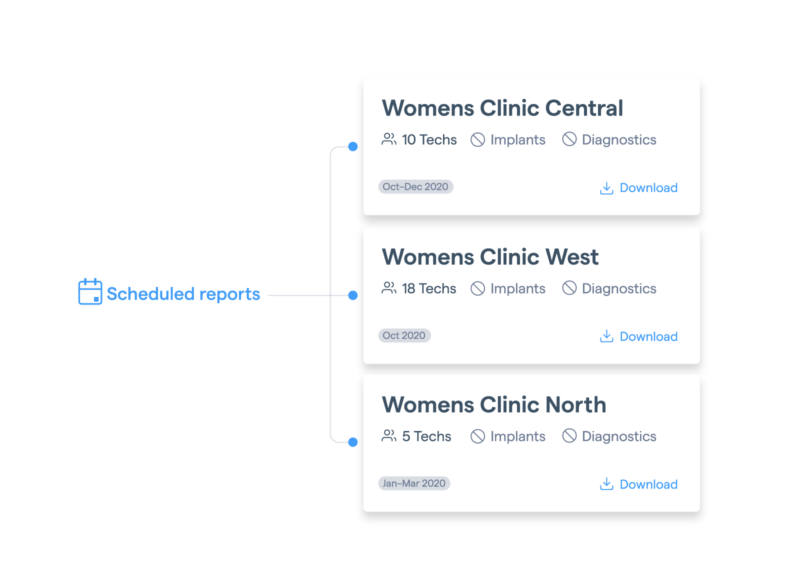 Optimize Practice Performance
Better understand your center
Vendor neutral mammography analytics that help you monitor and assess equipment utilization, exam times, and referral patterns to assist with resource planning.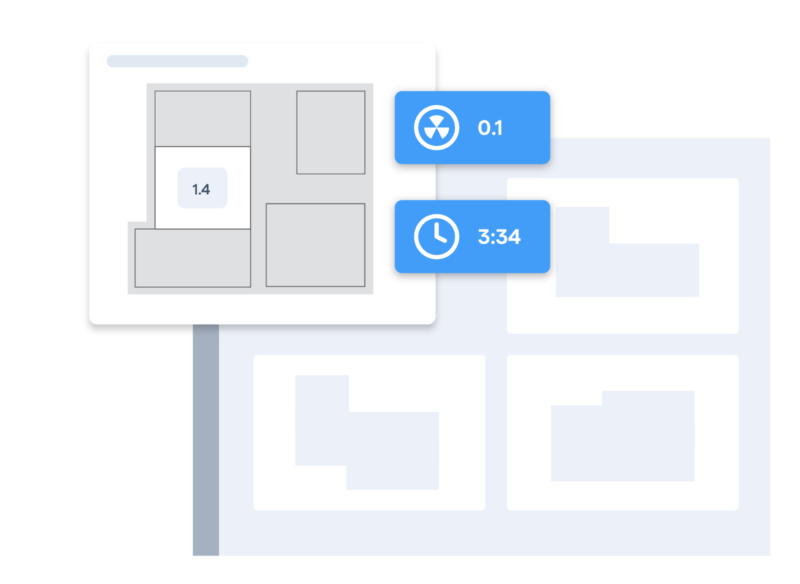 Mammography quality culture
Welcome to Analytics in Action
The Analytics in ActionTM program fosters a culture of recognition, reward, and continuous performance improvement based on meeting quality benchmarks as objectively measured by Analytics.​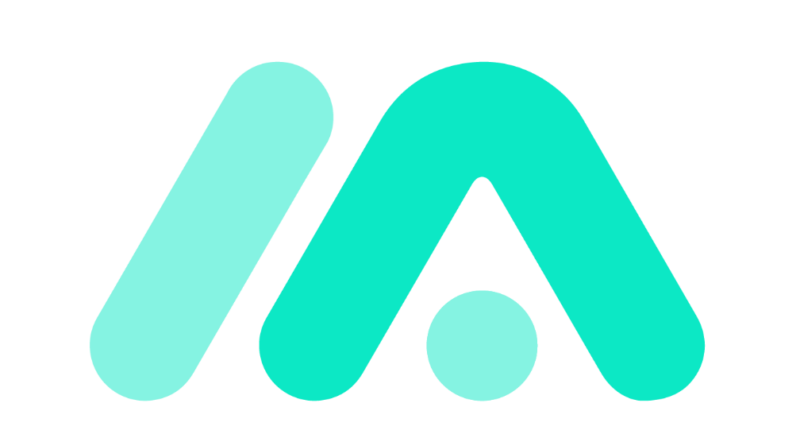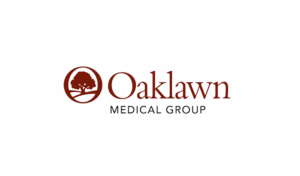 "Previous to Volpara's EQUIP reports, I was spending hours collecting data. Now I can spend time improving quality. My experience with this has been wonderful."
– Lead technologist, Oaklawn Hospital