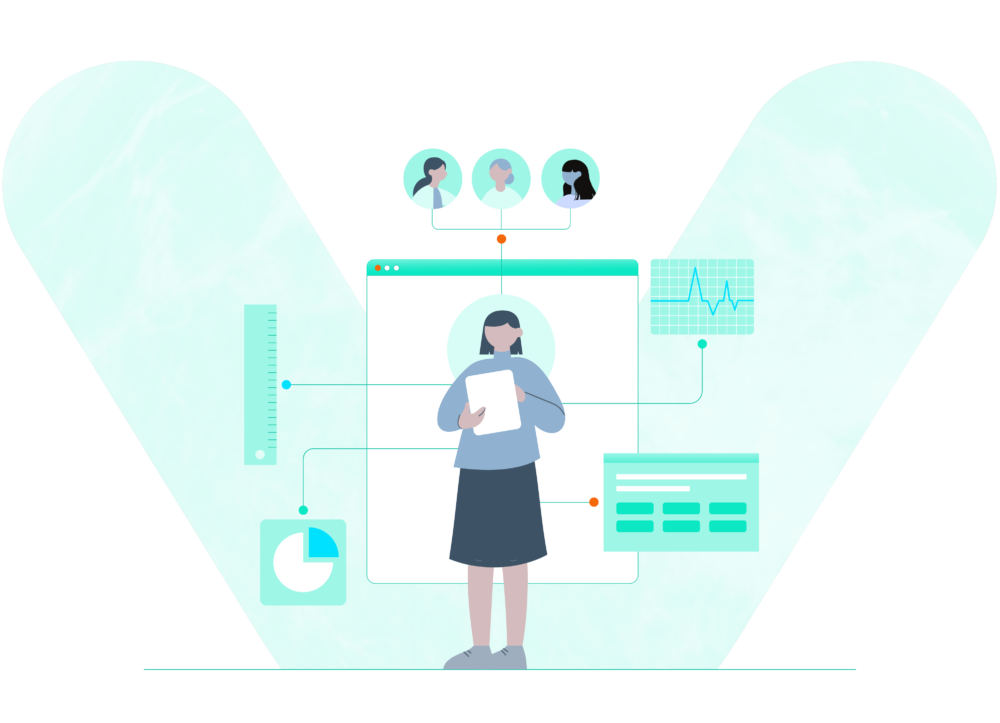 Risk™
Volpara has acquired breast cancer risk assessment company CRA Health, LLC. Volpara Risk™ is now a complete program for identifying and managing high-risk patients. Together we'll apply world-class knowledge about risk and genetics to prevent advanced-stage breast cancer.



Focus on breast cancer risk assessment
Breast cancer risk assessments performed annually
With major Electronic Health Records and genetic testing companies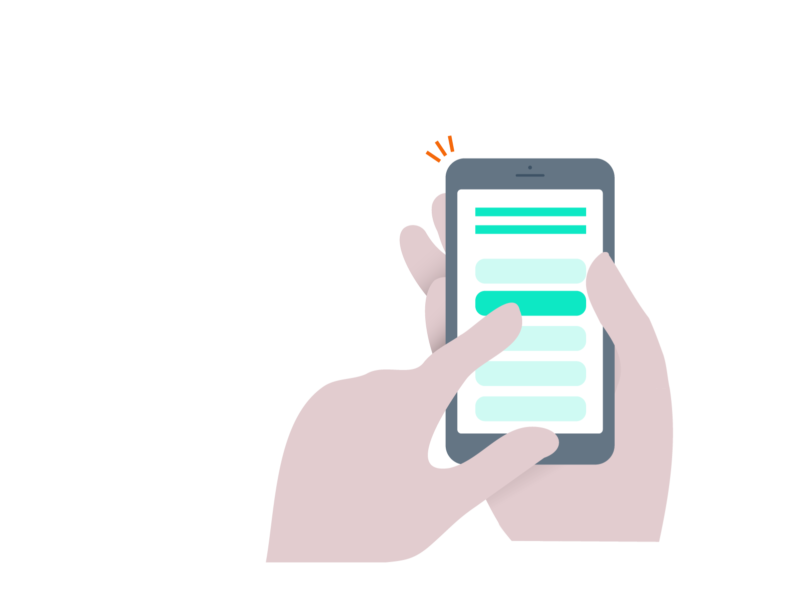 Ask the Right Questions
Assess patient risk immediately
Digital surveys completed by the patient at home or in the clinic to determine if genetic testing or additional imaging is appropriate.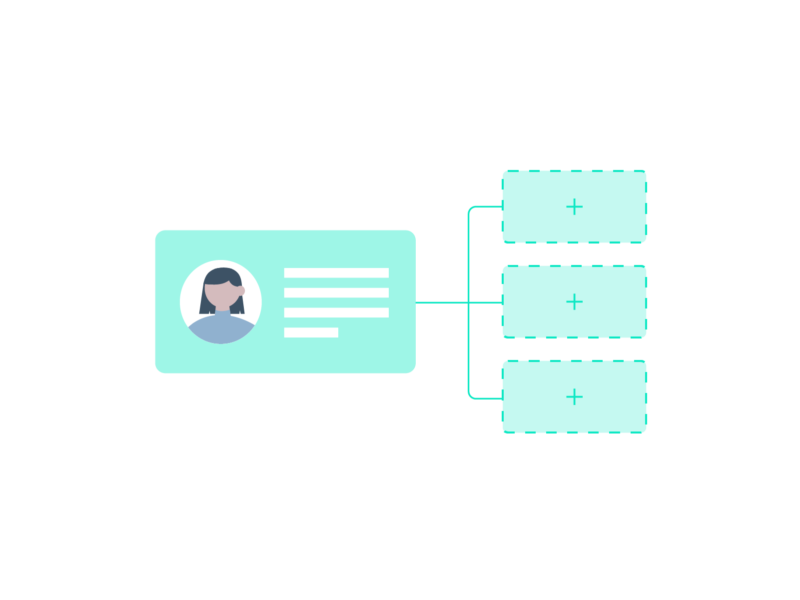 Align Risk Models & Guidelines
Find the right fit for your priorities
A complete picture of a patient's breast cancer risk and breast screening pathways.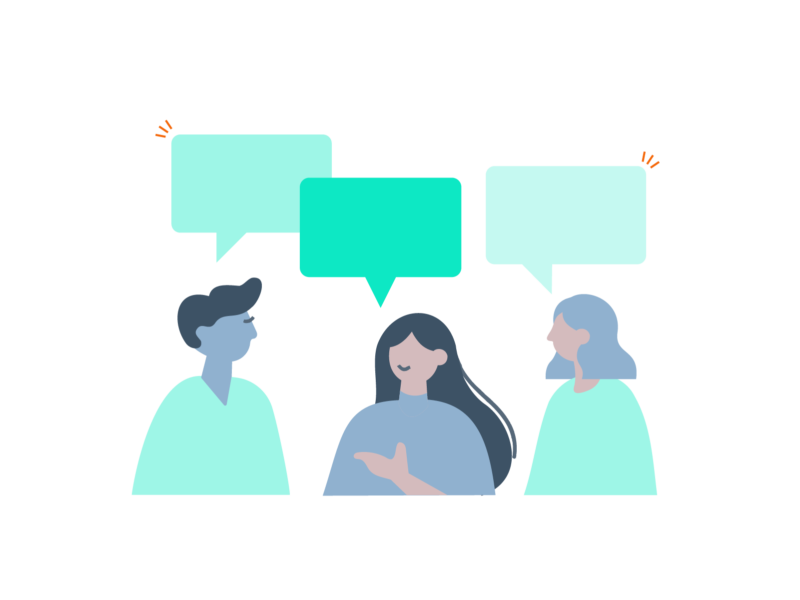 More Informed Decisions
The right message in the right method
Create educational or medical necessity communications for patients, physicians, and payers to advocate for and better coordinate care.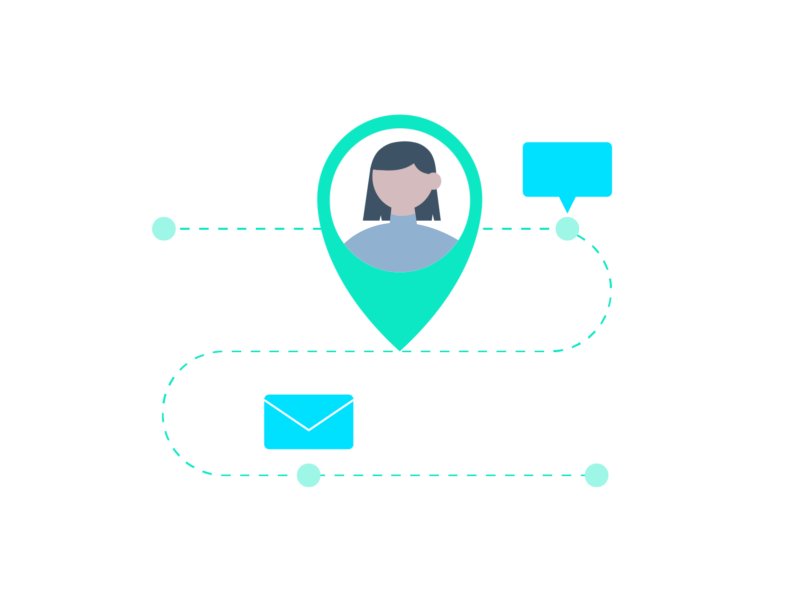 Follow Progress & Outcomes
Keep focused on the patient throughout the breast screening journey
Convenient, easy-to-use system tracks patient progress, updates risk profiles, generates communication, and triggers follow-up.
Explore
You might be interested in...
© 2021 Volpara Health Limited. All Rights Reserved.