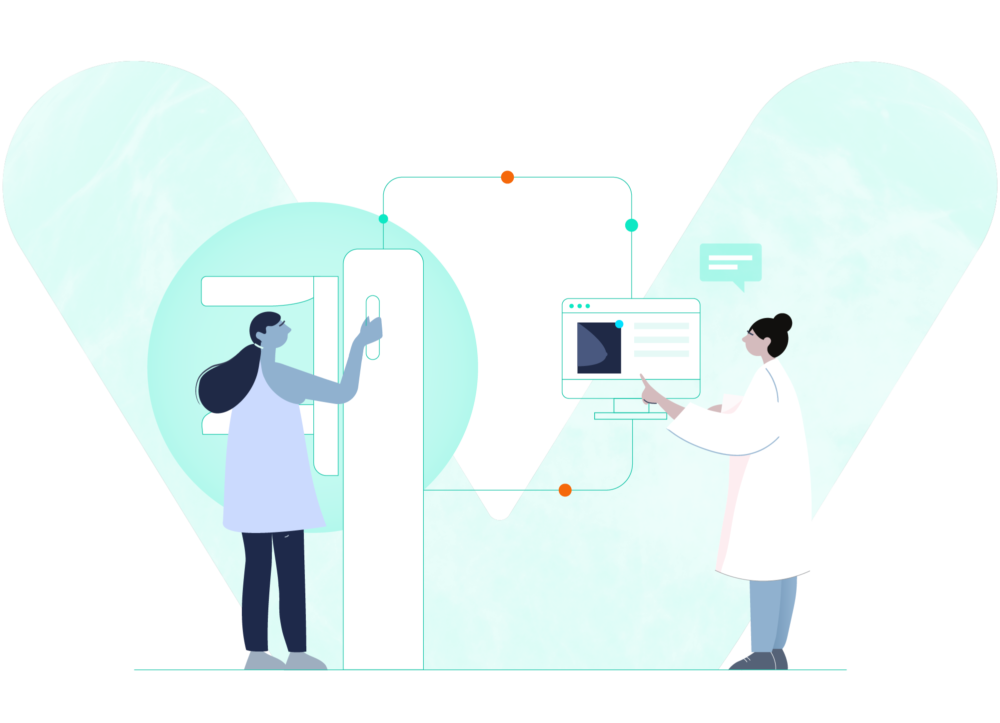 Live™
Volpara Live™ offers instant, patient-based image quality feedback for every mammography exam. Optimize compression, positioning, and reduce retakes while the patient is still in the room.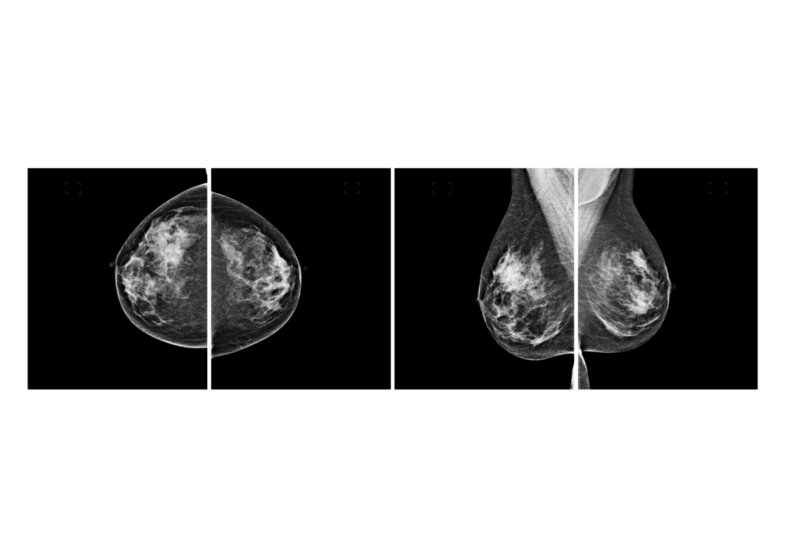 Powered by artificial intelligence
Objective, TruPGMI™ quality scores
Positioning and compression evaluation for every mammogram.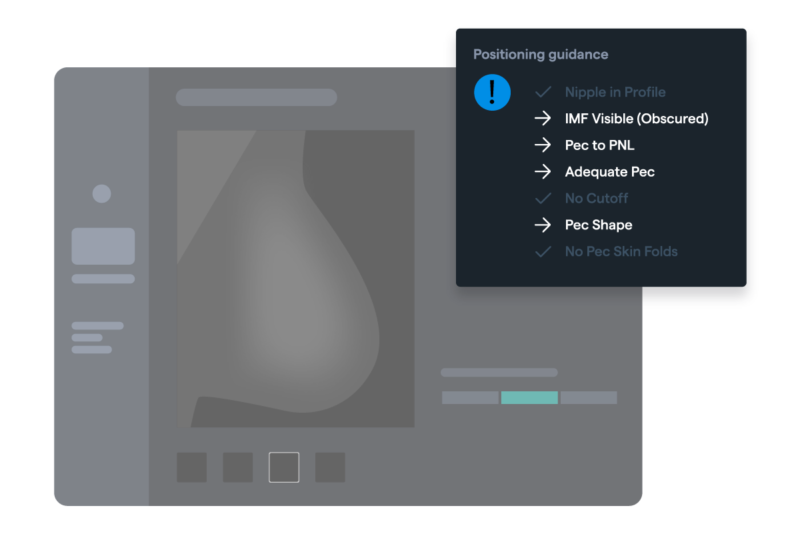 Mammogram quality feedback
Refine technique during an exam
Help avoid retakes with immediate recommendations for technologists.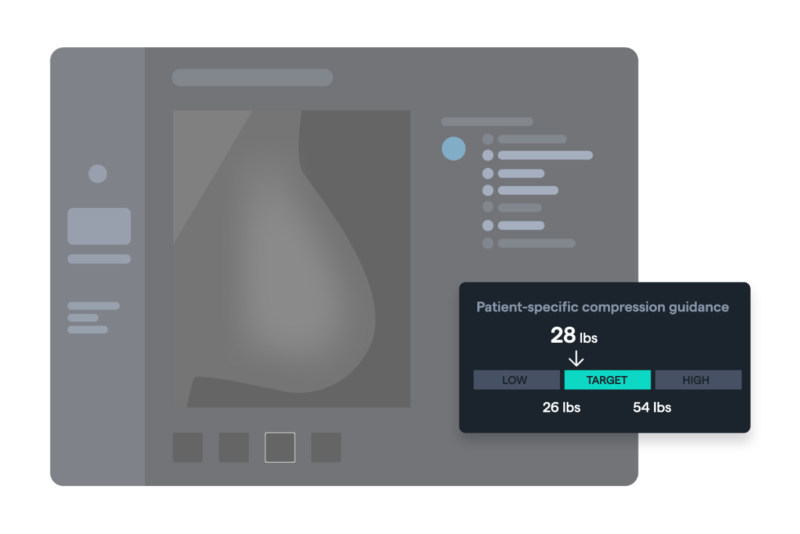 The sweet spot
Personalized compression guidance
TruPressure™ ensures comfortable and adequate compression for every mammography patient.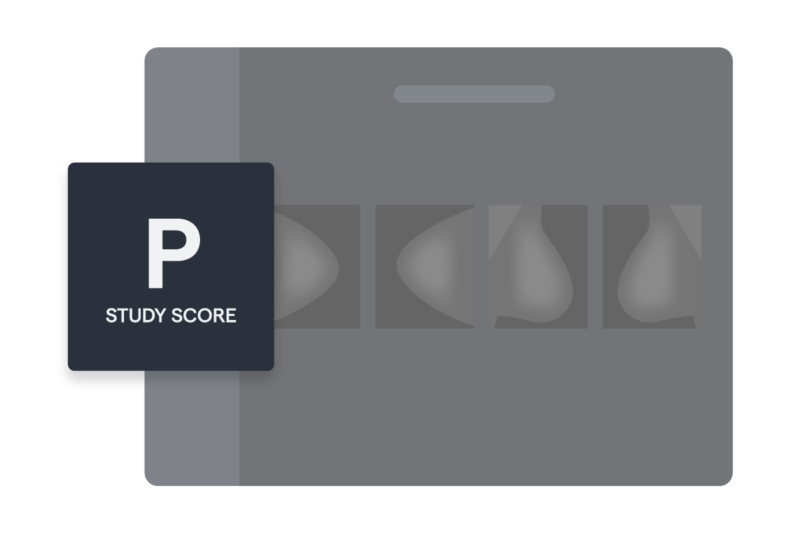 Patient experience
Foster confidence in care team
Visible reinforcement of your commitment to taking the highest quality mammogram—with assurance.

​"Volpara gives us confidence that we did the best possible job for our patients. "
– Deborah Hamel, Quality Assurance Manager, Derry Imaging
Explore
You might be interested in...
© 2021 Volpara Health Limited. All Rights Reserved.