Helpful hints to get patients due for screening back on schedule
During this unprecedented time, we know that nothing is as it used to be. Facilities have seen limited scheduling and significant drops in patient volume. In some cases, they are closing altogether.
While many of you are on limited scheduling, we want to provide some helpful hints to make sure all your patients due for screening are contacted and put on your schedule.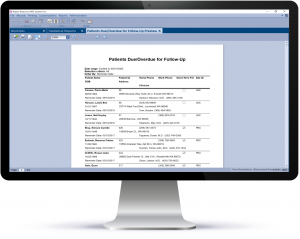 How the Aspen® Lung 'Patient Due/Overdue for Follow-Up Report' Can Help
The Patients Due/Overdue for Follow-Up Report can help identify those patients that are either due or overdue for annual screenings, as well as those patients in need of short-term follow-up. The report provides phone numbers and site locations for each patient, essentially turning the report into a calling list for your staff. The report can easily be printed and divided up between your staff and locations if you have more than one, so your due/overdue patients can be scheduled.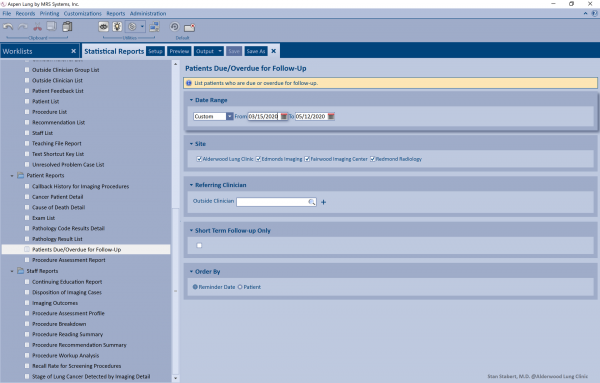 There are a couple areas to focus on when creating your patient list.
Date Range
This is where you can choose your custom date range. For example, you could make the start date the first day your facility was affected by COVID-19 and then make the end date the current date.
Site
If you have more than one facility, choose the ones that you want to include in your statistical report.
Aspen Lung gives you the ability to create custom site-defined fields. You can create fields related to COVID-19 to rank severity of the infection, patients' risk of getting it, or anything else related to the virus you would like to track.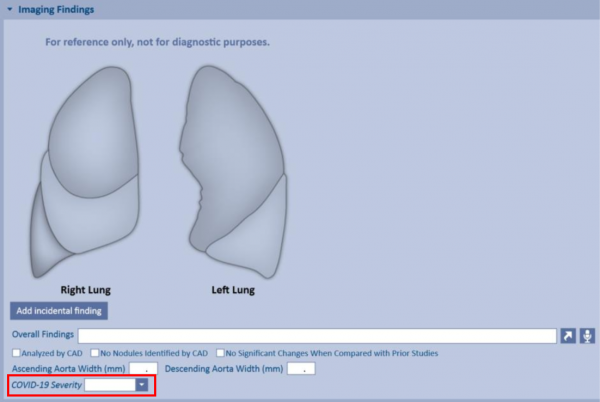 The Volpara Solutions Support Team is always here for you, so please reach out if you have any questions or need additional support. We are here for you.
Contact Support at 800.253.4827 or by email