Imagine cutting your audit prep time in half
Analytics
Audit Compliance
Small Clinic
Harness the power of Volpara Analytics to streamline FDA compliance
In the world of breast imaging, audits are a crucial part of ensuring quality exams, compliance and licensing. It's a make-or-break situation every time. For Southtowns Radiology, a leading breast imaging provider in New York state, the audit process has undergone a remarkable transformation with the implementation of Volpara Analytics™.
Wowing the inspector
Southtowns Radiology maintains two clinics, one in Hamburg, NY and the other in Orchard Park, NY. Streamlining the audit process across these two locations is no easy feat, even for a seasoned veteran of the process like Southtowns Radiology Director of Clinical Care & Women's Imaging, Diana Iglewski.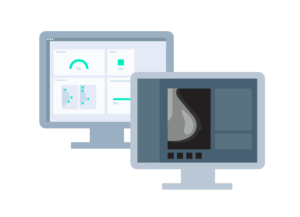 "We've always conducted the audits of both offices at the same time for the past 18 years. And I've had basically the same inspector who is one of the most challenging in New York state," Diana said. "The inspector really loved the way we put together the EQUIP program using Volpara Analytics this year."
Instead of pulling numbers off the actual mammography units and leaving Diana feeling like there was always the potential of losing important data, Volpara Analytics kept track of all the relevant information over the year. Then during the audit, Diana was able to quickly call up the best images for the inspector to view and even run additional reports for the inspector to answer questions that came up during the audit.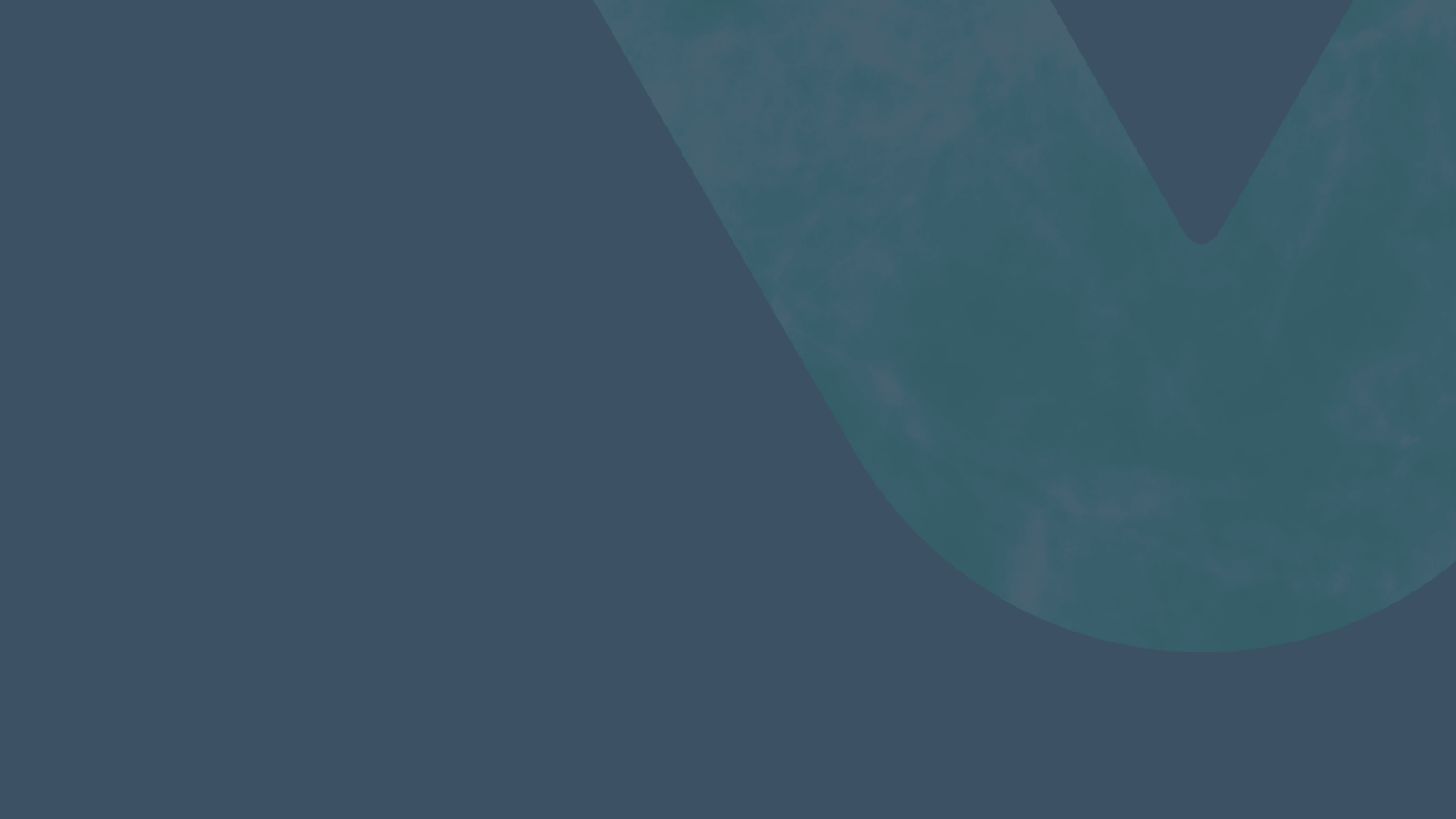 "Without Volpara Analytics, I would have had to go through my binder of cases where I used to keep track of everything by hand," said Diana. "This was so much more efficient and made for a nicer audit experience."
Compared to the manual process of preparing for the audit, Diana reports that using Volpara Analytics cut her prep time in half. Previously, she would create an Excel spreadsheet of all the images and send it to the radiologists for review and image selection. Now the software does all that automatically, saving time not only for herself but for the radiology team as well.
Saving time and enhancing accuracy
At the end of the day, Volpara Analytics isn't just a time saver, it also provides access to mammography stats on positioning and compression, making it easy for her team of technologists to review their performance.
"I feel like we've taken our positioning up another level because the techs have that information right in front of them. With their ability to log in and look at their performance metrics, it's made them better techs and we're getting better images, which means an overall improvement in quality and time management," said Diana.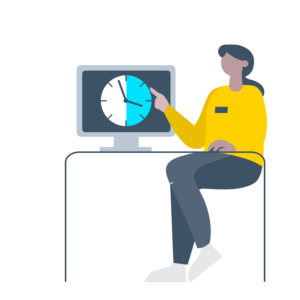 And not only is Volpara Analytics useful for improving the performance of experienced technologists, but Diana also notes that with some recent retirements they needed to hire their replacements and Volpara Analytics has been key in training the new staff quickly, efficiently and aligned with their established benchmarks.
"Analytics is wonderful for that. I can show them where they sit globally and then where they sit in comparison with the rest of the technologists. I think a lot of people are very visual in their learning and I think Volpara Analytics is great for that because they can log in and they can look at it themselves and see where they can improve and almost make it like a competition with themselves, which is great," Diana said.
With the adoption of Volpara Analytics, Southtowns Radiology was able to streamline their audit and training processes, saving countless hours in what was previously a manual and draining process. With the time they've gained back from using Volpara software, they can use it to spend more time with their patients helping to ensure quality care for all.