Volpara Analytics Provides University of Utah Radiologists Confidence in Mammography Quality Across Locations
Analytics
Productivity
Health System
Interview with Laurie Fajardo, MD, MBA, FACR, FSBI
Quality management from anywhere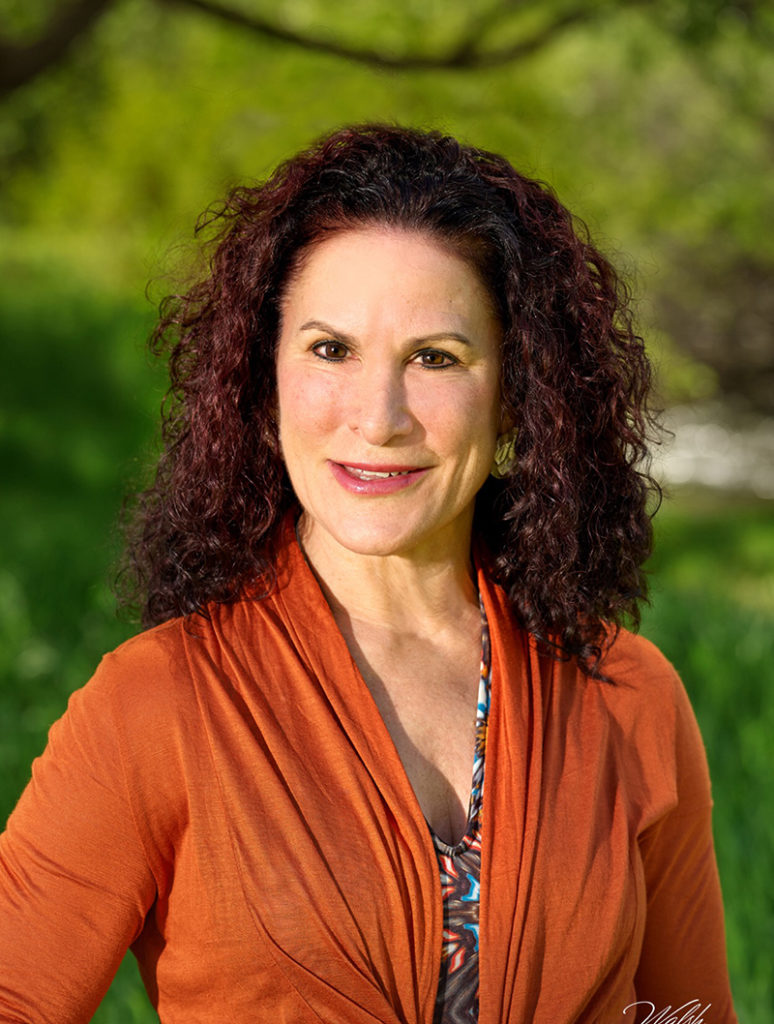 It is hard for our radiologists to supervise and provide image quality feedback when they are not on site. Our radiologists batch read screening examinations from two or three of our eight clinic locations and a mobile van so feedback to technologists can be delayed. All our locations use Volpara Analytics, so the entire organization is getting feedback immediately from Volpara, which combines metrics and images for reference. Volpara software makes everything more efficient and effective.
It is time consuming for radiologists to call a technologist a day or two after an exam is completed to ask what happened with a particular patient. Analytics helps us understand the reasons for failures and provides quality coaching from a distance.  The more complex your organization – the more you will benefit from Volpara Analytics.
"Having Volpara Analytics to help improve and maintain quality on a daily basis is one of the best investments a breast center can make."
Consistent mammography quality metrics, benchmarks
Whether it is the Huntsman Cancer Institute or an outpatient site, quality needs to remain consistent at all 9 sites.
Volpara provides a quality framework where every technologist is rated the same way.  In the past, when different radiologists provided subjective feedback, technologist assessment was inconsistent. With Volpara, it is not a subjective opinion or radiologist preference. Rather, objective, validated metrics derived from the Volpara AI are generated for process improvement across all clinics and technologists.
Volpara Analytics is also especially good for new hires and younger techs who need continual feedback over a designate period of time until the expected proficiency is achieved. Volpara helps immediately establish the benchmarks that we expect. With personalized analytics for each technologist everyone receives insight into how they are they are performing and what areas need improvement. This software transformed how we work and has become part of our technologists' workday. We've found the key to success is using it every day.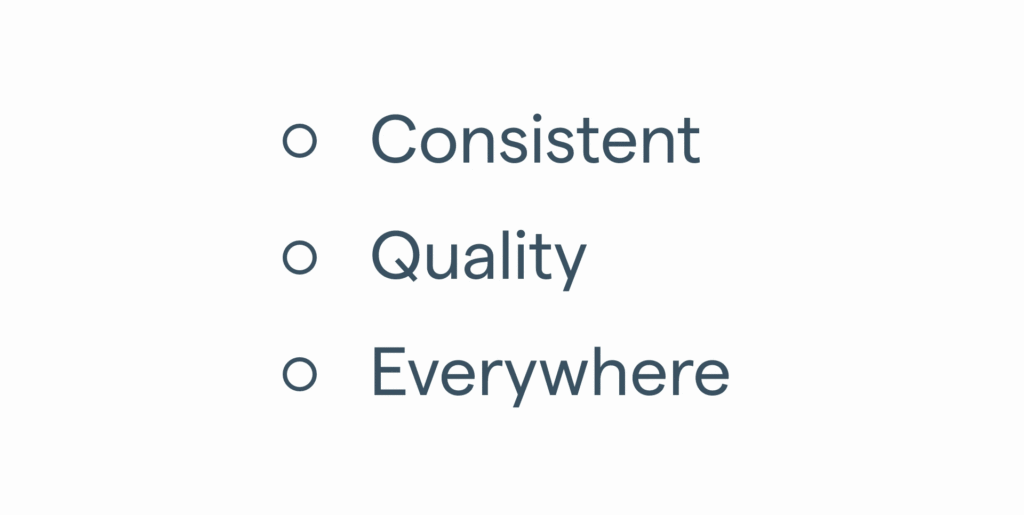 Reading confidence and fewer technical recalls
The improved positioning our practice has achieved since adopting Volpara Analytics has affected my day-to-day reading. I have fewer technical recalls for poor positioning or images that are blurred. If I request a recall, it is because I think there is something that needs to be worked up, not because an image is suboptimal.
In addition, my confidence that all the tissue is present has increased because technologists are receiving constant positioning feedback from Volpara. I feel we are imaging the most tissue possible and getting the best mammogram for each patient.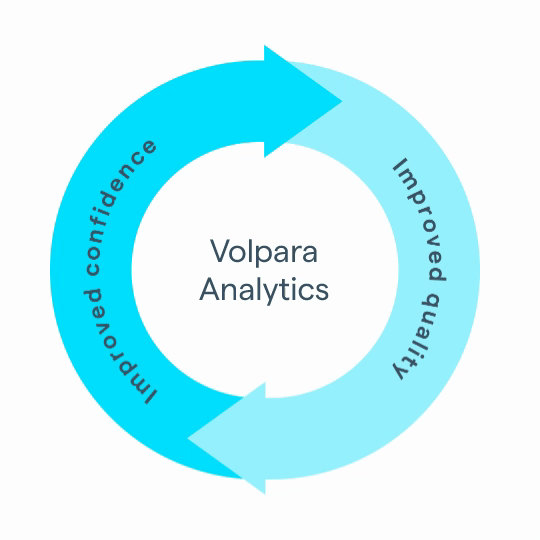 Improved compression and reduced dose
We knew we needed to make improvements in compression and dose. Volpara provided benchmarks for compression, and it helped the technologists improve and apply proper compression. Analytics also reports the dose that was used on each patient. It shows the difference when comparing a low dose on a small breast that is compressed and made thinner, versus thicker breasts with an increased dose. The tendency is to increase dose too much for larger, thicker breasts.  The software has helped our technologists more appropriately adjust dose.
EQUIP and MQSA reporting time savings
Before we acquired Analytics, MQSA accreditation reporting was a very time consuming, manual process.  It would take our mammography manager over a week to compile, and all the techs were on alert to find images to submit to the ACR. Radiologists spent a ridiculous amount of time finding the "perfect" images. Now, Volpara identifies our best images and greatly reduces the report compilation time. Analytics has just been a blessing.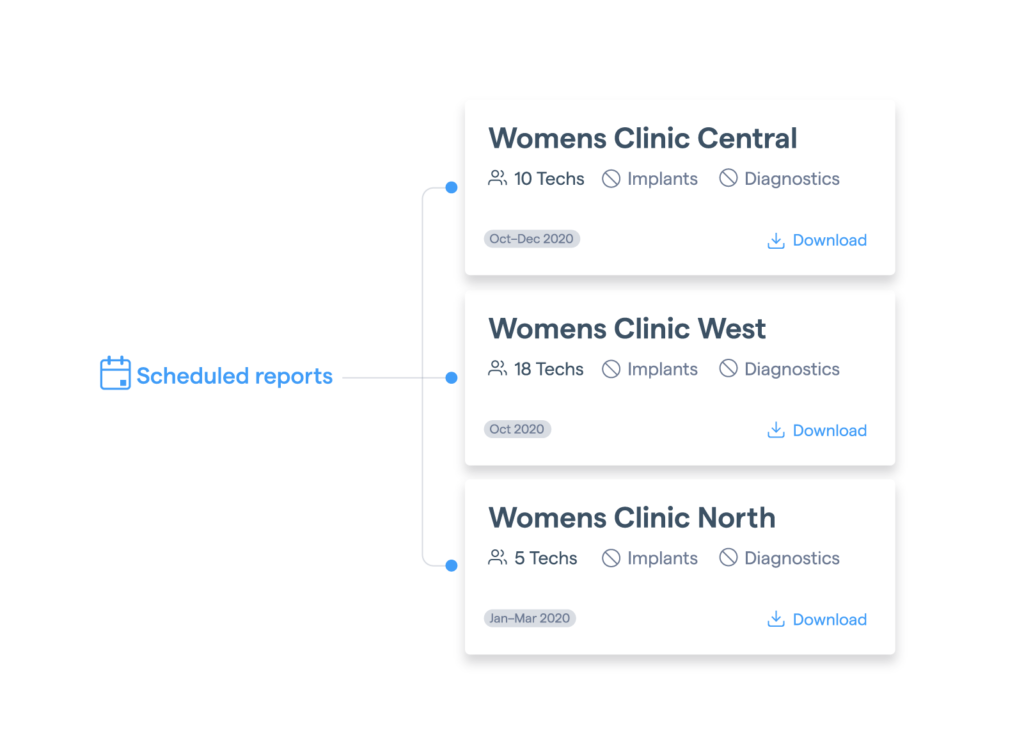 Always up-to-date software
The support we receive from Volpara is excellent. The subscription model is very reassuring. We know we will receive every upgrade automatically and never fall behind on software versions. Other software we have purchased (for instance, CAD) does not upgrade automatically and much of it has never been upgraded. With Volpara the cost of the subscription has become part of our operating budget, so I do not need to justify any cost for upgrades or continuation of service – it is automatic.  Volpara keeps us "evergreen". Volpara's support is great for technologists and radiologists alike. Volpara breast imaging scientists from are accessible to our staff and radiologists to talk through our questions. We really feel supported.
Ongoing excellence
Our mammography centers experienced a great quality improvement in our first years of using Analytics and we even achieved a global ranking of 12th among all Volpara users. Although many breast centers focus on the Volpara benefits for mammography technologists and managers, radiologists are winners here too. Having Volpara Analytics to help improve and maintain quality on a daily basis is one of the best investments a breast center can make.
University of Utah Health is the only academic medical center in the state of Utah and the Mountain West and provides patient care for the people of Utah, Idaho, Wyoming, Montana, western Colorado, and much of Nevada. The health system is consistently ranked #1 in quality in the nation among academic medical centers. Huntsman Cancer Institute at the University of Utah is a nationally recognized research center and treatment hospital in Salt Lake City.
Click here for more on how the University of Utah mammography teams benefit from Analytics.