As in Dua Lipa's famous song, today "I'm levitating!" I am delighted and proud to share that Volpara Health has been selected as this year's recipient of the Microsoft Partner of the Year Award in Healthcare & Life Sciences.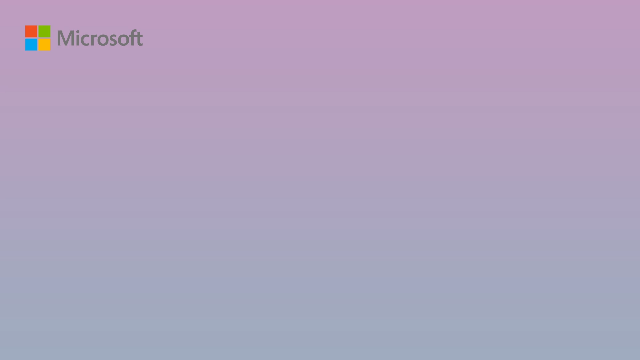 Henry Ford once said, "Coming together is a beginning, staying together is progress, and working together is success." Working together with Microsoft has certainly felt like success. 
Volpara is a purpose-driven company on a mission to save families from cancer. Cancer cases are rising each year; one in eight women will be diagnosed with breast cancer during their lifetime, and many are being diagnosed at younger ages. Our AI-enabled software helps identify people at risk of breast and other cancers to get them on personalized care paths that include additional imaging, genetic testing, risk-reducing medication, surgical intervention, or lifestyle changes. Our software also uses objective data to help ensure that women get the best-quality mammogram for the best chance at early detection and are empowered with information about their breast density. Volpara sets the industry standard. A review of 100 CE-marked AI products from 54 vendors found that Volpara had the most scientific papers of all breast radiology AI software reviewed. 
Volpara has been part of Microsoft's Cloud Partner Program for the past seven years. We first came together in our search to find the best cloud and security partner to host and protect mammogram images—now numbering over 90 million from over 2000 healthcare facilities. Our mutual interest in using tech to improve lives has fueled our continued collaboration and inspired new ways to work together. 
Teaming with Microsoft has been a great collaboration at both a technical level and a business level. Last year, a team of Microsoft experts arrived in Wellington to assist in the creation of a software product that detects and quantifies breast arterial calcifications (BAC), which can signal the presence of heart disease. Working alongside Volpara scientists and analysts, Microsoft provided guidance on using its Azure Machine Learning platform to improve Volpara's BAC model and data processing. Thanks to our work together, AI can be applied to mammograms to empower women beyond their breast health to also understand their heart health better. Women often don't experience symptoms, and if they do, those symptoms are often attributed to other conditions. That's why heart disease in women has been known as "the silent killer," and why gender matters in heart disease. Our joint product is an awesome example of technology as a force for the greater good. It's just one example of the several ways Volpara and Microsoft have engaged to make a positive impact on healthcare through technology. 
Being selected as the winner in the Healthcare & Life Sciences category from over 4,200 nominees from more than 100 countries is truly humbling and should give our customers confidence in the technological leadership and social impact we deliver together.
This award is a high point for our collaboration, indicative of our future, and signals more great things to come for our shared customers.