Ann Custin
Independent Non-Executive Director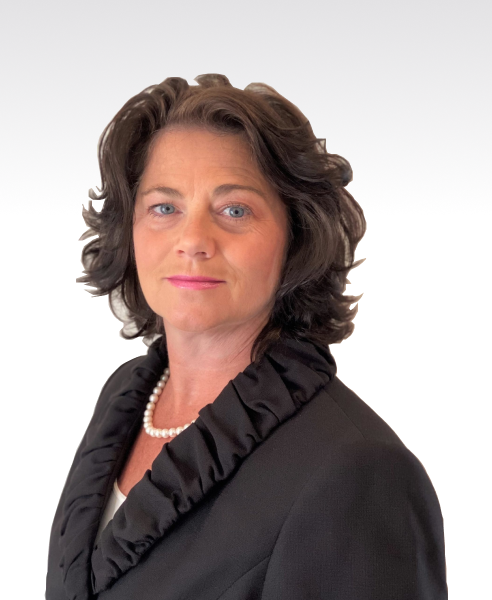 BA
Ann joined the board in 2021 and brings a deep network of industry contacts from an extensive career in healthcare across Europe, the Americas, and Asia. Her most recent executive role was with Siemens Healthineers, where she served as both CFO and board director of Siemens Medical Solutions. Prior to this role, Ann served as chief operating and financial officer of Scient'x and President & CEO of USA Draeger Medical Systems, Inc.
Ann is also a Non-Executive Director of NASDAQ-listed Establishment Labs Holdings Inc., a medical technology company focused on women's health, initially in the breast aesthetics and reconstruction market, that has a market capitalisation of approximately US$1.7 billion.
Ann is based in Bethlehem, Pennsylvania.