Penelope Gibson
Intellectual Property Manager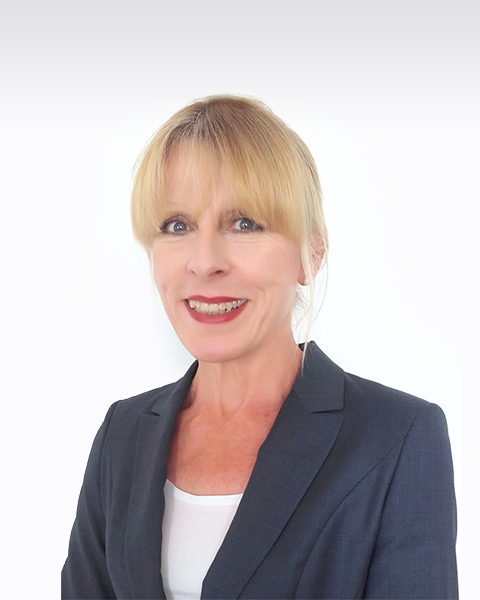 BA (Jt Hons), MSc, PhD
Penelope is an expert in intellectual property law and practice. She qualified after working as a technical author and translator (electronics) and business development manager (appraising technology and intellectual property in Eastern Europe), and as director in the UK's largest independent intellectual property rights management group, pioneers of new models for monetarisation of intellectual property.
Since 2003, Penelope has worked with high-growth technology companies, research organisations and investors in Europe, the US, Russia, China, Australia and New Zealand, advising on cost-effective protection and use of intellectual property for international growth.
Penelope has been listed among the world's top strategists (IAM) and her work has been cited by the UK government as "best practice" (Gowers Review). She has been a regular speaker at APEC forums, has advised governments and national patent offices on intellectual property policy and her materials are used in universities in the US and China. Her professional memberships include Licensing Executive Society International, Chartered Institute of Linguists (for technical Russian) and the Royal Society (New Zealand). Penelope has consulted for VHT since 2009. She is based in Bordeaux, France.