Roger Allen AM
Non-Executive Director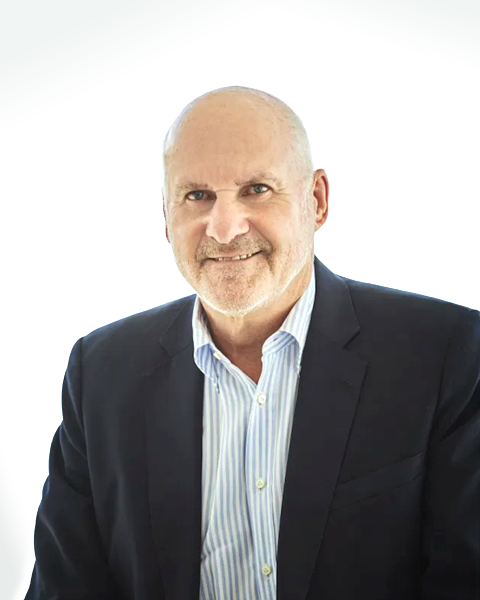 BA (Hons), FACS
Roger joined the Board in June 2010 and was Chairman from October 2015 to March 2019. Roger is a highly experienced entrepreneur and investor in early-stage growth companies in Australia and internationally. He built Computer Power Group (CPG) in the 1970s from a small start-up to a worldwide group of 3,000 people operating from 50 offices in 12 countries, listing on the ASX in 1987. In 1996 he co-founded Allen & Buckeridge, an early-stage venture capital fund with offices in Silicon Valley and Australia. He is dedicated to social entrepreneurship, especially to enterprises focused on indigenous economic development and digital health.
Roger has served on two Prime Ministers' Science and Technology Councils and Advisory Boards, and was Deputy Chairman of Austrade from 1990 to 1997. Currently an adjunct professor in the Business School of the University of Technology Sydney, he has also lectured occasionally at the School of Entrepreneurship at INSEAD. Roger has been awarded the top two lifetime awards in the IT industry (CSIRO Tony Benson award and the Pearcey Medal for lifetime achievement) as well as an Order of Australia Honour for his services to the IT sector through leadership roles, venture capital investment and professional development, and in recognition of his support of the indigenous community and philanthropic interests. He is based in Sydney, Australia.
Roger is a member of the Audit and Risk Committee.