Fun. Bold. Determined.
This funky bird is our reminder that to make cancer extinct we must be bold, stand out, do things differently and show the world what we've got…just like this blue-footed booby shows off its feet at every chance.
Join us! Do a little dance, make a little noise and together let's find new ways to stomp out cancer.
Kiko is short for kikorangi blue in Māori
Be happy and hopeful
The work of saving families from cancer can be heavy. The word Kiko means 'be happy' and 'hope' in Japanese. These rare birds inspire us all to embrace joy and keep pushing on toward our mission. They are a reminder that our daily contributions, even the small ones, give women and their families hope.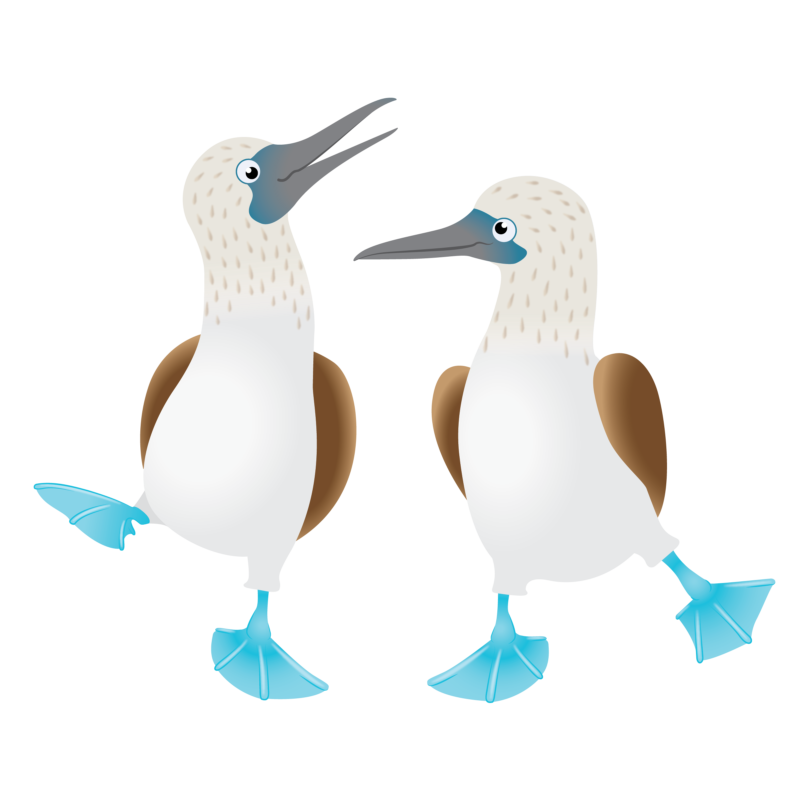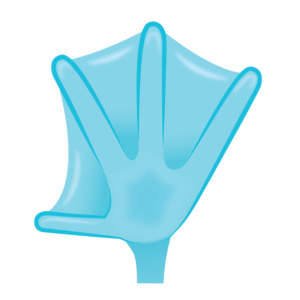 "When we make time for joy and laughter, work feels more fun."
– Kathryn Greene, Chief People Officer, Volpara Health
Kiko's fit with B Corp Certification
Supporting the booby's survival
Coincidentally, Volpara's CEO Teri Thomas, who happens to have a pre-med zoology degree, sought out these rare birds when she travelled to the Galapagos Islands as part of her bucket list. Teri is proud to lead a Certified B Corporation that is committed to using business as a force for good by putting the people and the planet first.