Seeing is Believing
Patient Hub
Scorecard
Patient Education
Small Clinic
Taking breast density education to the next level
Southtowns Radiology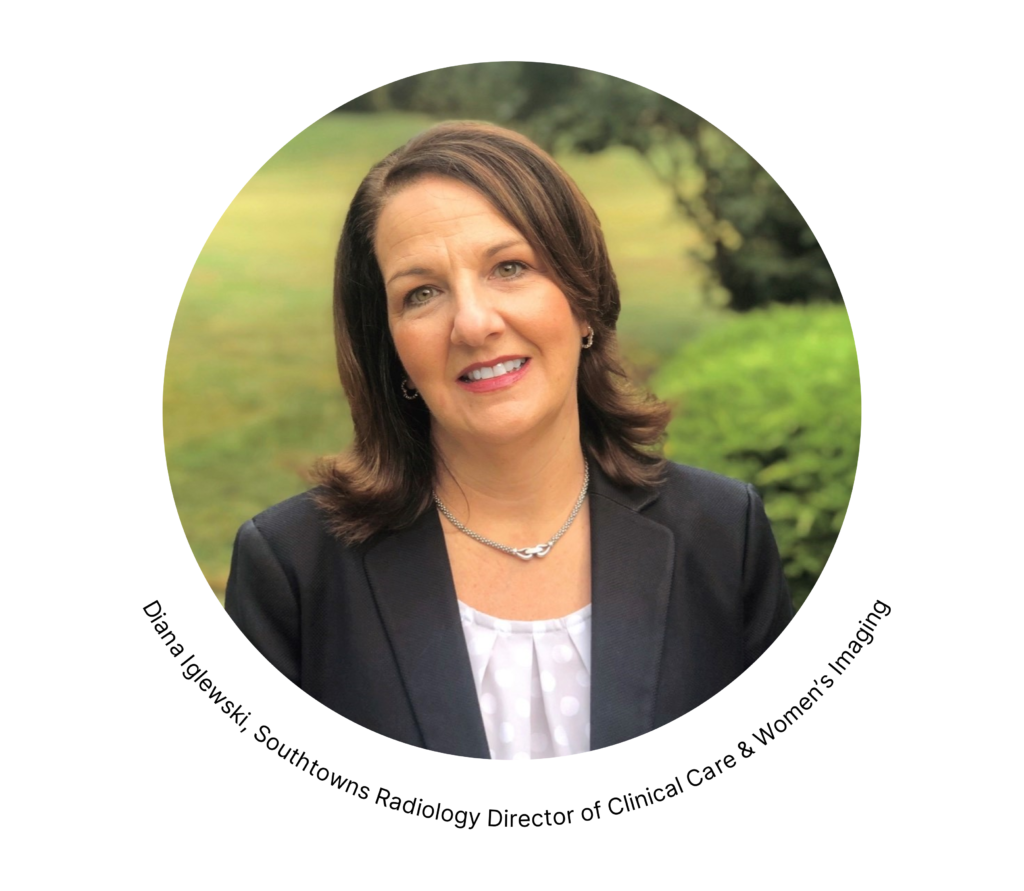 is a medical imaging center providing mammography services in Buffalo, NY and is renowned for its same-day results and compassionate breast care. This includes informing patients about their mammogram results, breast density category, and any recommendations for further screening – while still at the center. Southtowns' compliance rate for supplemental screening recommendations for their dense breast patients is outstanding at 85 % adherence.
While there is a lot of national buzz about the final FDA breast density inform rule, it's important to note that New York state has had these regulations in place since 2013. Southtowns has used Volpara® Scorecard™ breast density assessment software for nearly a decade to effectively measure breast density for all mammography patients.
"We have 12 radiologists and needed to take subjectivity out of our density reading because when patients come back next year, they will most likely have a different radiologist. We wanted consistency. Volpara was the clear choice and the radiologists have come to rely on it," said Diana Iglewski, Director of Clinical Care & Women's Imaging, Southtowns Radiology.
To maintain their position at the forefront of dense breast screening programs, Southtowns knew they wanted to go beyond simply informing patients to building greater understanding and inspiring more patient action.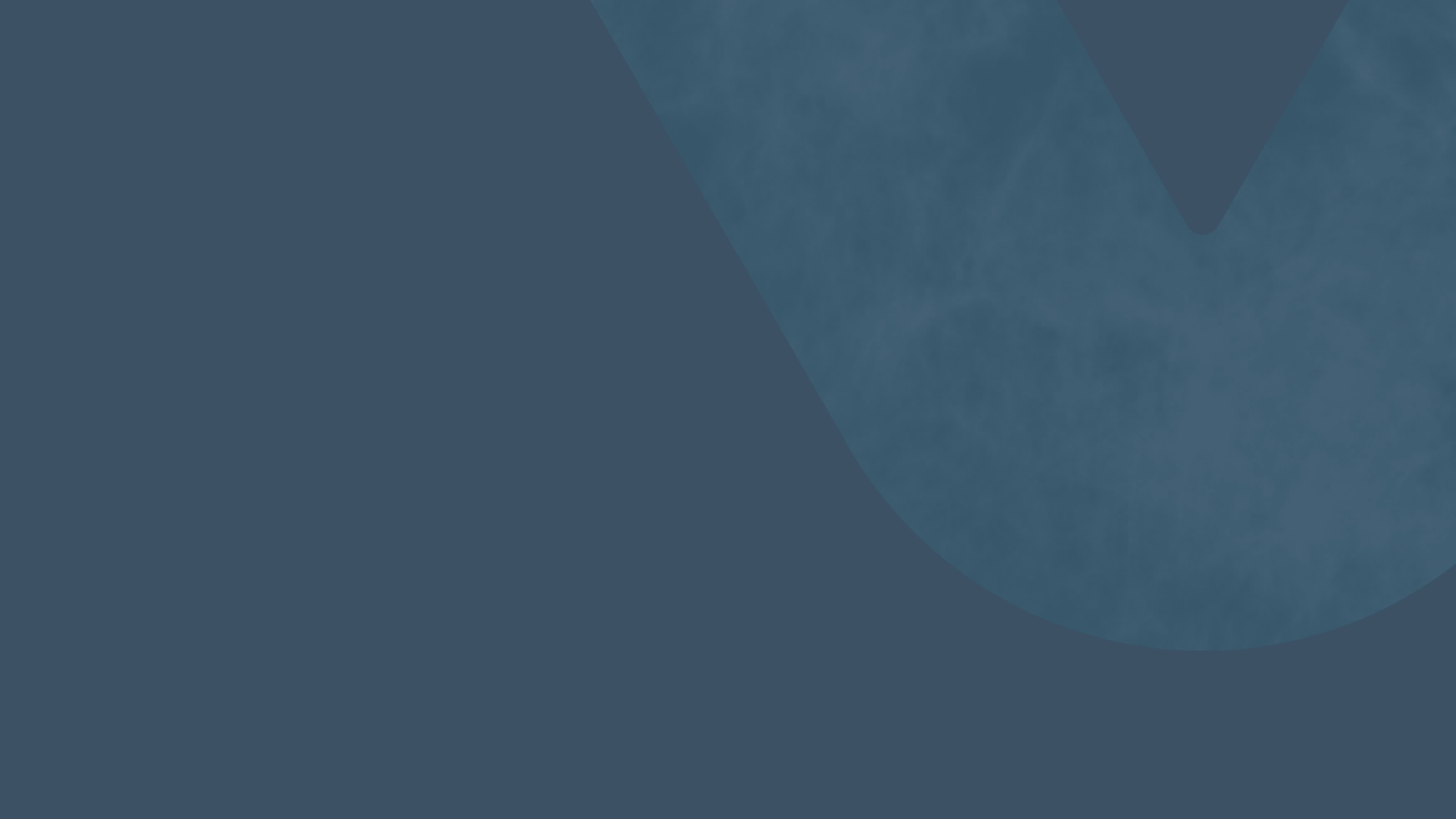 Recently, the center made an impressive move to increase breast density education. They added Volpara Thumbnail™ to their mammography results letter which includes 2 non-diagnostic clinical images from the patient exam and explains what breast density means in simple-to-understand terms with visuals and resources. The additional information on breast density with images in the result letters has been successful and has not caused an increase in patients calling the center expressing concerns.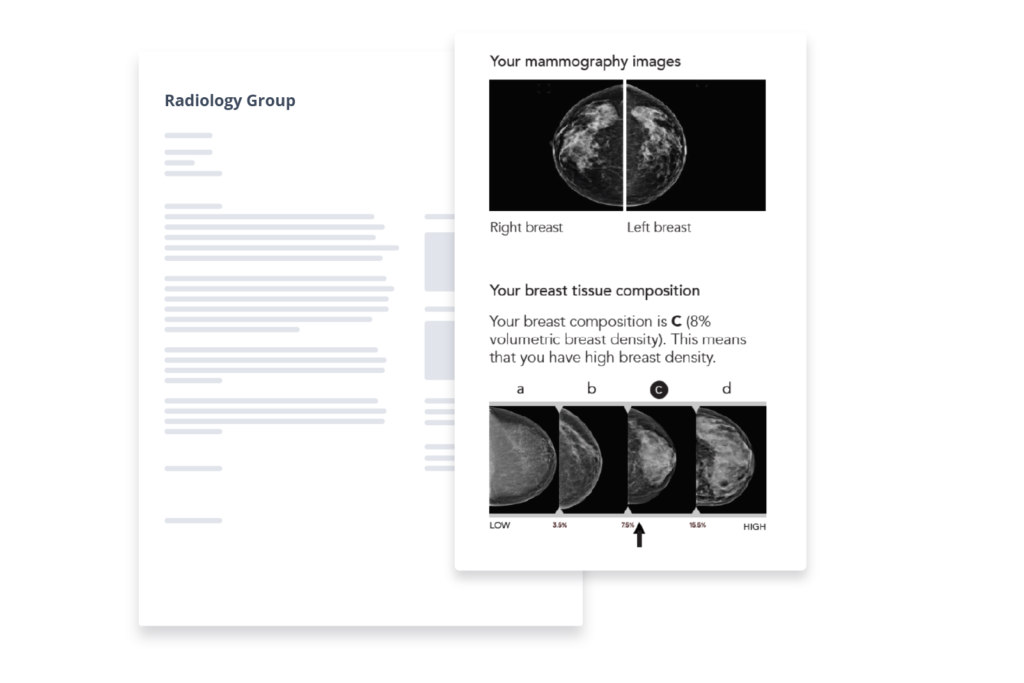 "The response from patients has been wonderful", said Diana, "people want to learn, they really do." Southtowns also has a laminated version of the Volpara Thumbnail letter available in their waiting room for patients to see while they await their mammogram results.  "The other day I walked by the waiting room, and I could hear the patients chatting about the information on the sample letter.  They were discussing breast density, wondering if they were dense and discussing having an ultrasound done. "I jumped in to help with the discussion and we had a great talk."
"Patients want to be able to make their own decisions and be educated. The Thumbnail letter gives them that. It also provides us with an opportunity to teach and let each patient know where she stands. I would say 90% of people are visual learners so when they receive their letter and see their own images, they love it! Beyond patient education, I think it helps promote compliance to supplemental screening recommendations," said Diana.

Volpara Thumbnail also helps with referring physician education and enables them to have a better understanding of their patients' breast health.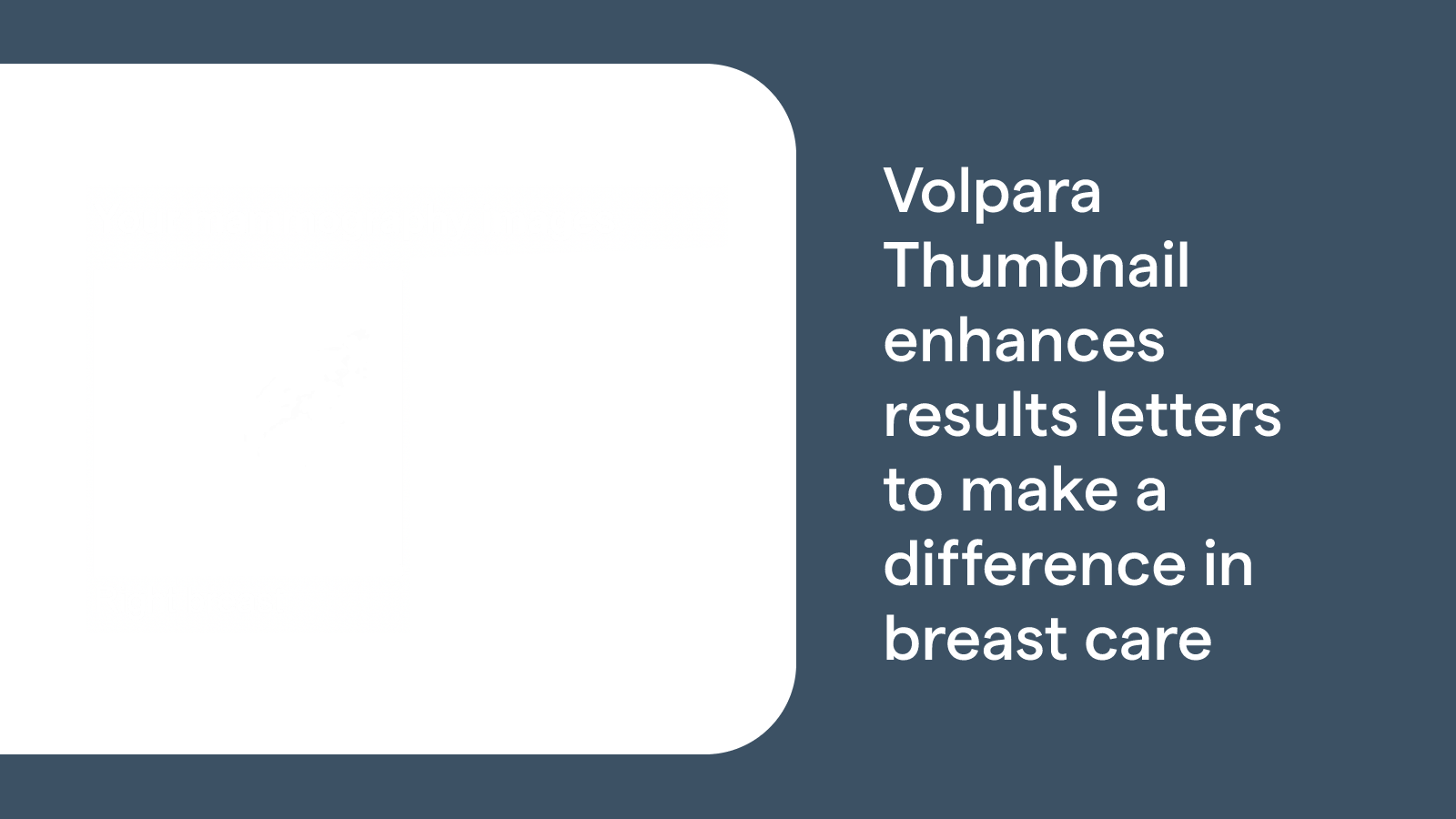 The staff believes their approach to breast care helps lessen patient anxiety by providing same day exam results, breast density details and recommendation for additional screening while they are still in the center. Southtowns' personalized approach to mammography services has been highly appreciated by patients, and the center has established a reputation for providing high-quality care.