Add NCCN elligibility in same EHR workflow
Volpara Risk Pathways® allows you to add genetic testing eligibility without changing your workflow:
Use same patient questionnaire to collect data for NCCN eligibility
Autopopulate letters, mammography reports and referrer summaries with NCCN eligibility to inform testing necessity
Make NCCN eligibility visible on the patient record and in registries, worklists and dashboards in the EHR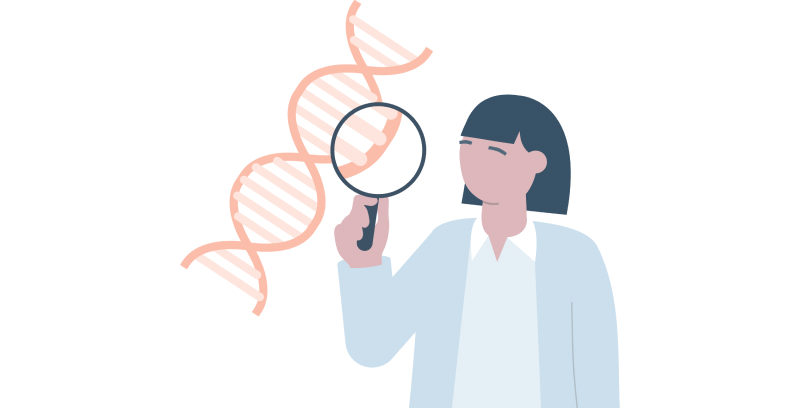 Streamline genetic test ordering and counseling
From pre-filed genetic test order forms and options to connect to genetic counseling – your breast center can use Volpara Risk Pathways tools to better co-ordinate patient care.
Partners include:
Ambry
Myriad
Natera
Invitae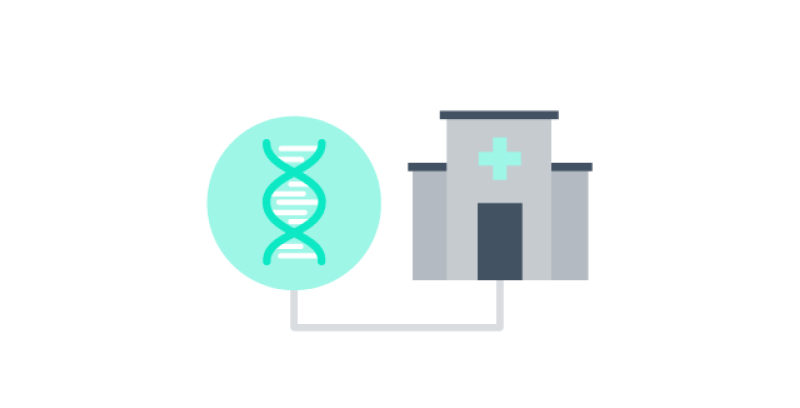 Providers rely on Volpara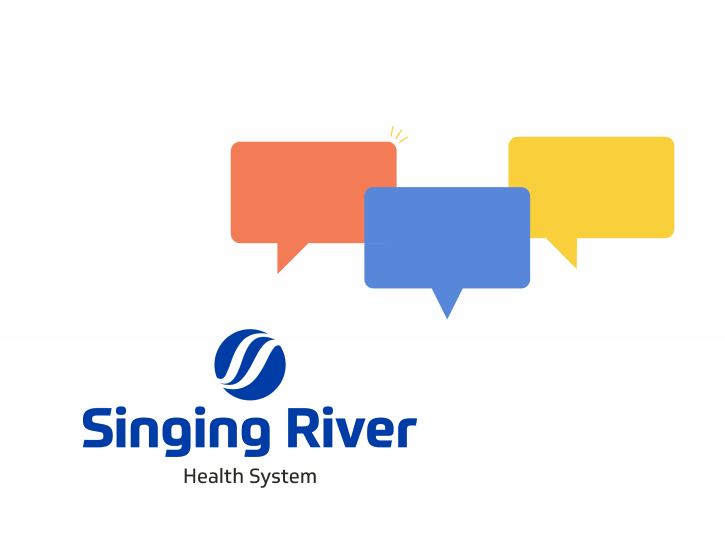 28 Sep 2023
Singing River Health System
Read how Singing River Health System uses Volpara Risk Pathways to offer patients personalized risk management and care plans.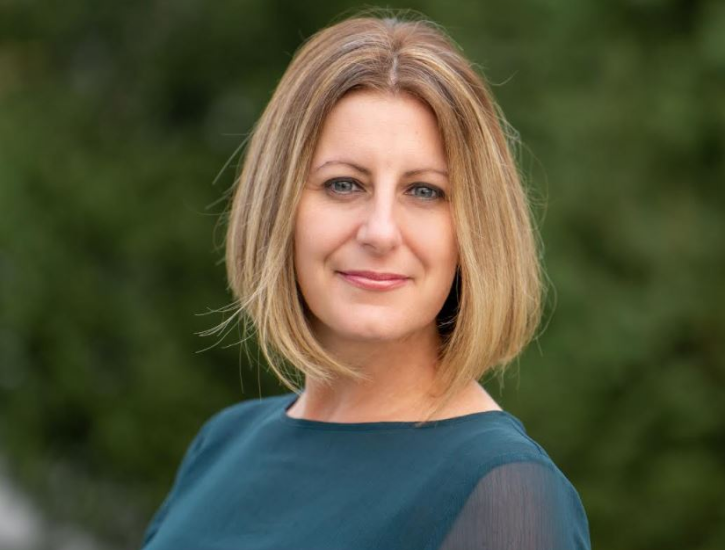 12 Sep 2023
Jessica Fletcher talks genetic testing
Family history became part of Jessica Fletcher's personalized risk assessment and it just may have saved her life. Learn how.
Want genetic lab freedom of choice?
Schedule an appointment to discuss your genetic counseling and testing workflows.