The new 2024 Standards from the American College of Surgeons "National Accreditation Program for Breast Centers (NAPBC)" shift to more personalized care delivery.
What you need to know
2024 Standards Overview
Compliance measures
The 2024 standards feature extensive revisions with an emphasis on providing value-based care with multidisciplinary support. Volpara software and services uniquely support breast centers with the new measures found in Chapter 5.
Implementation Date
January 1, 2024 compliance
All NAPBC-accredited programs are required to come into compliance with the new standards no later than January 1, 2024. Volpara can help you audit your program's alignment with the new measures and position you for success in your next site visit.
"The site reviewer will evaluate pre-selected medical records to confirm compliance with this standard."
– Optimal Resources for Breast Care (2024 Standards)
Let Volpara help you:
Assess the risk of every mammography patient
Consider genetic testing for those at high-risk
Inform / educate patients about breast density and risk
Ensure documentation in the patient record
Professional services to accelerate success
Support for your NAPBC breast center
Our team of experienced professionals previously managed their own programs.  This real-world experience can help launch your strategy; optimize and expand your program; and help you avoid pitfalls.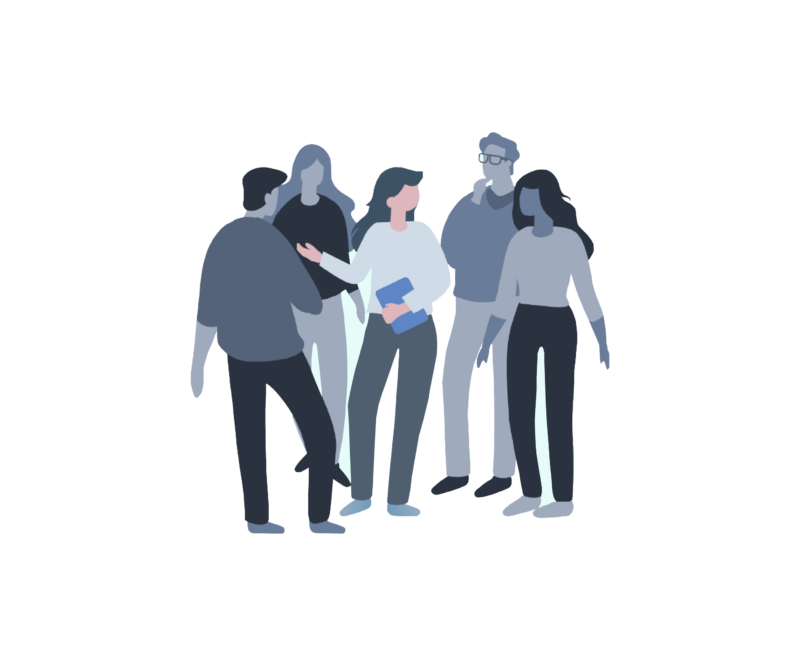 Providers rely on Volpara
To power their cancer risk assessment programs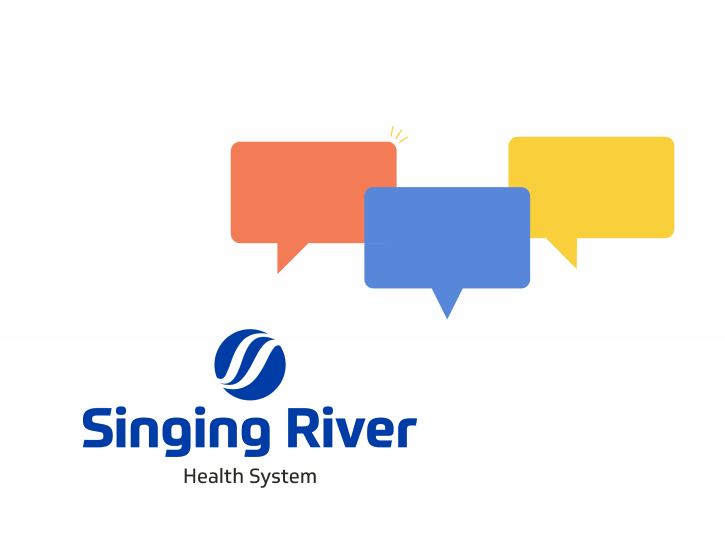 28 Sep 2023
Singing River Health System
Read how Singing River Health System uses Volpara Risk Pathways to offer patients personalized risk management and care plans.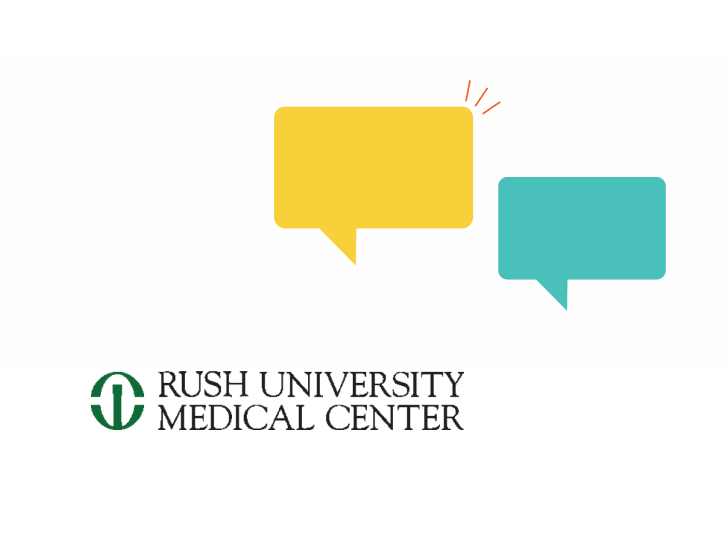 15 Sep 2023
Rush University Medical Center
Read how Rush University Medical Center uses Volpara Risk Pathways to offer high-quality breast care and cancer risk assessment to their patients.