Your ally in the fight against advanced-stage breast cancer. Intelligent breast screening software backed by science. Integrated with the way you work. Personalized for your patients.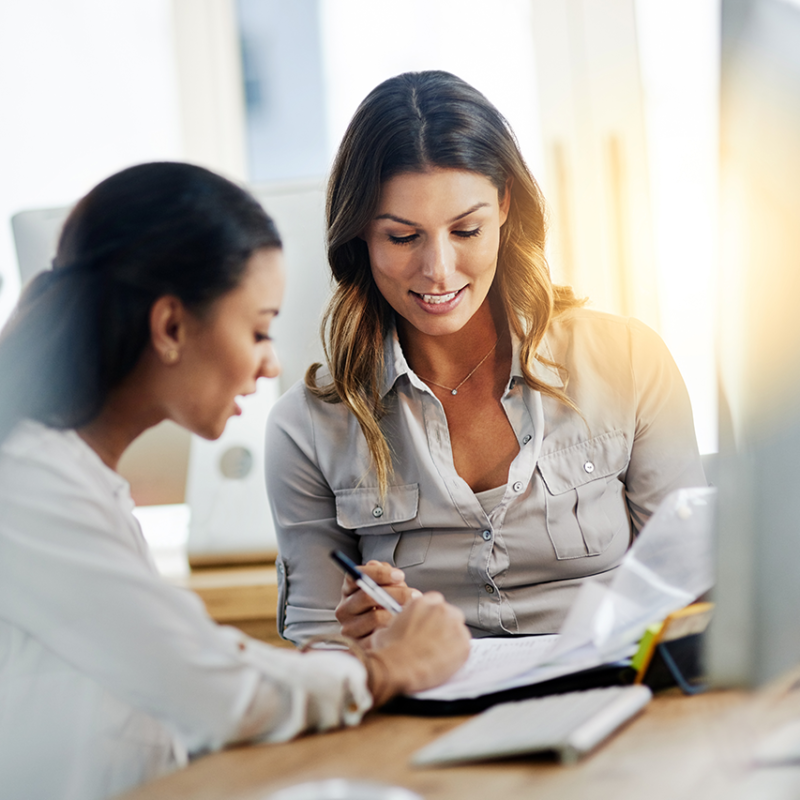 Personalized detection strategies
Breast cancer risk insights, including Tyrer-Cuzick modeling.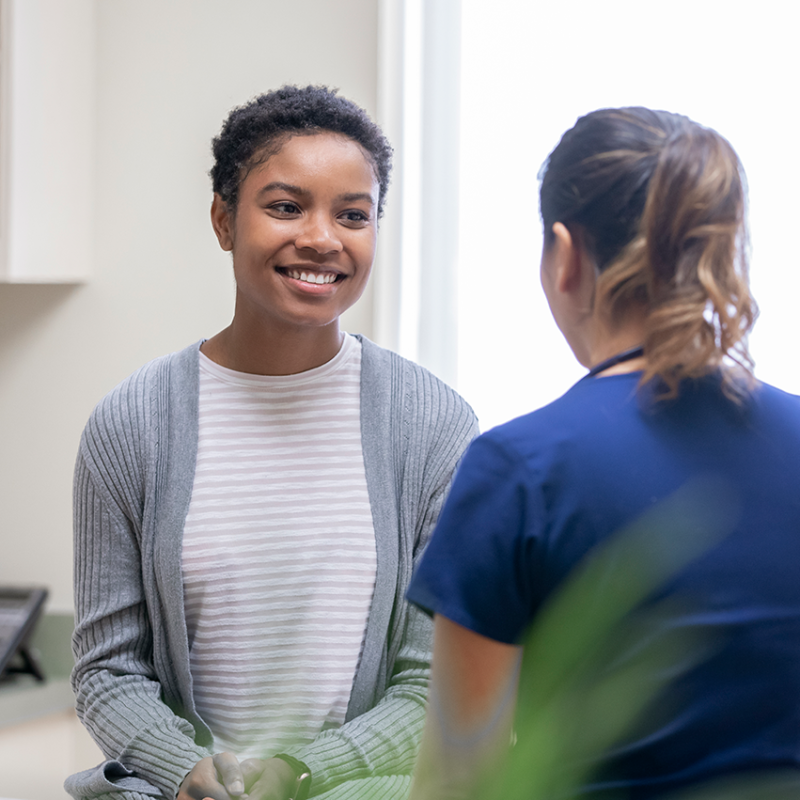 Optimized program performance
Mammography quality and productivity analysis for more efficient breast screening.
Breast Health Platform
AI-powered software to optimize breast imaging

​"The Volpara Platform is second to none and world leading. Volpara is solving a real-world problem and it is impacting patient care. "
– Dr Lloyd McCann, CEO, Mercy Radiology
Explore
You might be interested in...
© 2021 Volpara Health Limited. All Rights Reserved.