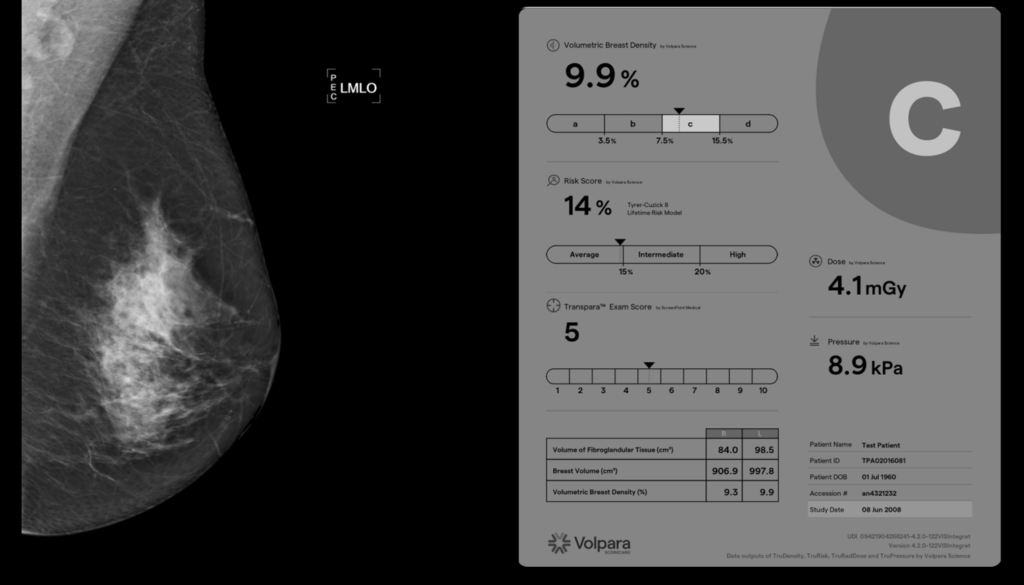 TruDensity automatically assesses the volumetric breast density percentage (VBD%) of each mammogram on a continuous scale—whether a patient's density is a "high B" or a "low C"—to evaluate everyone on the dense, non-dense threshold more precisely.
Make the right call
Patients on the border
Nearly 75% of patients will be assessed in either the B or C density categories.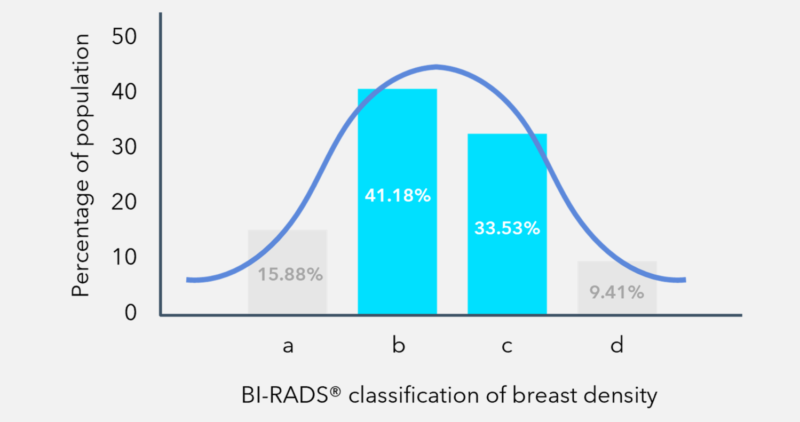 Remove subjectivity
Visual assessment has variability
Research has shown that radiologists who assess breast density visually assign density categories inconsistently. In a blind study, two experts agreed on a BI-RADS density category about 65% of the time.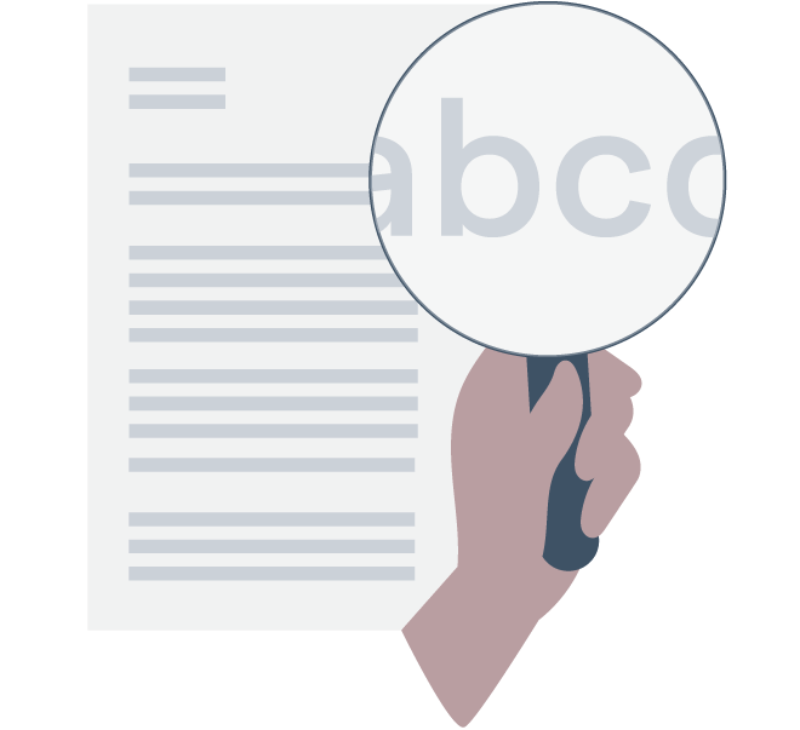 "We have found Volpara to decrease inter- and intra-observer variation in breast density determination, thereby optimizing the care of our patients."

– Dr. Kathy Schilling, Lynn Women's Health Institute at Boca Raton Regional Hospital, Baptist Health

"We have 12 radiologists and needed to take subjectivity out of our density reading because when patients come back next year, they will most likely have a different radiologist. We wanted consistency. Volpara was the clear choice and the radiologists have come to rely on it."

– Diana Iglewski, Southtowns Radiology
Volpara Scorecard by the numbers
women annually have had their breast density assessed by Volpara's software
breast density assessment validated for use with the TC8 risk model
peer-reviewed papers and research abstracts featuring Volpara
Explore
You might be interested in...