Cancer Risk
Breast Density
Dense breast tissue is common but linked to an increased risk for breast cancer. As density increases, mammography accuracy decreases.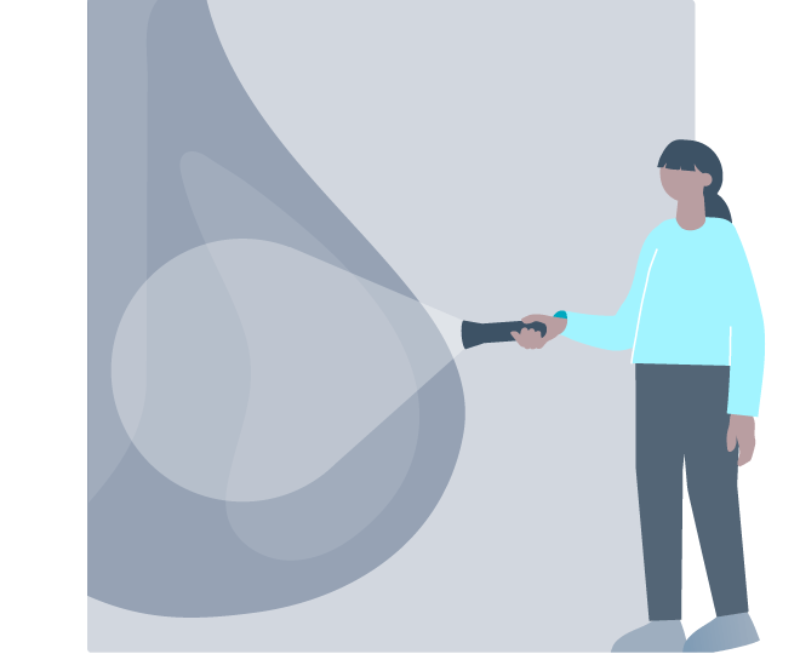 What you need to know
Patients
Required "inform" language
Mammography summary lay letter must inform patient if they have dense or non-dense breast tissue.
Providers
Assessment in referring provider reports
Reports for healthcare providers must include an assessment of breast density using the BI-RADS® 5th Edition categories.
Get ready now
Your checklist for compliance by September 2024
Explore
You might be interested in...